1. San Jose, USA
Touted as the capital of Silicone Valley, it has a firm grasp of the wider world and the international tech scene – it's home Adobe and eBay, for example. Software Engineering, Information Sciences and Electrical Engineering can be studied at San Jose State University, which has a solid gold reputation and Forbes once listed it in its list of top universities that will make you rich (how about that, eh?). The school's college of engineering is ranked second in the country and San Jose as a city has plenty to boast about: a huge number of museums (some a little obscure, but interesting nonetheless), a decent festival and comedy scene, and a wealth of trails and trekking opportunities to get you out and about.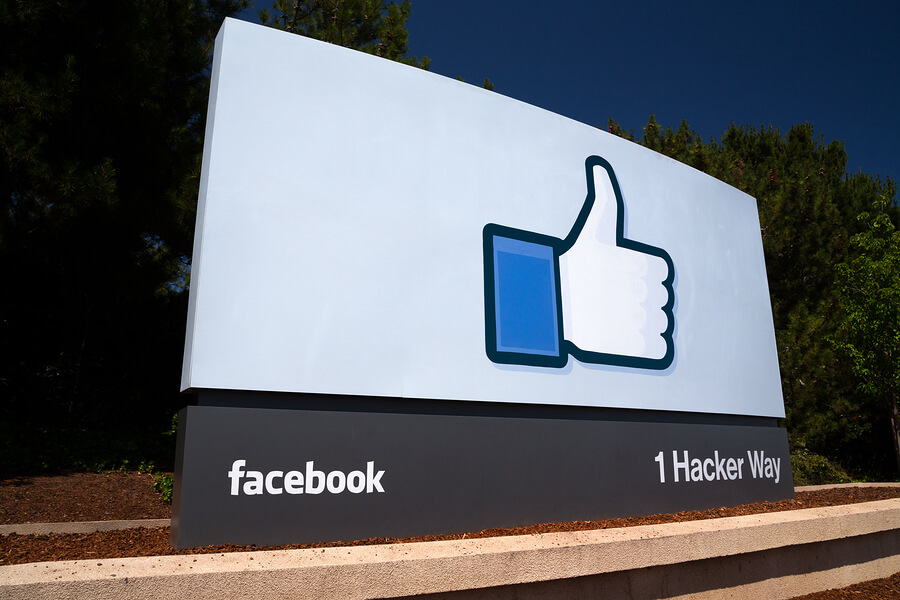 2. Nottingham, UK
The University of Nottingham has a first-class engineering programme that's ranked 74th in the world. The University itself is placed well within the top 30 in the UK. It makes this list, however, for the quality and excitement of the course: there is constantly new research being undertaken that the students can get involved with and the new technologies coming out of the course are second to none. The city is an old one, steeped in history, and there's plenty to do during down time. Most Nottingham-ites recommend eating at Iberico World Tapas, which was awarded a Bib Gourmand in the 2013 Michelin Guide. Oh, and there's a Robin Hood Society, too.
3. Melbourne, Australia
Not only does the University of Melbourne have a great tech course (Computing and Information Systems), it's also got the Australian weather. You can find be in one of your computing modules in the morning and on the beach with an ice cold drink in the afternoon – after you've done all your work, of course. The university offers a lot of opportunities for tech students to get involved with projects (just like any uni, really) and it's regarded as one of the best in the country. It's a great student city, too – there's a huge network of lanes and arcades bursting with fantastic shops, bars, restaurants and pubs. Could it really be the city that offers a student everything they could ever want?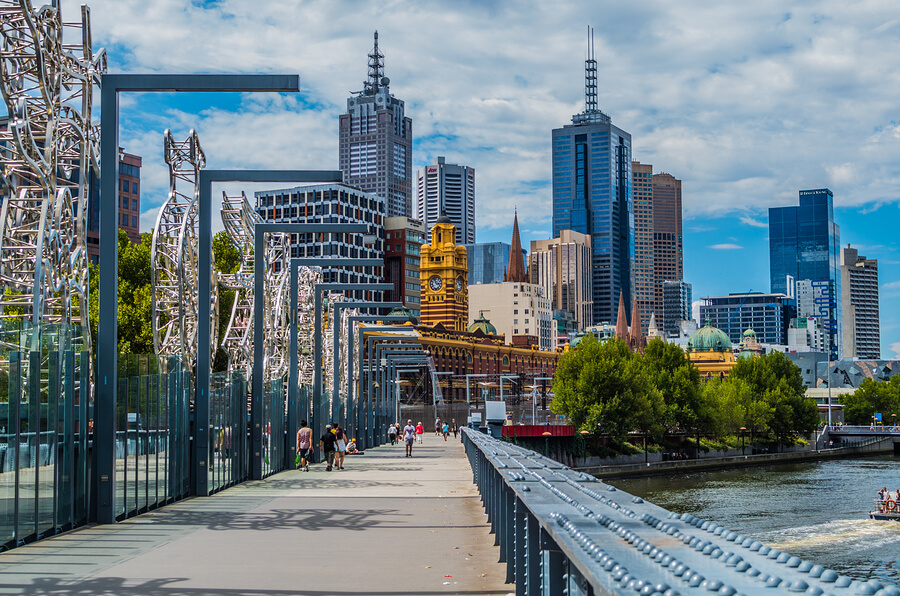 4. Lugano, Switzerland
Situated in the southern part of Switzerland, this beautiful city is fast becoming known as the Monte Carlo of Switzerland. It's in the Italian-speaking part of the country and does indeed border the northern reach of Italy, so day trips and excursions are plentiful and exciting. Not that you'll need to venture out; Lugano is a destination in itself. A sizzlingly hot summer entices tourists so there's a buzzy atmosphere and the gorgeous Lake Lugano and its surrounding mountains offer a plethora of different leisure opportunities. Study an M.Sc in Computational Science at the University of Lugano (or, if you've brushed up on your Italian, the Università Della Svizzera Italiana) and you'll probably never want to leave.
5. Kokkola, Finland
Nope, this city doesn't have anything to do with the fizzy drink we all know and love, but don't let that put you off. Centria University of Applied Sciences offers a varied course for tech undergrads, entitled BEng Information Technology, and it's regarded as being a fairly good one. This city is home to a good music scene, despite its relative small size. There's popular jazz, rock and classical music circuits and the city is home to world-famous the Ostrobothnian Chamber Orchestra. You'll be enriched both technologically as well as culturally – so long as you can handle the cold.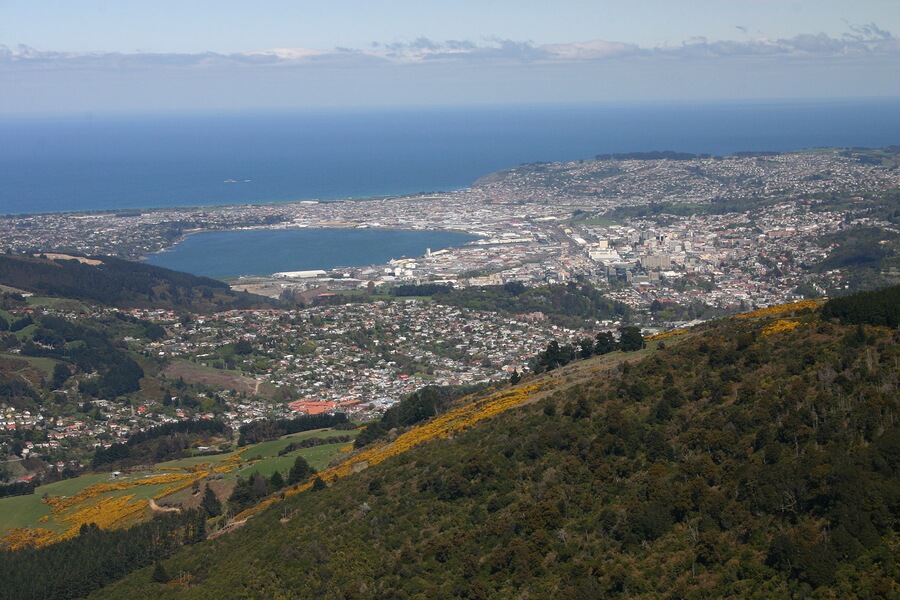 6. Dunedin, New Zealand
To outsiders, this is a relatively unknown city in NZ, but at home it's still classed as one of the country's four main cities, thanks to its historic, cultural and geographic legacy and influence. Ignore the fact it's smaller than most other big cities in New Zealand (it's only the 7th biggest) because there is so much to do here: countless ballets are performed here, there's too many choirs to try and list, there's a wealth of interesting historical features to visit (it was a massive Gold Rush city) and it's all surrounded by beautiful scenery and water. The closest university is the University of Otago, with an extensive list of modules on its Computer Science course. Even if you're a literature student, you'll consider swapping it for database theory and applications just to study here (probably).
Want more lists? Find out the most inspiring places to study for creatives.