THE Student World Online office has had some visitors! Madeleine Beyer, 19, from Germany, is an office management apprentice. She took the opportunity to come to England as part of her studies, to intern for us and help her learn business English...
I work at a big company called "Deutsche Post DHL", which is represented in over 220 countries. So what could be better than getting the chance to work on an internship in England? Last year, I was in England for the first time and I was really amazed by how beautiful it is (the parks, architecture, restaurants etc.) and how kind the people are. So that was an important reason why I decided to go for a second and longer visit to England.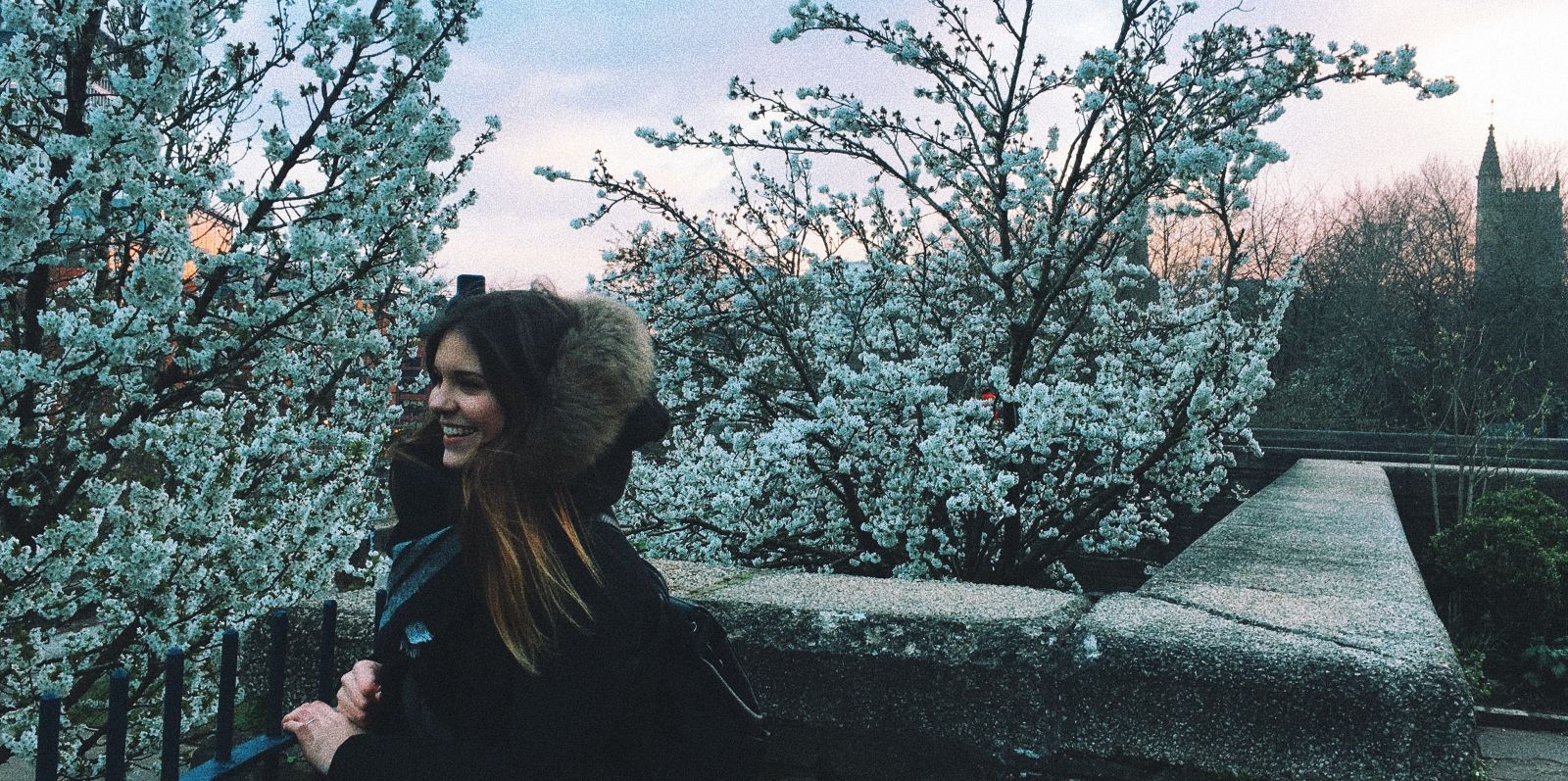 After my Fachhochschulreife (a qualification similar to GCSEs or International Baccalaurate), I thought a lot about what I should do. I wanted to do a year as an au-pair in Mexico and started working for Deutsche Post DHL to earn money for the year. But I love the company and saw the chance to get a good qualification there. That's the reason why I decided to do a vocational education as an apprentice first and they offered me the chance of an internship in Bristol.
Thoughts about the trip
I want to tell you my hopes and fears about the trip to England. I think it's a second chance after I missed the first gap year in Mexico. The main reason I want to go is that I want to improve my English. You can communicate all over the world in English and I might want to work abroad after my apprenticeship. I hope I will also get a very good idea of working life on my internship. Maybe I will meet new people and new contacts, and I think when I talk with native speakers it will be the best way to learn quickly and correctly.
But I also want to learn something about the culture and the daily life of the British people. How they live, what they do in their free-time and what their special traditions are. I will watch movies or TV series in English. I tried doing this in Germany but I hope after my stay it will be easier – hopefully I won't need any subtitles at the movies in the near future! I will also be more self-reliant and self-confident (the first step is travelling alone and arriving in a new city). And I love taking pictures so I hope I see nice locations to take some.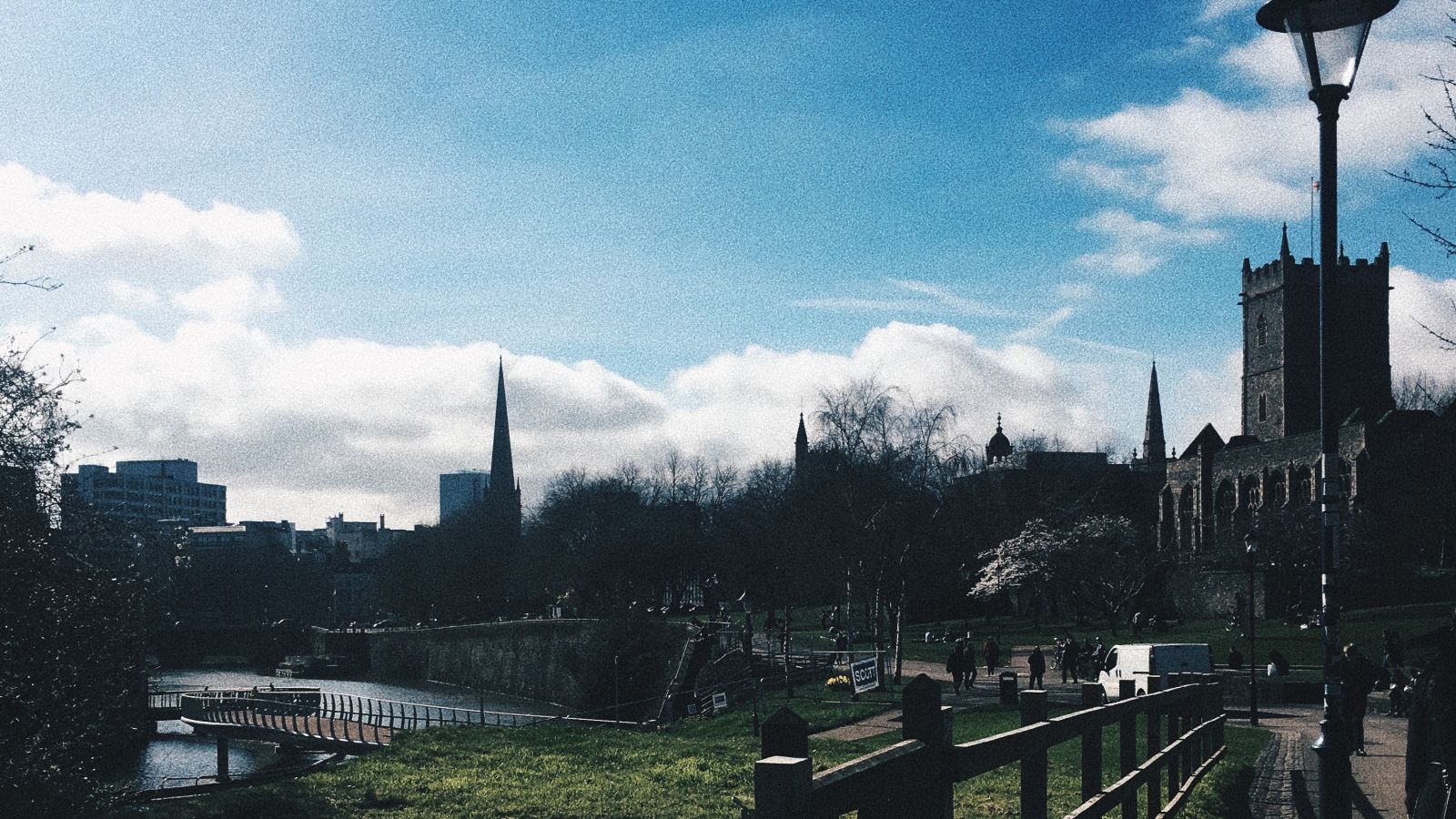 Not every thought is positive
Before I started the trip I thought about many things. Where will I be staying and is the host family sympathetic? How will I make myself clear in the company of new people and talking in English? Will I understanding everything? Also, how will the food be, the customs in another country?
But I had no real fears because I'm very optimistic. It would be terrible if I don't meet new people and don't get a really good insight into English life. It also would not be nice if my English is not really better when I fly home.
But any worries disappeared when I arrived. At the moment I'm really happy with my host family, my internship and all the new people.
If you liked this, read this:
Work Experience in England: Yes or No?