DO you want to know what student life is like in the UK? President of the Student's Union at UWE, Ahmd Emara from Egypt, gives us the low down on why he chose the UK and what he has learnt whilst he has been here!
STUDENT WORLD ONLINE: Was the UK the top choice for you or were there other countries you were considering?
AHMD: Yeah, this is interesting because for me it has always been a dream to come to the UK, not for any reason more than when I was at school, I used to study British English not American English. All the books we had in school were books from Oxford and Cambridge. So I wanted to explore the culture that I used to study. I studied The Tale of Two Cities and All My Sons and all these novels. I used to hear things about the UK and British people and I said "I want to experience this, I want to try this for myself". My dad wanted me to go to the US, he said "America has better education" but I wanted to try the UK.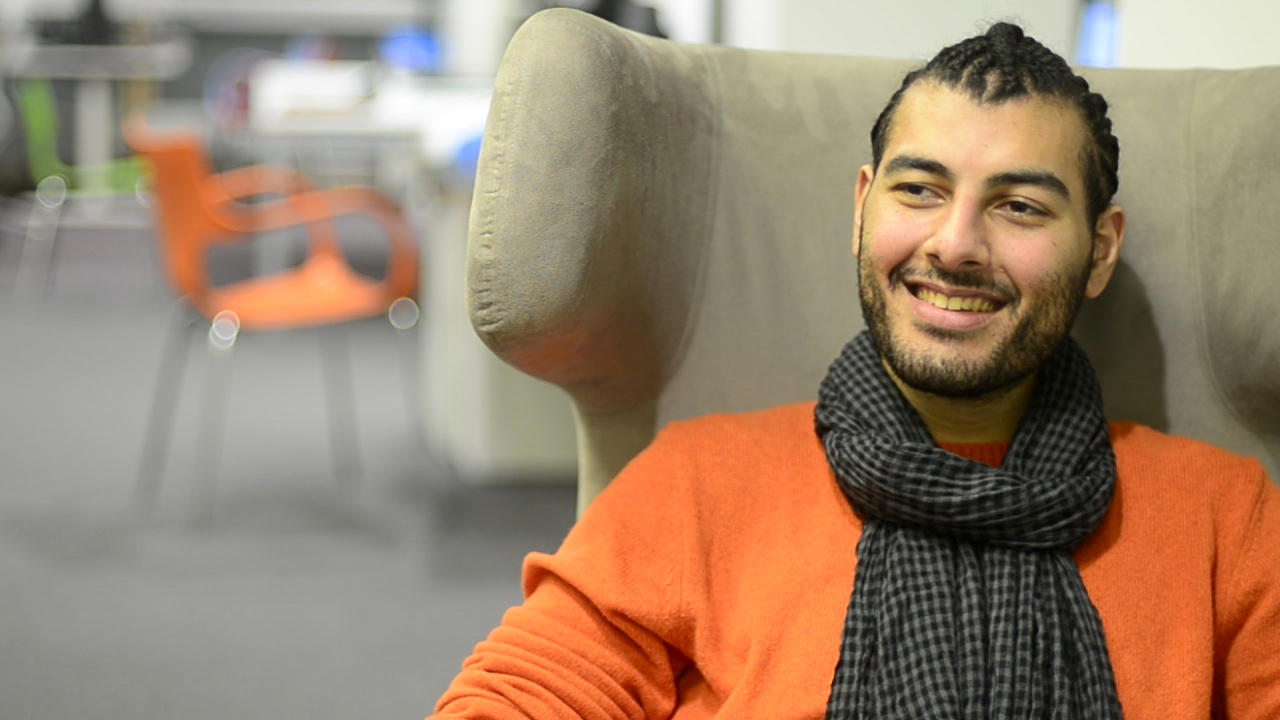 Another reason for me is that I know that the English language originated from the UK, America is, relatively, a new country compared to the UK. I remember even in school, one of my English teachers said there was someone who speaks British English, and they went to the US and they thought he was some kind of Prince or something, because their English is proper English. This is the origin of the language, you know? So I have to go there.
SWO: Has it lived up to everything you were expecting?
A: To be honest, when I came here I didn't have any expectations at all… apart from the weather of course! When I first came, I used to go for a walk in the rain and get wet because I really loved the rain. After a few months, I started saying "maybe I'm not going out tonight. It's raining, I'm staying in."
SWO: That means you're British now!
A: Yeah! I think I'm getting a bit British now. When I first came here, I had my Egyptian personality and was speaking with everyone, and British people were saying "this is a bit weird, why are you speaking with me, I don't know you!" After 2 years in the UK, I find it difficult to go to a new place. I should push myself outside my comfort zone. But for now, I'm more settled in.
SWO: So what's the most Bristolian thing you've done so far?
A: Some of the words, like 'alright mate'! Some of the Bristolian slang.
SWO: We'd really like to know: when you had it in your head to come to the UK, what made you choose Bristol?
A: Before I came here to Bristol, I'd never heard about Bristol in my life! I only know the famous places like London, Liverpool, Nottingham…
SWO: All the football teams…
A: Yeah exactly! The only reason I knew about UWE was a university exhibition in Egypt, and UWE was there. So I spoke with the representatives, and they were very nice, they gave me their business card. When I got accepted I started reading about Bristol, and I saw it is one of the best cities in the UK for student life and things, which made me more excited. But to be honest, at the time I didn't care much about which city in the UK. The UK is all, in my mind, one part.
SWO: Do you have a different opinion now?
A: It's difficult because I haven't properly been to different places and lived in different places in the UK. I have never been to London.
SWO: You've never been to London?!
A: I didn't need to! I'm not a touristic person. If I go to a place, I have a reason to go there. I've been to Brighton, I had the [National Union of Students] conference there so I had to go there for 3 days. I've been to Bath for training as well, I've been to Birmingham to meet my friends. When I came to Bristol, I saw the [Clifton] suspension bridge, went there and said "yeah, it's a bridge."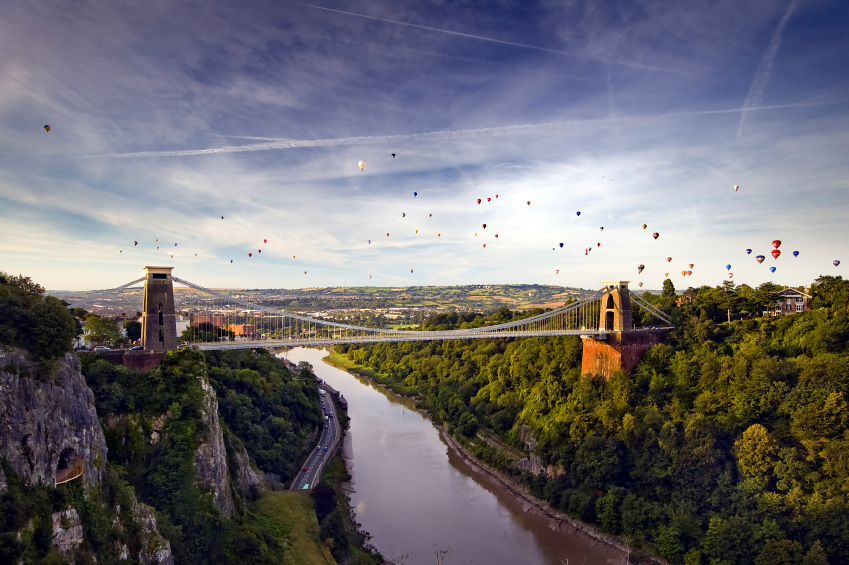 SWO: What if someone said that about the River Nile?
A: Even for me, in Egypt, the only reason I went to see the Pyramids is I had to see them. But it's not something that impresses me!
To read how Ahmd became the President of the Student's Union, read A Journey to SU President.
If you'd like to know more about the city of Bristol, check out our 10 Good Reasons.