Scholarships & Grants
Scholarships and grants are sources of free money and do not need to be repaid. They are an excellent source to help defray the costs of your education. Scholarships and grants can be used to pay the following:
Cashiering account tuition and fee expenses
Living expenses while attending school, such as rent, utilities, gasoline, parking pass, books, school supplies, copying or research expenses, and child care costs
If your scholarship or grant is larger than your cashiering account tuition and fee expenses, you will receive a refund check or direct deposit. You may use your financial aid refund check to help pay your school-related expenses for the school year.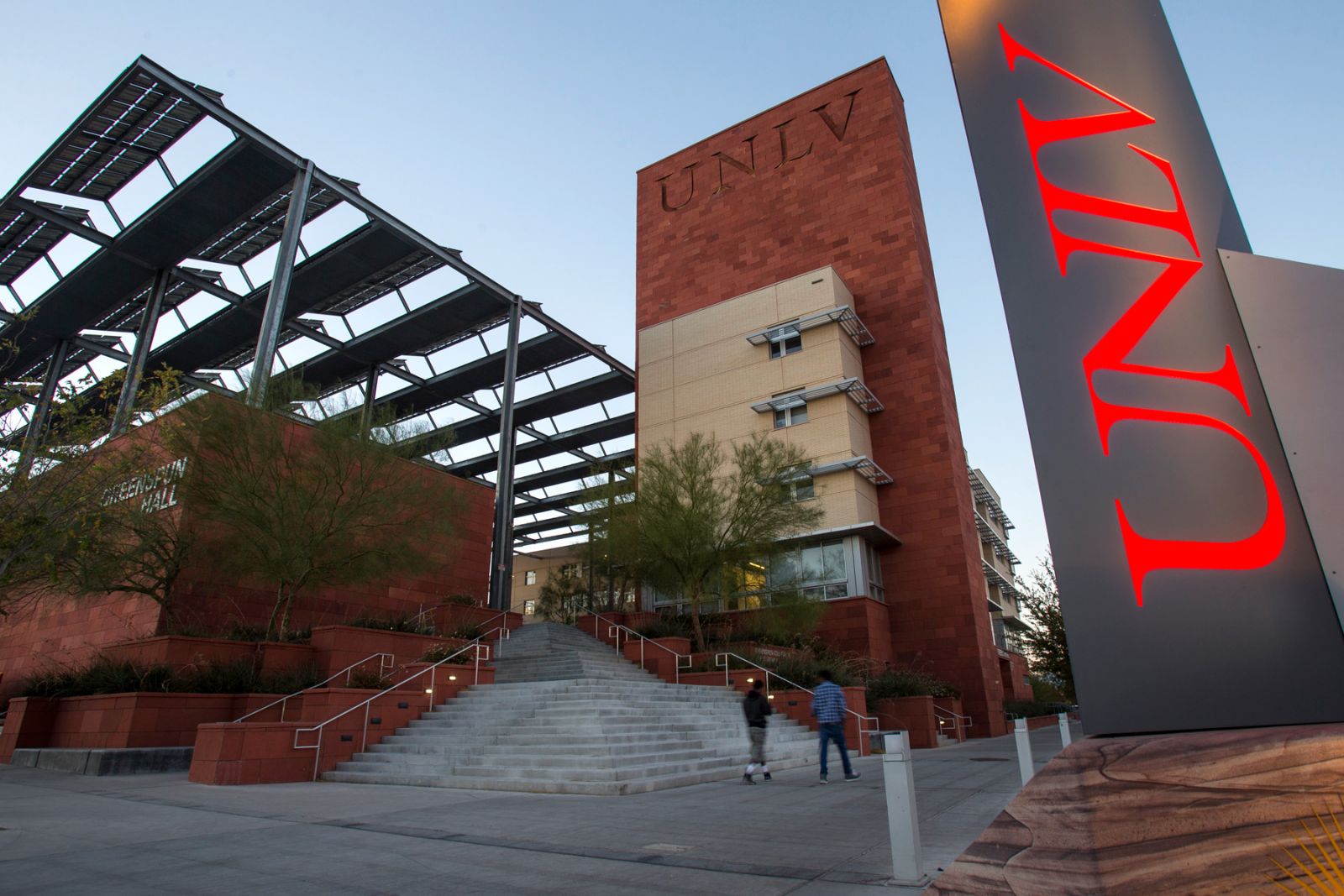 Scholarships
Scholarships are monies awarded by UNLV or by private donors based on a variety of criteria established by the scholarship donor and/or the Nevada Board of Regents. Scholarships are disbursed by the Financial Aid & Scholarships Office and recipients are chosen by a variety of methods and on and off campus entities. Scholarship awards may vary year to year, based on available funding. Many scholarship awards are renewable, but some are awarded as a one-time occurrence as specified by the donor.
For most scholarships, you are required to maintain full-time enrollment, which is defined as 12 credits/semester for undergraduate students and 9 credits/semester for graduate students. Many external scholarships require a minimum enrollment, which UNLV enforces. You are notified when a scholarship has been added to your account via an emailed Financial Aid Notification letter.
Connect with us on social media

Facebook.com/OfficialUNLV


Twitter.com/UNLV


YouTube.com/user/UNLV