‹

Back
Germany abolishes tuition fees - but will Australian universities put theirs up?
13th October 2014
GERMANY is now a tuition-free country for all undergraduates - even international students.
Lower Saxony has just become the last of the country's 16 federal states to abolish tuition fees, making undergraduate state education free for all from this semester.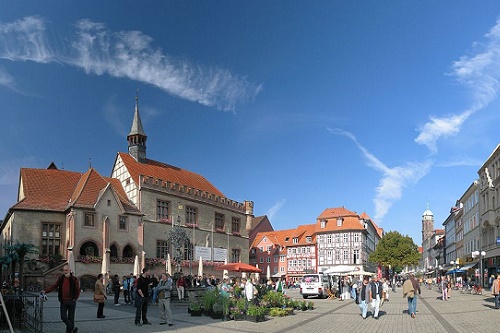 The University of Göttingen, ranked 67th in the Times Higher Education world rankings and associated with 46 Nobel laureates, is among the universities that will now offer free undergraduate programs.
Master's and doctoral students will continue to pay tuition fees for most, but not all, postgraduate courses at state universities, and private universities can still charge what they want.
Germany is now the fourth most popular study destination after the US, UK and Australia.
But meanwhile in Australia, tuition fees look set to be deregulated, which may mean they go up for international students.
The Australian government is planning to cut funding for universities by as much as a fifth but leave it up to institutions to charge students as much as they want in fees.
The expectatation is that universities will compensate for the drop in funding by charging higher tuition fees.
Because they can't currently charge domestic students more than international students, they may raise international students' fees too.
The government says the legislation will make Australia's universities more competitive. In both the recent QS World University Rankings and the Times Higher Education rankings, the countries universities have slipped from last year while Asia's institutions continue to improve.