Students need professional experience to secure their first step onto the career ladder.
But often, companies and organisations use phrases like 'internship', 'work experience' and 'voluntary post' interchangeably.
However, there are real differences between the three, and it's essential to understand them. Knowing the difference can help you to pinpoint the right opportunity for you, protect your workers' rights and save you precious time during study.
Here, we talk through 'Work Experience', 'Internships' and 'Volunteering', and what they usually mean in the United Kingdom.

Work experience or shadowing

Work experience does what it says on the tin: it gives you some experience of a certain industry. In other words, it can be useful for gaining a general overview of a specific industry. During a work experience placement, you'll get a feel for a certain industry, and the roles available in it.
Work experience tends to happen over a short period of time and is unpaid.
During a work experience placement, you may shadow an industry professional and observe what their role involves. If you shadow a particular individual, you should get ample opportunity to ask them questions about their position, the company in which they work and the industry more generally. This is also called Work Shadowing.
Some companies will have a work experience programme, in which candidates will complete work to complete a series of (hypothetical) tasks relating to the company or industry – a taster of what a real job at the company might entail. If you're taking part in a programme, you should get some feedback on what you produce.
In a nutshell: work experience is great for students looking to gain a quick, general overview into a specific industry, company or role.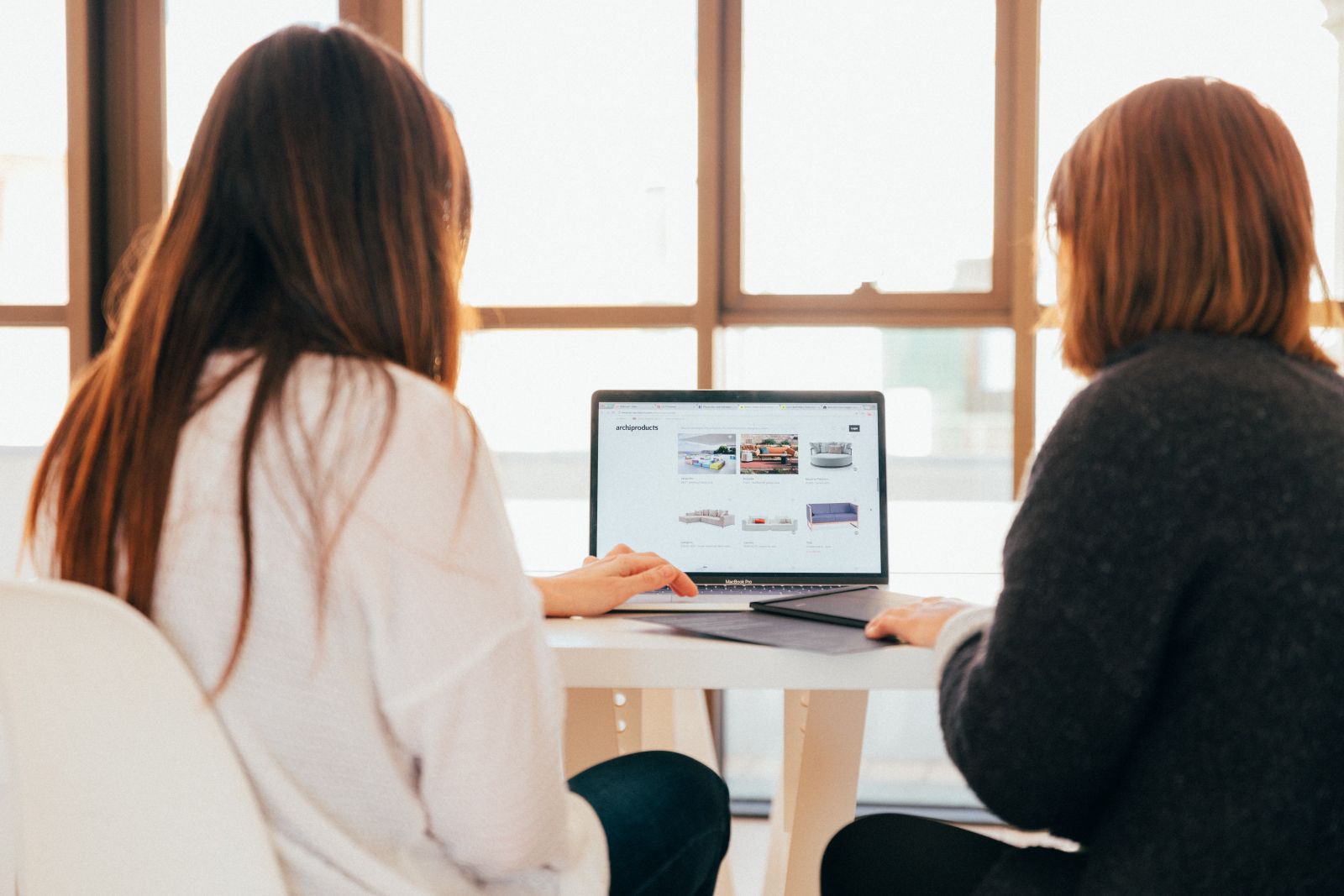 Internships

An internship is usually a fixed-term work placement. Internships are often longer than a work experience placement and give participants a more in-depth insight into a specific industry. In some cases, internships can lead to a permanent job within a company.
Interns are usually set tasks to complete throughout their time with an organisation and will contribute directly to company projects and initiatives. They will often work with a specific team, providing support in a range of tasks as required. Interns are expected to be enthusiastic, flexible and hardworking – they're expected to get stuck in.
Historically, internships have been are unpaid opportunities, especially in the creative and media industries. But things are changing fast, especially in industries such as journalism. The bottom line is: you should be paid for the work you do.
Currently, in the UK, if an intern is classed as a worker, then they are typically entitled to the National Minimum Wage. Things that make you a worker include being required to turn up, even when you don't want to. Find out more what it means to be classed as a worker on the UK Government website.
Some internships may take place as part of a UK-based Higher Education course, for less than a year. This is sometimes referred to as an Industry Placement year, an Industrial Placement or a Year in Industry. If you are undertaking an internship as part of a UK-based Higher Education course, an employer is not required to pay you.
In a nutshell: internships are great for candidates looking to gain a deeper insight into a specific industry or career. But make sure you know your workers' rights, and, if you can, get paid for the work you do.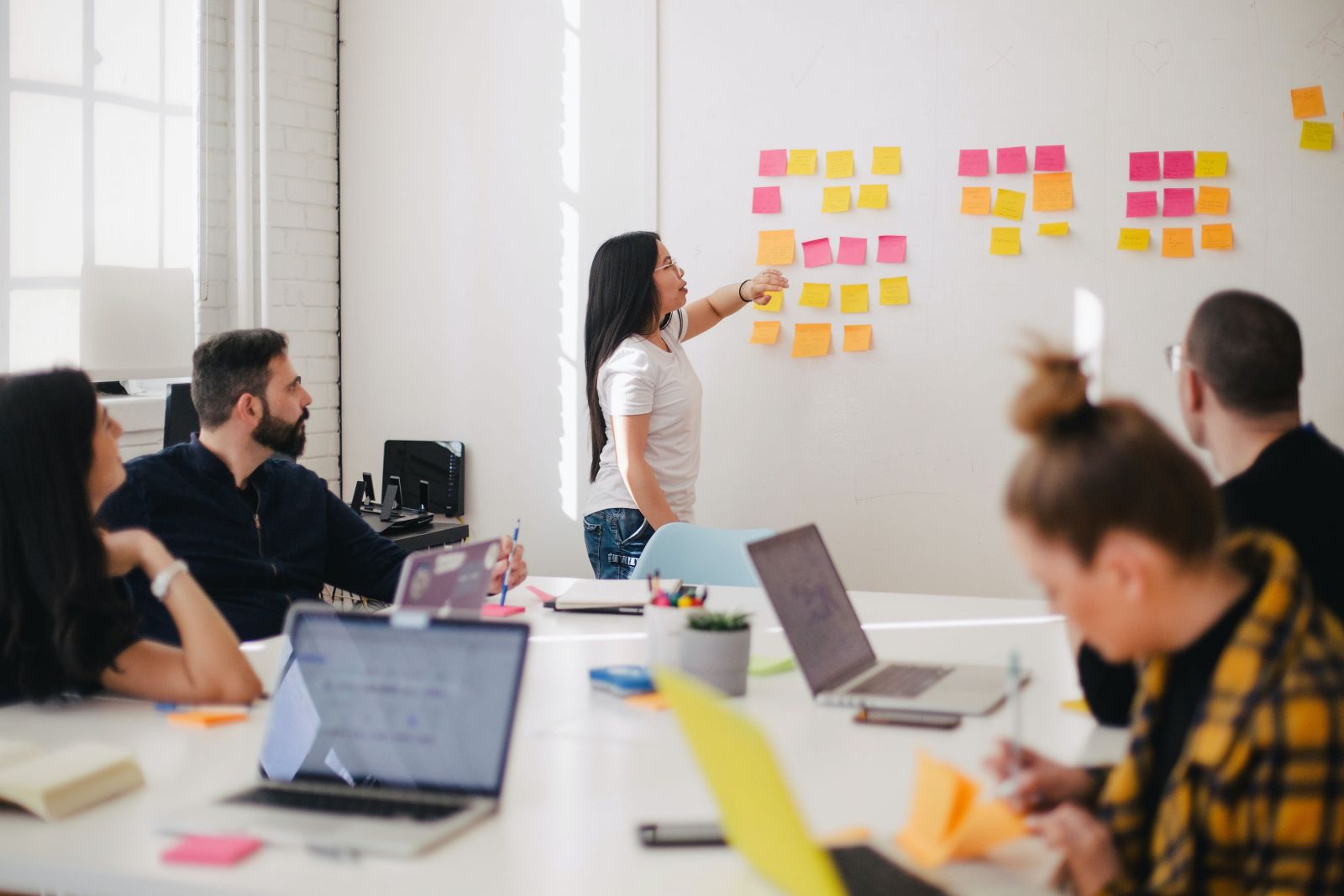 Volunteering

Unlike interns, a worker in the UK is not entitled to the National Minimum Wage if they are working for a charity, voluntary organisation, associated fundraising body or a statutory body, and is receiving limited expenses for food and travel.
Pay aside, voluntary work can be a great way to gain professional experience, especially if you're interested in working in the charity sector. You can obtain an insight into a certain charity or organisation, pick up essential skills in communication and organisation, and do your bit for a good cause.
And, given that volunteers are not entitled to a wage, volunteers are afforded a greater deal of flexibility, which can be useful for students with busy schedules.
In a nutshell: volunteering is a flexible way to gain professional experience and soft skills, especially if you want to pursue a career in charity work. Volunteers are not entitled to the National Minimum Wage in the UK.


Ready to start applying? First, learn how to establish your online brand.