‹

Back
Harvard men show solidarity with Deepika and women across India
26th September 2014
MEN at a top US university are backing a campus campaign against sexism to show solidarity with women across India, including Bollywood actress Deepika Padukone.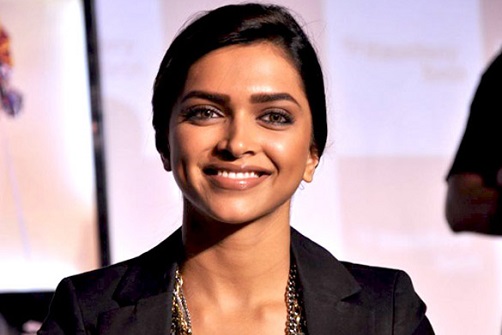 The filmstar recently blasted the Times of India newspaper for tweeting a video clip zooming in on her chest from above with the words "OMG! Deepika Padukone's cleavage show".
Though paper bosses later deleted the clip and admitted the wording of the tweet was ill-advised, they branded Padukone a hypocrite who was happy to flaunt her body in magazines and films and insisted she should been flattered by the attention.
The spat has sparked outrage, including at Harvard University in the US where a group of Indian students has launched the emBODY India campaign to fight the "unwanted sexualisation" of women in India.
Several students have shown their support by posting pictures of themselves holding messages on boards. And while the campaign was launched by female students, it has had strong backing from men on campus.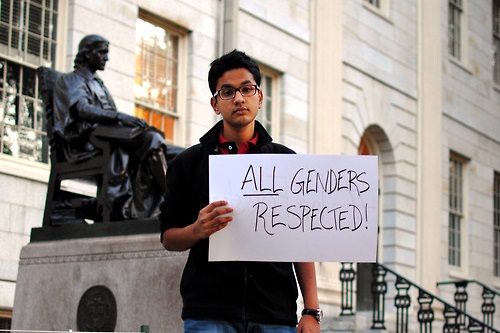 The emBODY students write of India: "This country's voyeuristic relationship with female anatomy and femininity itself is fueled by poorly-enforced legislation, wrist-slaps instead of court cases, and an acceptance of an unequal status quo.
"It is a toxic, self-perpetuating relationship that needs to stop. We need to start with the fundamental premise of ownership. We live in a society that views girls as an economic drain, and boys as an economic safety net. Girls, like property, are still chattel on the marriage market. On the streets, women are leered at like wares on display.
"Perhaps, it is no wonder then, that The Times of India feels that it too has a claim on Deepika Padukone's body. It is this very concept of ownership–the very idea that a woman and her body can possibly be owned–that The Bombay Times is perpetuating. This country needs its institutions, its men, and its women to defend a woman's right to equality and respect."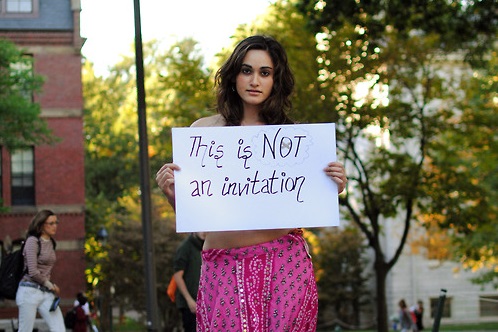 The group is inviting readers all over the world to show their support for women's ights in India by taking their own photos and sending them to its Facebook page US India Initiative and sharing them with the hashtag #embodyindia.
The emBODY India campaign coincides with the launch of the United Nations's HeforShe campaign, a solidarity movement for gender equality.
Photography: Deepika Padukone courtesy of Bollywood Hungama.
All student photographs by Tiana Abdulmassih