‹

Back
Students design "anti-rape" jeans
27th June 2014
TWO Indian students have created a range of "anti-rape" jeans that alert police if the wearer is attacked and enable officers to locate the victim.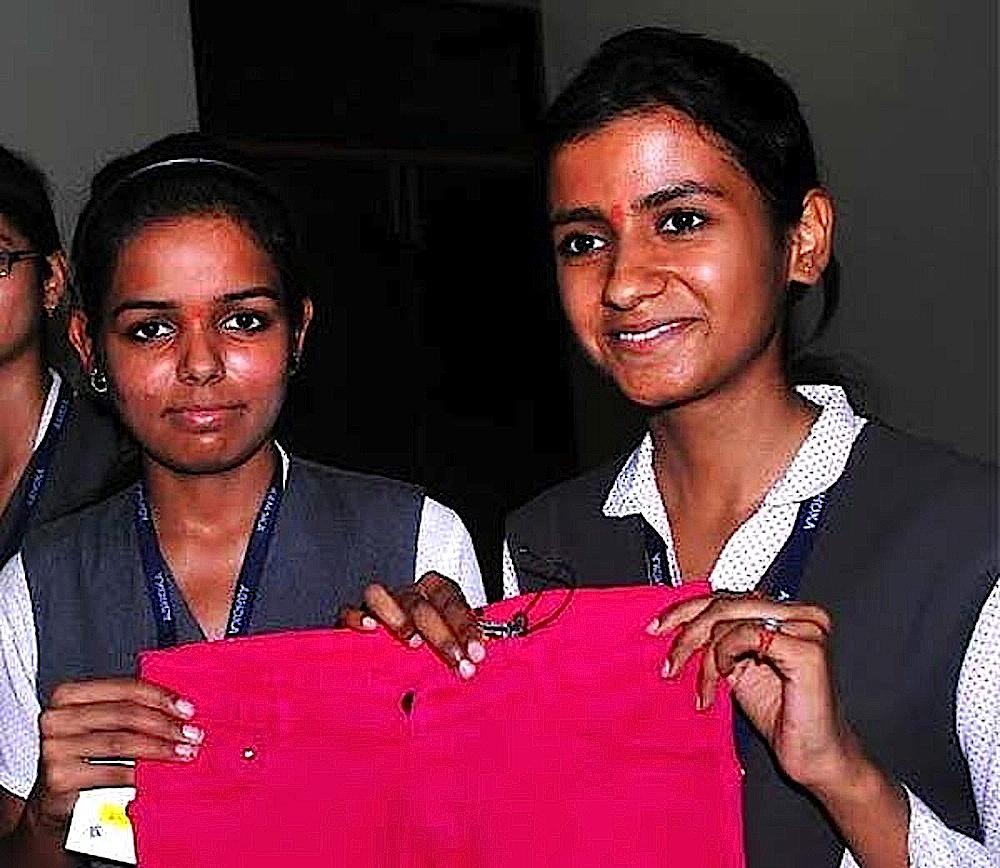 The jeans contain a small tracking device which - when pressed - sends a distress signal to the closest police station.
They were invented by science student Diksha Pathack, 21, and electronics communication student Anjali Srivastava, 23. The young women, from the north Indian city of Varanasi, felt compelled to act following a string of brutal attacks in India.
"We have been thinking of making this device for a long time," said Pathak. "My father is often making himself ill with worry each time I am coming home late. 'These terrible gang rapes of women that we have heard so much about recently shocked me and my colleague to the very core. Hopefully no other women will have to suffer if they are wearing our clothing."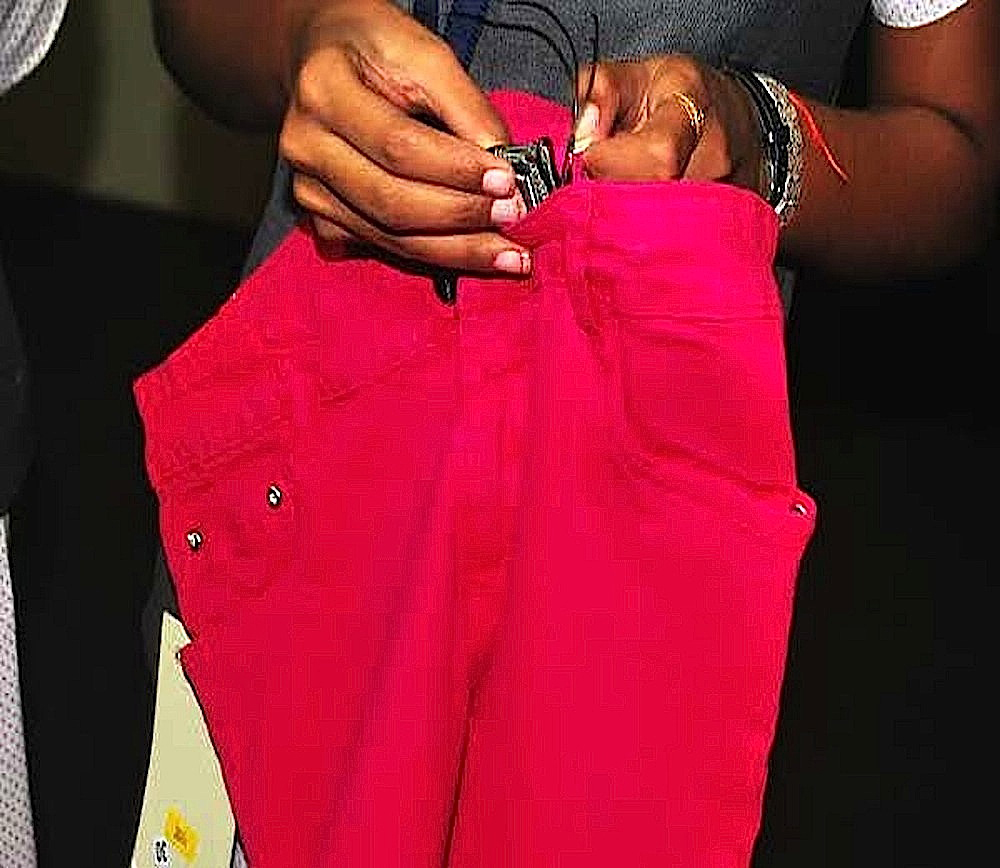 The anti-rape jeans cost less than Rs 25 ($0.4) in India, and can be worn for three months before the batteries need replacing.
Nearly 200 police stations in the greater Varanasi area have been equipped with the technology to receive the alarm from the jeans when activated. If successful, the scheme may be rolled out nationwide.
A rape occurs every 22 minutes in India, according to government figures.
Last month, two girls, aged 12 and 14, were gang-raped and lynched in their village in the northern state of Uttar Pradesh.