A WELSH university is celebrating after jumping almost half way up the Guardian's annual university rankings in a single year.
Glyndŵr University has jumped up 45 places from 108th last year to 64th in this year's Guardian's University League Tables . It's the most dramatic progress by a university since the guide began in 2009.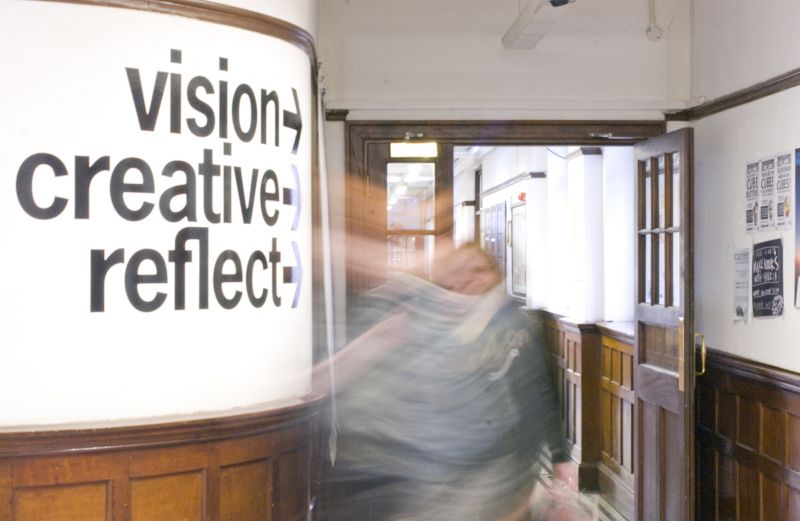 The Guardian noted that student staff ratios have improved and boosted the Media and Film Studies course up from 84th to 35th place out of 116 universities.
Glyndŵr's Vice Chancellor Professor Michael Scott said: "I'm absolutely thrilled at this outstanding achievement. To achieve such a high ranking within six years of becoming a university is testament to the hard work of everyone connected with the institution.
"We are delighted to move into the top three universities in Wales overall only a few months after recording the highest student satisfaction in Wales in the Complete University Guide.
"Glyndŵr University is getting stronger and stronger and we look forward to building on this success in the next few years."
Glyndŵr opened in 2008 and is fast gaining a reputation for its industry-led courses and links with major employers such as Airbus, Kellogg's, JCB and the BBC.
It is one of a number of newer institutions with rising reputations according to the Guardian rankings, though the historic universities of Cambridge and Oxford maintained their positions at the top of the overall table.
Derby University, founded in 1992, jumped 29 places from 79th to 50th. The University of the Arts London, founded in 1986, and Manchester Metropolitan (1970) have climbed 22 places since last year. University Campus Suffolk, founded in 2007, jumped 20 places as did the 19th century university of Central Lancashire.
In the overall table, the top universities were Cambridge, Oxford, St Andrews, Bath and Imperial College.
In the rankings by subject, Reading University came top for accounting and finance, Oxford for business, management and marketing, St Andrews for computer science and information systems, Cambridge for medicine and Surrey for electrical and electronic engineering.
For a full list of rankings by subject, visit the Guardian.
See also Glyndŵr's blog post on student satisfaction.