Hundreds of thousands of pounds in scholarships for law students - deadline June 30th
Financial help towards your legal studies
As the world's leading professional law school, The University of Law offers one of the most comprehensive scholarship schemes in legal education. Students keen to study at The University of Law in September 2014 can apply for the Law First scholarship scheme, which will provide 74 awards worth a total of £300,000 to the most academically gifted undergraduate and postgraduate students, including international students.
The programme will offer financial assistance of between £1,500 and £5,000 to the most committed and able law students, irrespective of background or personal circumstances, giving the most talented and high achieving future lawyers a chance to shine.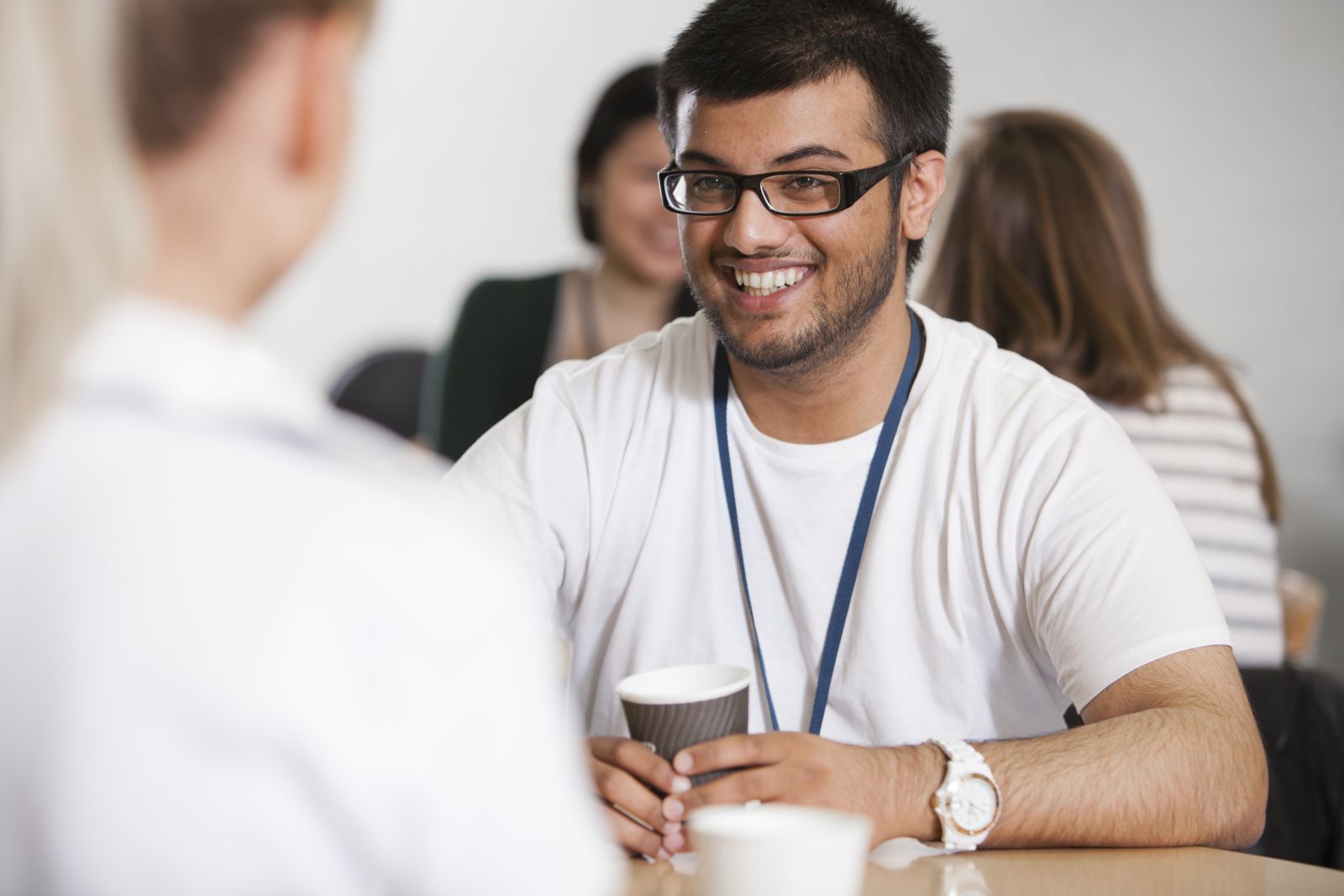 Undergraduate scholarships
The Law First LL.B scholarships offer 20 awards of £1,500 each towards the first year fee for courses starting in September 2014. To be eligible students must obtain a minimum of AAA at A-Level (or equivalent) and make The University of Law their Firm Choice by Monday, 30 June 2014.
Postgraduate scholarships
To be in the running for the Graduate Diploma in Law (GDL), LL.M Legal Practice Course (LL.M LPC) and Bar Professional Training Course (BPTC) 'Law First' awards, students must achieve either a First Class Honours degree (or international equivalent), a Distinction at Master's level or, in the case of the LL.M LPC and BPTC awards a Distinction on the GDL. They must also accept a place on a course starting in September 2014 by Monday, 30 June 2014.
Winners of the 24 GDL scholarships will receive a £3,000 award towards the GDL course fee plus a further £2,000 award offset against either a University of Law LL.M LPC or BPTC. Successful entrants for the 20 LL.M LPC and 10 BPTC scholarships will receive £5,000 towards the cost of fees.
Eligible students for the undergraduate and postgraduate scholarships will be required to undertake an online skills assessment during July 2014, similar to the skills assessment tools used by many legal employers during their graduate recruitment processes. The top scorers in each category will win the awards.
LL.M in International Legal Practice scholarships
Students interested in the LL.M Master of Laws can apply for one of their LL.M merit-based awards. To be eligible for the award, students must obtain (or expect to be awarded) a First Class Honours or Upper Second Class Honours degree (or international equivalent) and/or a Distinction in the GDL.
For the full-time LL.M programme commencing in September 2014 at their London Moorgate centre, eligible students will receive awards of £6,000 each towards the cost of their full-time LL.M (usual course fees are £12,000). These awards are available for students who meet the eligibility criteria and purchase the full-time LL.M September 2014 programme by Thursday 31 July 2014 and are being offered to eligible students until the course is full.
In association with the International Bar Association (IBA), The University of Law are offering four scholarship awards of £2,500 each for students commencing their i-LL.M (supported online learning) programme in January 2015. With no attendance required on this course, it is ideal for international students wishing to study online. These awards are available for students who meet the eligibility criteria and purchase the full i-LL.M programme for their January 2015 course by Friday 19 December 2014, and are being offered on a first-come, first-served basis.
There are no online skills assessments for the LL.M scholarships.
Further information about The University of Law and their scholarship programme can be found here.