‹

Back
Exodus of Indian medical students from conflict-torn Ukraine
6th June 2014
HUNDREDS of Indian medical students have arrived home after being evacuated from eastern Ukraine amid growing concern about political unrest there.
Ukraine is one of the most affordable places to study medicine and is a popular choice with families from international students from around the world, particularly India.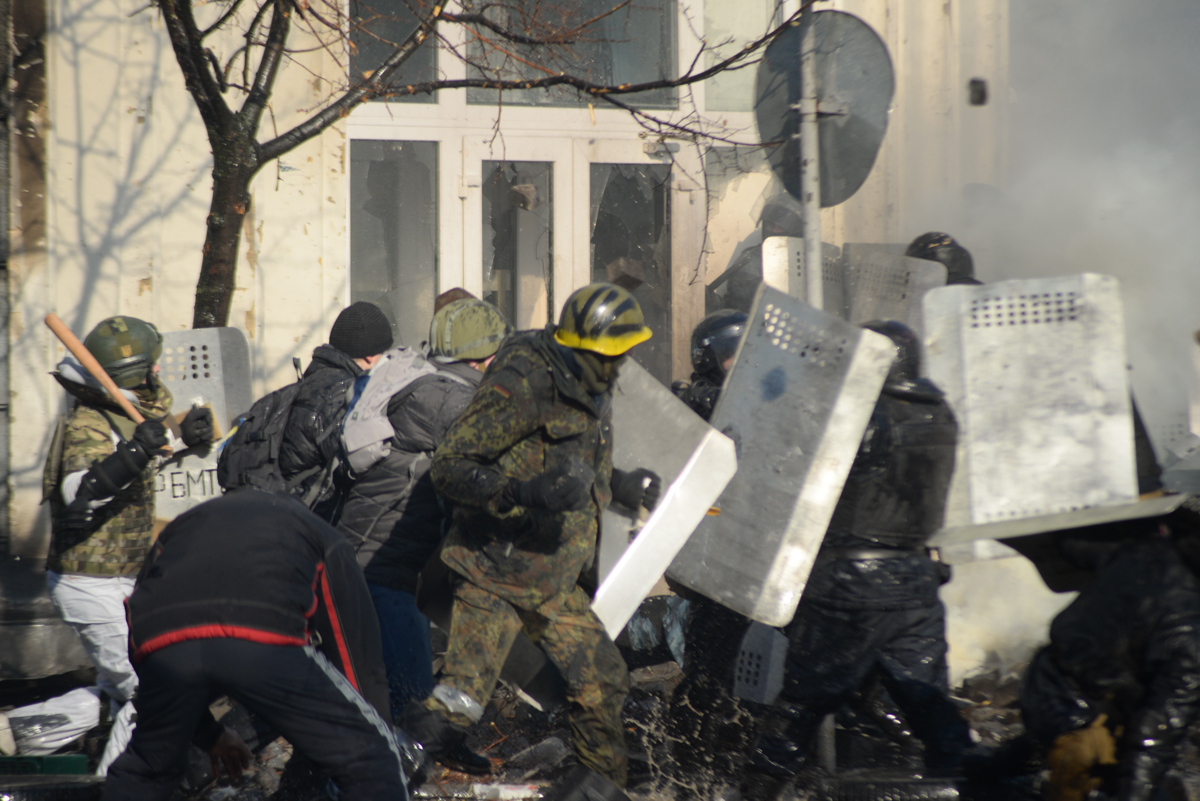 But earlier this week, the Indian embassy began helping around 1,000 students leave the troubled eastern regions of Donetsk and Lugansk as violent clashes grow between government forces and pro-Russian separatists.
International students in other parts of the Ukraine have been urged to remain vigilant.
"Ukrainians are largely peace-loving and this kind of a situation is making everyone, including foreign students, uncomfortable," one student told the Times of India.
Srinagar-based university consultant Ashfaq Ahmed Zehgeer is in constant communication with Ukranian universities and worried parents in India. "A couple of days ago, I received a communication that students were safe, but I cannot say about the current situation. I am yet to connect with officials," he told the Times.
There are as many as 5,000 Indian medical students in Ukraine, studying in cities such as Lugansk, Donetsk and Kharkiv.
Families of Indian nationals in Ukraine should visit the Indian embassy website for up-to-date advice.