M.B.A. Business Administration
A recent survey of employers by the Graduate Management Admission Council (GMAC) noted MBA graduates are in demand, particularly with an emphasis in areas of technology and international business, with anticipated salary increases.

Webster University's master of business administration program is designed for people like you on a fast track to success. It's the perfect answer for professionals who want to shape their own destiny, upgrade their credentials, and be strategic players in the world of business.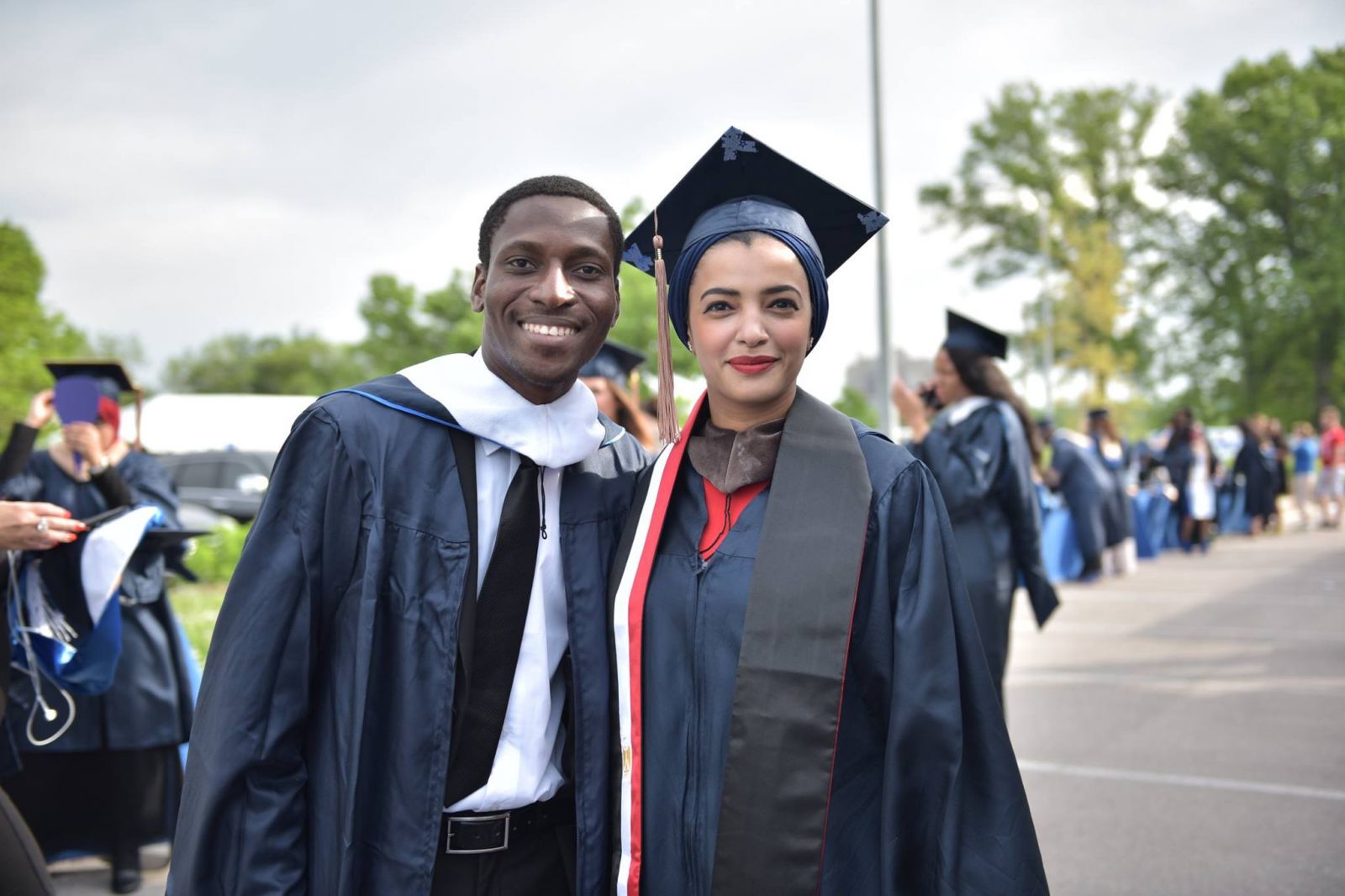 MBA courses integrate information and theories from various disciplines including accounting, economics, finance, marketing, production operations and strategic management, and provide you with the tools and techniques you'll need to problem solve in a wide variety of business situations.
Choose a standard Webster MBA or specialize with an emphasis in Business and Organizational Security Management, Decision Support Systems, Environmental Management, Finance, Gerontology, Human Resources Development, Human Resources Management, Information Technology Management, International Business, International Relations, Management and Leadership, Marketing, Media Communications, Procurement and Acquisitions Management or Web Services.

Points of Distinction:
Small classes, personal attention, international perspective, and real-world approach to learning that Webster University is noted for worldwide.

Webster University has one of the highest graduate business enrollments in the U.S.

International studies programs are recognized for excellence by U.S. News & World Report.​

The MBA is accredited by the Accreditation Council for Business Schools and Programs (ACBSP).