Global Entrepreneurship Program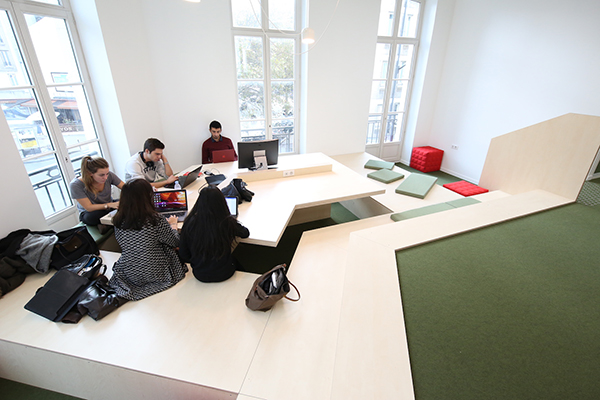 The Global Entrepreneurship Program is jointly run by emlyon business school (Europe) and Zhejiang University (Asia) in collaboration with Pace University (North America), who together form a partnership of international business schools recognised as experts in Global Entrepreneurship.
emlyon business school prides itself on providing globally distinguished lifelong learning for entrepreneurial and international management. Zhejiang University has placed itself as one of China's top national universities as it embraces a solid research foundation and has substantial technical strength. As Pace University believes that opportunity comes with entrepreneurship, the institution hosts a multitude of entrepreneurship-focused events every year. Furthermore, the Lubin School of Business of Pace University has been named one of the top 100 Entrepreneurial Colleges and Universities in the United States by Entrepreneur magazine for three consecutive years.
Features:
· 12 month minimum program specialized in entrepreneurship and entirely taught in English
· Join the program community - discover the blog here
· Experience entrepreneurship on 3 different continents
· Learn to lead and manage intercultural teams & projects
· Work with an international team of faculty and students
· Work on company projects in all 3 locations
· Access an important network of global entrepreneurs
· Certified by the label Conférence des Grandes Ecoles
· Yearly intake: September
Discover more about the programme
Find us on Social Media:



Facebook.com/EMLYONBusinessSchool


Twitter: @EMLYON


Youtube: /user/EMLYON


Instagram: emlyonbschool