HELLO there! My name is Dilson and I'm an MA Screenwriting student at Edinburgh Napier University. On this blog, I'm going to tell you a little bit of my experience of being an international student in the UK.
I guess the best way to start is to explain how I ended up here.
I am from Aracaju, a city in the Northeast of Brazil. In 2009, I moved to São Paulo to do my undergrad in Cinema, Radio and TV. After my graduation, I decided to stay in São Paulo, since I was already working there.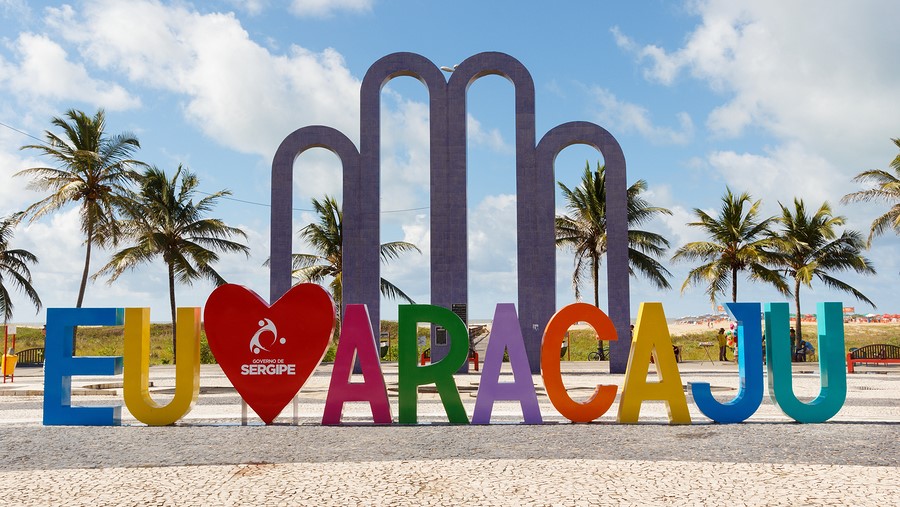 After some time in the executive production department, I wanted to change my focus to screenwriting, something that I always loved doing. So, in 2015, I decided to quit my job and to work exclusively as a writer. That was also when I decided I would do a Master in Screenwriting. The course would be great to improve my skills and the degree would allow me to teach at some universities in Brazil.
The problem is that there aren't any Master-level Screenwriting courses in Brazil, so I had to look for an MA in another country. Since my second language is English, I thought it would be better to go to the UK or to the US. My choice for the UK involved a few reasons: a cultural one (I thought I would adapt better to the British culture than to the North-American), a financial one (the US courses are extremely expensive) and a personal one (the love of my life was coming to Europe and it would be nice to stay closer to her). Besides that, the UK offers the possibility of doing a master's in just one year, full-time. So, from there, I just had to decide the university I would apply for.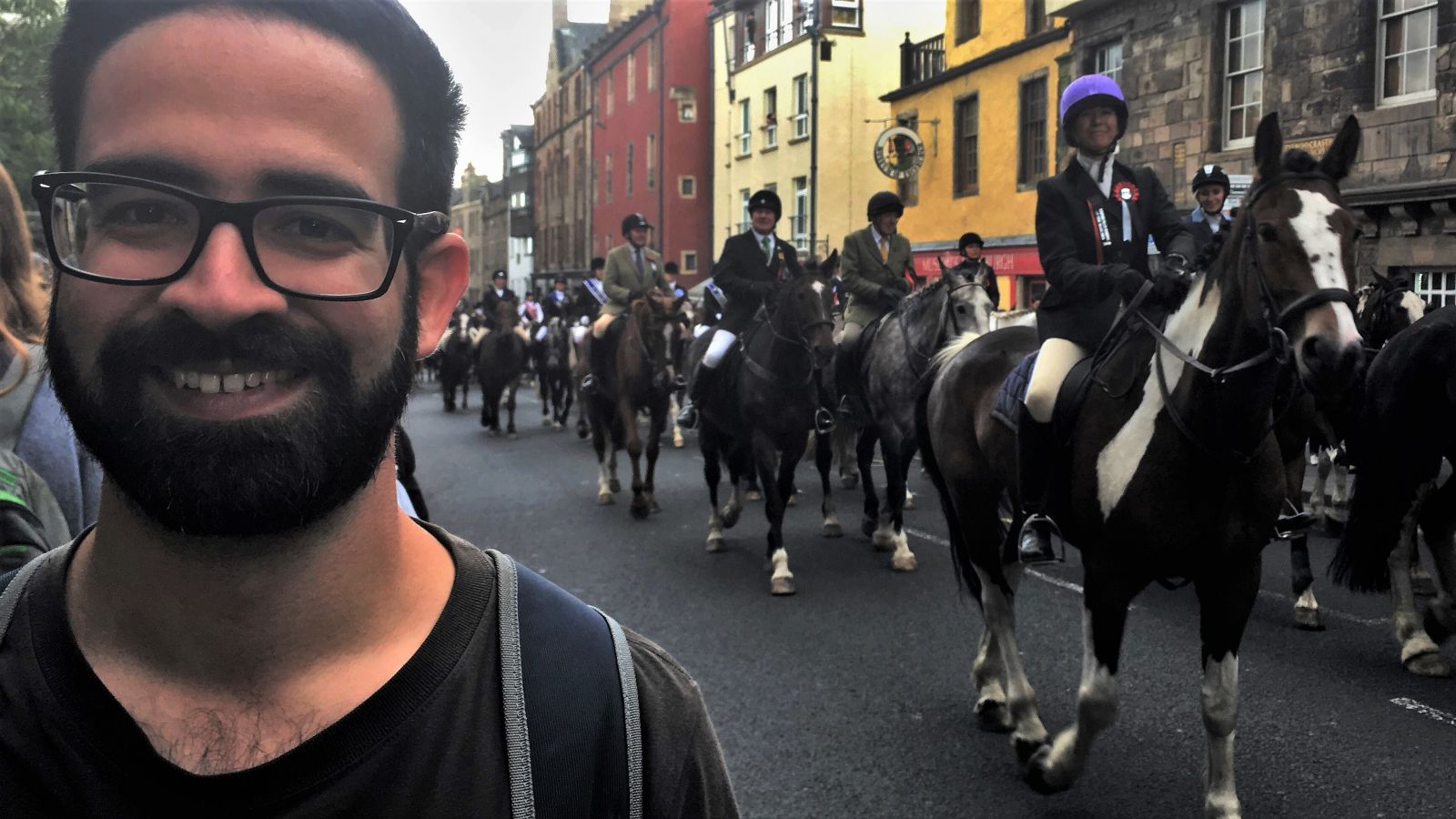 I took a look at many MA Screenwriting courses in the UK, and Napier's easily got my attention because it seemed more open-minded than the others. The structure of the course was very clear on the website and it wasn't exclusively focused on cinema, offering a module focused on writing for TV and another optional module focused either on Interactive Media (yes: apps, games and social networks!) or on Graphic Fiction (yay! Comic books and graphic novels!). This looked like a course that is really in the 21st century – and, after 9 months, I can confirm it is.
Besides that, Napier was the university that answered my enquiries better than any others, which made a huge difference. In addition, I had visited Edinburgh a year before and I loved the city and its people.
After making my decision, I sent the application and in a short time the programme leader contacted me for a Skype interview. The good part was that I received an offer to attend the course. The bad part was that I didn't have enough money.
I was glad to find out that the university allowed me to defer my offer to 2016/2017, so I had one extra year to save enough money and try to get some scholarships.
In the end, it all worked out. In the year before my course, I was able to find some jobs as a screenwriter and to secure one partial scholarship, which together were enough to allow me to pay the tuition fee and spend at least nine months in the UK.
Edinburgh Napier is an ambitious and innovative university, based in Edinburgh, the vibrant, prospering capital of Scotland. If you would like to find out more about their courses and scholarships, head to the Edinburgh Napier profile and contact them using the online contact form.