About us
Beyond the classroom
Edinburgh Napier delivers the skills and experience that matter. We combine professional knowledge with an academic approach and work-related learning to help our students succeed beyond the university campus.
Choosing to study at Edinburgh Napier University is choosing to work with inspiring academic minds in a city rich with culture and history.
Industry focus
Our programmes are created in collaboration with industry to give you the best chance of career success. Many are also accredited by industry bodies, ensuring your qualification is widely recognised and respected. Employers contribute in a variety of other ways including course design, teaching, mentoring, placements and careers guidance, ensuring that you get the skills you need to move into employment or further study.
The world in six schools and three campuses
We have six specialist schools, each an impressive institution in its own right, boasting world-class facilities, academics, researchers and international links. Those international links exist on our campuses too, with 140 nationalities represented at the University.
Craiglockhart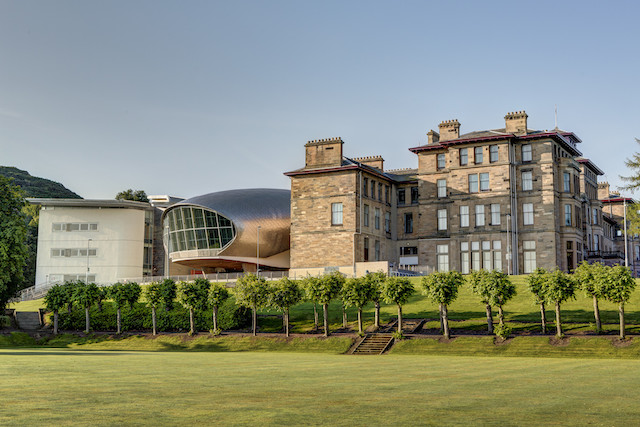 Schools: The Business School

Craiglockhart blends the old and the new. Set within attractive grounds that have wonderful views over Edinburgh, facilities include 200- and 400-seat lecture theatres and language and multimedia labs. It's also home to the University's innovation and enterprise centre, Bright Red Triangle.
Merchiston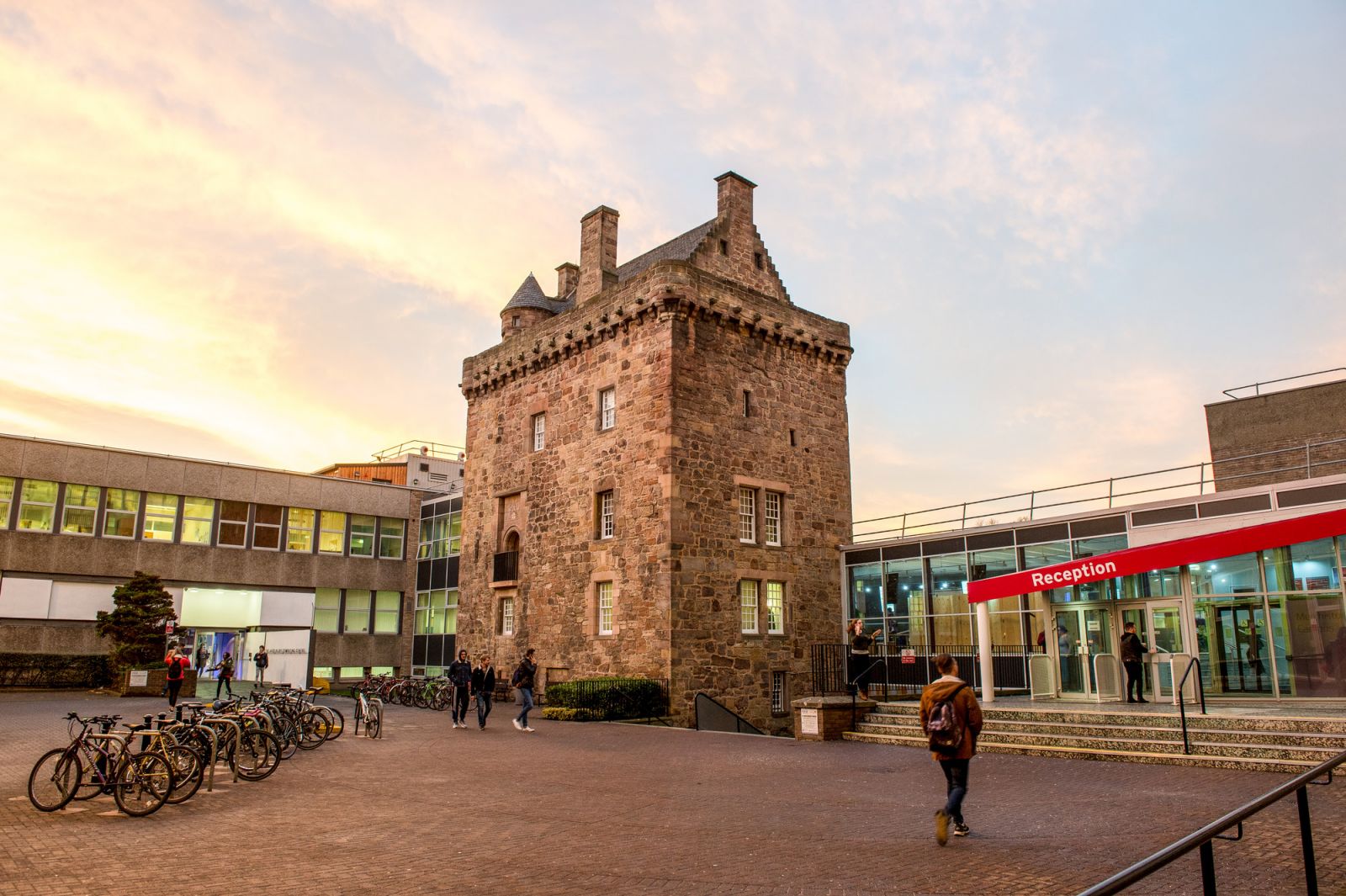 Schools: The School of Arts & Creative Industries; The School of Computing; The School of Engineering & the Built Environment
Students will find the 24-hour Jack Kilby Computer Centre; the Edinburgh Napier Students' Association; a computer games lab; newsroom; TV, radio and photography studios; and soundproofed industry-standard music studios.
Sighthill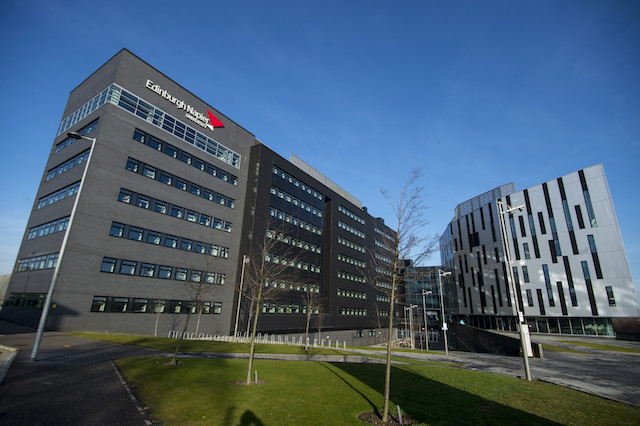 Schools: The School of Applied Science; The School of Health & Social Care
Facilities include life-like hospital wards, a clinical skills and simulation centre, sports science labs, biotech labs, a five-storey leaning resource centre and the University's main sports centre.
If you have any questions about the university then please just get in touch.
Find us on Social Media:


Facebook.com/ENUinternational


Twitter: @EdinburghNapier


Youtube: /user/EdinburghNapierUni


Instagram: EdinburghNapier