Scholarships
Are you eligible for financial assistance?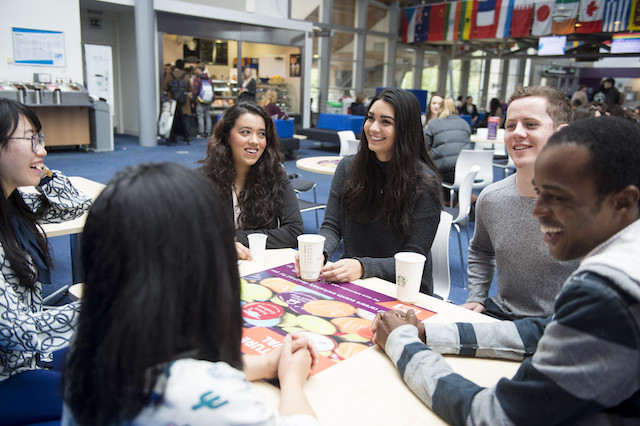 Edinburgh Napier offers a number of scholarships and discounts to support students looking to study with us. These include:
African Scholarship

ASEAN Scholarship

South Asia Scholarship

Vietnam Scholarship
We also participate in the William D Ford Federal Direct Loan Program administered by the United States Department of Education.
In addition, we offer other internal and external scholarships to help reduce the costs of studying.
For a full list of scholarships and eligibility criteria, visit our bursaries and scholarships page.
Find us on Social Media:

Facebook.com/ENUinternational


Twitter: @EdinburghNapier


Youtube: /user/EdinburghNapierUni


Instagram: EdinburghNapier