IT'S that time of year again! At the start of spring a vast array of law students, graduates, lecturers and employers alike take to the internet to find out where their university (present or future) scores on the QS Top 100. Some have even described the process of scrolling up and down the list as an emotional roller-coaster.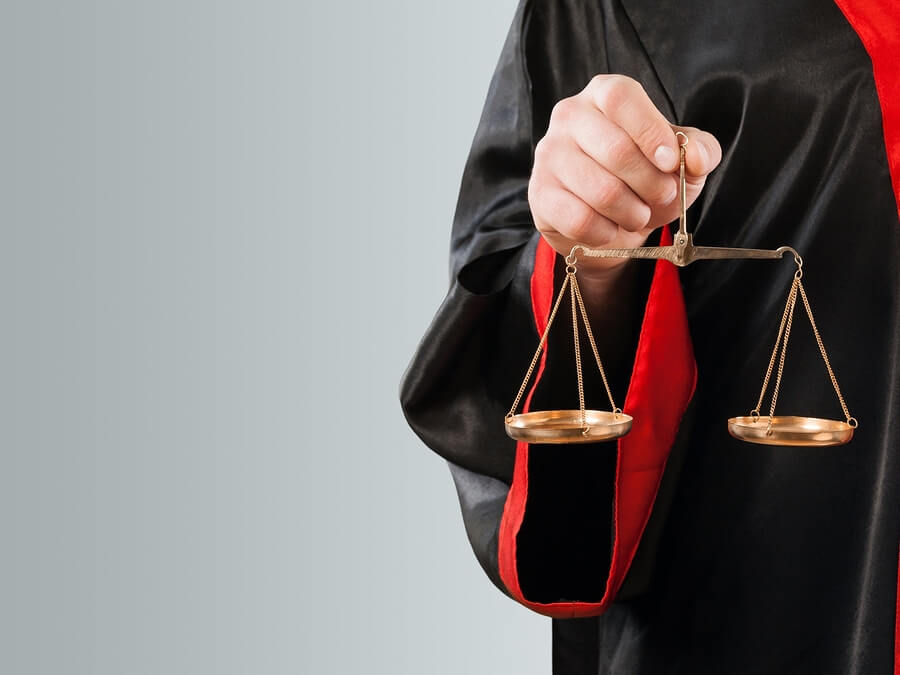 For those of you who are not yet familiar with the QS Rankings, they are a comprehensive list of the top universities around the world ranked according to academic reputation, subject, employer reputation or geographical location. A new series of QS rankings are published every year on www.topuniversities.com and studies have shown that they contribute a lot to helping prospective students choose their learning institutions.
Every year, high-achievers scroll though the names, short-listing their choices according to a series of subjective factors (from academic achievement, entry requirements, campus type, geographic location etc.). Undoubtedly, it's very exciting to picture yourself at a place like Harvard or University of Tokyo. However, an important factor that often gets left out during this zealous vision-painting session is the value of tuition fees. The idea that students must pay a large amount of money in order to receive a quality education floats like a dark cloud above our heads.
As such, we've scoured the QS Top 100 Universities for Law and have come up a list of the 6 most affordable destinations for law students according to this year's ranking.
Norse Countries: No Tuition Fees
Many countries in Northern Europe have state-funded Universities, which is why EU/EEA students don't pay any tuition fees for their studies. The combination between academic excellence and the innovative approach to learning often makes such places appealing to students. The Universities of Stockholm, Helsinki and Oslo grace the QS rankings for law at numbers 68, 92 and 93 respectively and are definitely worth considering if you want a cost-effective and academically-driven experience.
Germany: Administrative Fees
Since 2012, German public universities have also adopted a no-tuition fee policy for its EU/EEA students. Unlike in Northern Europe, students are required to pay an administrative fee each semester (between 50-80 Euros). This is a very small price to pay if you choose to go to a prestigious institution like Ruprecht-Karls-Universitaet Heidelberg (39) or Ludwig-Maximilians-Universitaet Munchen (48).
International students are beginning to recognise the knowledge of the German legal system as a trump-card in their future careers. They have been flocking to places like Humboldt-Universitaet zu Berlin (58), Universitaet Frankfurt am Main (83) and University Hamburg (84) to get valuable insight into the area.
France: Less than 500 Euros/year
In keeping up with promoting an inclusive higher education system, the French have among the lowest tuition fees at their public Universities. The cost of attending the famous Universite Paris 1 Pantheon-Sorbonne (20) or Sciences Po (66) is 189.10 Euros/year for undergraduate studies and 261.10 Euros/year for postgraduate degrees. Both these institutions have a long-standing tradition in teaching law and producing some of the most important legal thinkers in recent history.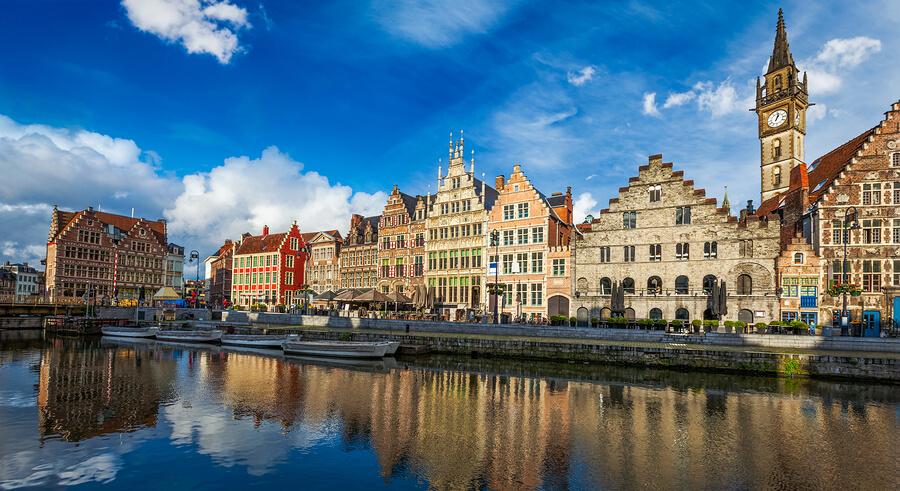 Belgium: Less than 1000 Euros/year
Belgium may not be a large country, but its education system prides itself with having the most national diversity at a University level. With tuition fees this year ranging between 835 – 900 Euros/year, law students are drawn to KU Leuven (33) and UC Louvain (85).
Much like Germany, Belgium is a country in the midst of all the political and legal changes taking place in Europe. Law students chose Belgium for the immersive nature of their education, as they have access to key institutions in the EU – the Council of the European Union or the European Parliament.
Switzerland: Less than 1500 Euros/year
In a country whose name is synonymous with luxury, it may be hard to believe that the higher education system is quite affordable. To attend the University of Zurich (97), students are obliged to pay only the equivalent of 533 Euros/semester (588 CHF).
Students who can afford the living costs (which are quite high!) put this University at the top of their list. Attending a Swiss University is regarded as an intense experience, with students being among the most competitive in Europe. Getting into University of Zurich can require a considerable intellectual effort, but if you're willing to put in the hours in order to pursue your dream, then there should be no stopping you!
Italy: Less than 2000 Euros/year
For an agreeable climate and rich history to accompany your legal studies, why not choose Italy? Two Italian Universities have made the QS Ranking this year, with Sapienza University of Rome at number 65 and University of Bologna at number 81.
The cost of attending one of these institutions is 1600 Euros/year which is a small price to pay for studying the legal craft with some of the best lecturers on the continent and in the most historically rich surroundings!
...and almost made the list:
Spain: Universidad Autonoma de Madrid (75), University Compultense Madrid (76), University of Barcelona (82): 500 – 1251 Euros/ year (depending on the course)
The Netherlands: University of Leiden (24); Erasmus University Rotterdam (54); University of Maastricht (60); University of Amsterdam (68); University of Utrecht (98): 1894 Euros/year