WITH technology rapidly enhancing, virtual reality has become a major interest of many young people wanting to get into the digital design business. There's no doubt that this would be a fantastic (and fun!) industry to get into, and if you feel like its something you'd love to have a crack at, see below for various courses that would be good for getting into this career.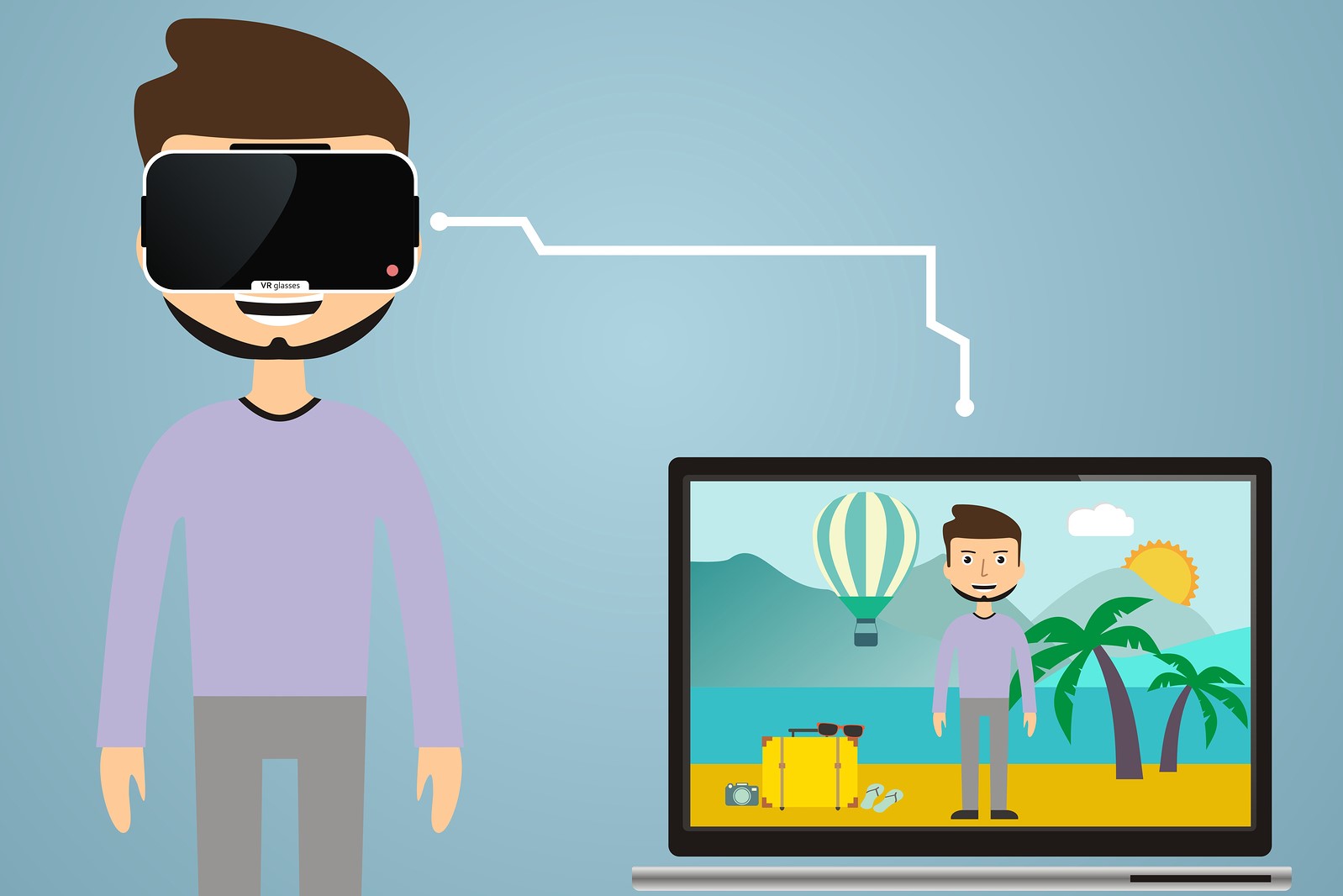 1. University of Derby, BA (Hons) Computer Games Modeling and Animation
Based on 100% coursework, this course is full of practicality, creativity and individual responsibility. You will learn skills from animation to production, including the relationship between art and gameplay mechanics. You can also study this course with a year in industry, which allows you to gain first hand experience of a typical gaming workplace. In the 2016 National Student Survey, this course received a 92% overall satisfaction rating and 96% of Derby graduates in work or further study within 6 months of completing their degree.
2. Newcastle University, Computer Science (Game Engineering) BSc Honours
Although this degree is computer science based, it integrates a huge part of game engineering into its syllabus. The course focuses on the design, development and implementation of software that drives computer games, with modules ranging from programming to graphics. In addition to this, Newcastle can provide many game development related career opportunities, with many companies head offices (such as Hammerhead VR) being in the centre of the city, which could be perfect for work experience or internships.
3. Sheffield Hallam University, BSc (Hons) Architectural Technology (Part-Time)
Over the past few years, modern architecture has integrated virtual reality into its field, allowing for the two to merge together creating contemporary designs and projects. Sheffield Hallam offer a course that enables you to do just this, preparing you for a career in architectural technology, with a focus on the technical, structural and environmental aspects of building design. The course contains modules in every year to develop team-working skills and a broad understanding of the wider construction industry.
4. University College London, Virtual Environments, Imaging and Visualisation Deng
This course integrates both imaging and engineering, research areas including sensors, detectors, tracking, modeling, visualisation, interfaces, gaming and social. The course also includes a lot of mathematics, dealing with algorithms and implementations, but is a great pick if you want to get into an IT or technology career, with many graduates of this degree going on to work for high profile companies such as Google, Skype and Facebook. To study this course you will already need a 2:1 minimum in a BA degree, although work experience may also be taken into account.
5. Staffordshire University, Computer Games Programming (Virtual Reality) BSc (Hons)
Labeled as a new degree, Staffordshire are offering a 4-year with a sandwich year between years two and three to gain experience in the industry. This course is centered specifically on virtual reality, and you will learn skills from computing and mathematics to games and graphics concepts. Graduates of this course will be prepared for employment as software developers in the field of virtual reality, as well as in the general games and computing industry.
Head to our Careers section for information and advice on getting into your dream career.