Employability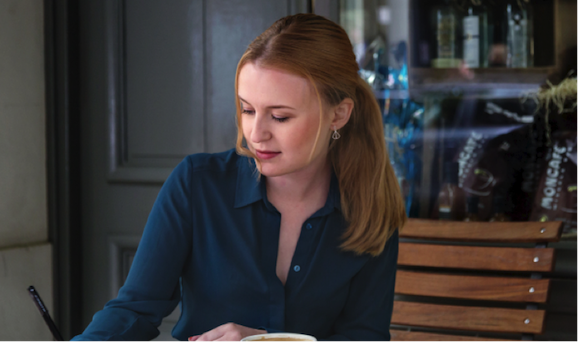 The Careers and Employability provision for De Broc builds on the success of the award-winning Employability Service at The University of Law. With our support, you'll get the career you want.
We provide practical training to enhance your skills and help you to succeed.
Services
You will have access to:
Personalised, one-to-one support

Employer events and speaker programmes

Skills sessions/De Broc Challenge Day

Up-to-date resources and information

Internship and placement support
Developing your career
At De Broc, we ensure that our students become the best candidates by using courses and methods that encourage practical, hands-on learning. This gives our students the experience they need for success in the workplace.
We also offer talks and workshops from employers, keeping you up to date with the sector and giving you relevant information on how you can succeed in your career.
For more information, click here
Find us on Social Media:

Facebook.com/debrocbusiness/


Twitter: @DeBrocBusiness


Youtube: De Broc School of Business