AUSTRALIA is known for being a beautiful and fascinating country surrounded by the Pacific Ocean. Beaches, forests, and incredible cities paint the landscape of one of the best countries to live in in the world. Many young professionals are moving to vibrant cities such as Sydney and Melbourne, and the number of international students choosing Australian universities is dramatically increasing - but where are they coming from? And why are international students choosing Australia?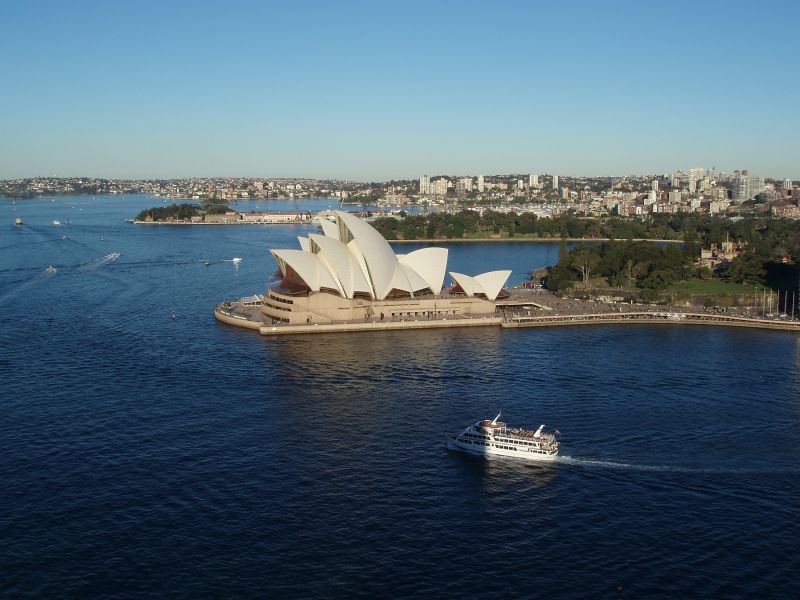 Students in Numbers.
Simon Birmingham, Minister of Education and Training in Australia, said that "In 2017, Australia hosted a record number of international students as more than 550,000 students from over 190 different nations flocked to our shores". In fact, the number of international students choosing Australian universities over other countries is reported to have increased by 15% in the first quarter of 2017, bringing the applications for student visas at the Department of Immigration and Border Protection from 94,000 in 2016 to 110,000 in the first few months of 2017. The Australian government is expecting the applications to keep increasing over the course of the year.
In relation to specific education sectors, the increase in applications crosses all areas of study. The English Language Intensive Courses for Overseas Students (ELICOS), for example, has increased by 38%, while the Vocational Education and Training (VET) sector by 13%. Overall, 480,092 international students were reportu might be interested ined to be currently living and studying in different parts of Australia, among different sectors, in March 2017.
You might be interested in:
Cultural mix… but where are they from?
International student numbers in Australia have increased drastically in the past few years. Of the 480,092 international students reported to be holding a student visa in March 2017, 30% of them are originally from China, 11% from India and 4% from Malaysia, Vietnam, and Nepal. The Australian states of New South Wales and Victoria attract the most students from abroad, with significantly higher numbers of students compared to other states.
Watch Uttam Kumar talk about being an international student in Australia:
Why Australia?
As well as the beautiful surroundings, Australia offers a friendly environment, excellent education system and a high standard of living. Who would not enjoy a nice walk along the beach, or a visit to a museum after a hard day of study at university? In fact, graduates from Australian universities are highly regarded, especially due to the international environment they learn and develop in, and the reputation of their universities around the world. Technology plays a big part in Australian universities, making it especially appealing for international students, who find themselves studying in environments alongside high-quality, scientific research. In fact, Australia is very advanced and occupies a leading place at the forefront of new technology and innovations.
Australian's have a very high standard of living, one of the highest in the world. Both living costs and tuition fees are noticeably lower compared to other countries, such as the USA or the UK. Therefore, it is easier for students in Australia to work part time while studying, making them more likely to be independent and in control of their education and living expenses.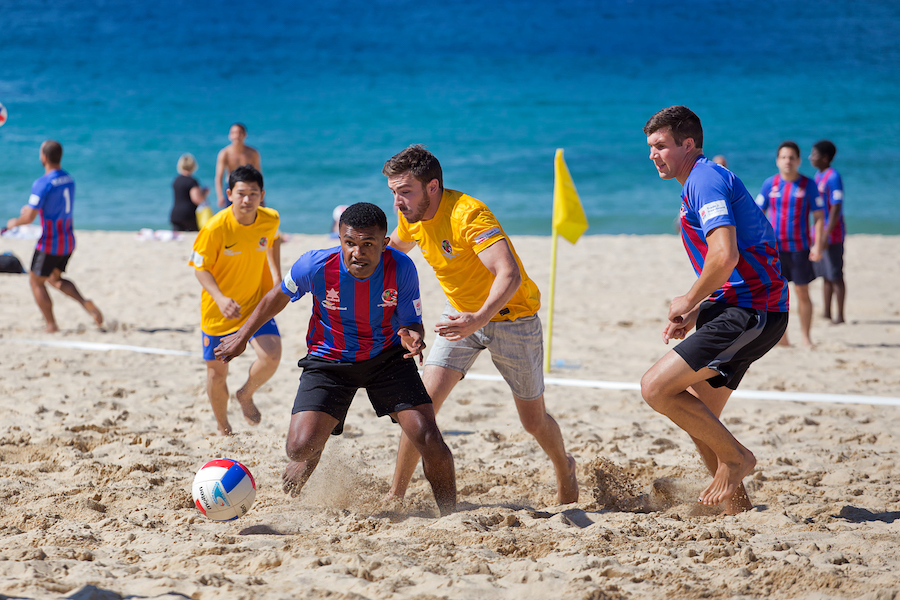 There are also good work opportunities in Australia, both for students during university and for graduates. International students are allowed to work up to 20 hours per week alongside studying, which is a great opportunity to get experience as well as earning some money, whilst gaining transferable skills. Graduates are in high demand and can easily find jobs in Australia, due to the high-standard of education that Australian universities offer, and the many technical, and transferable skills they gain.