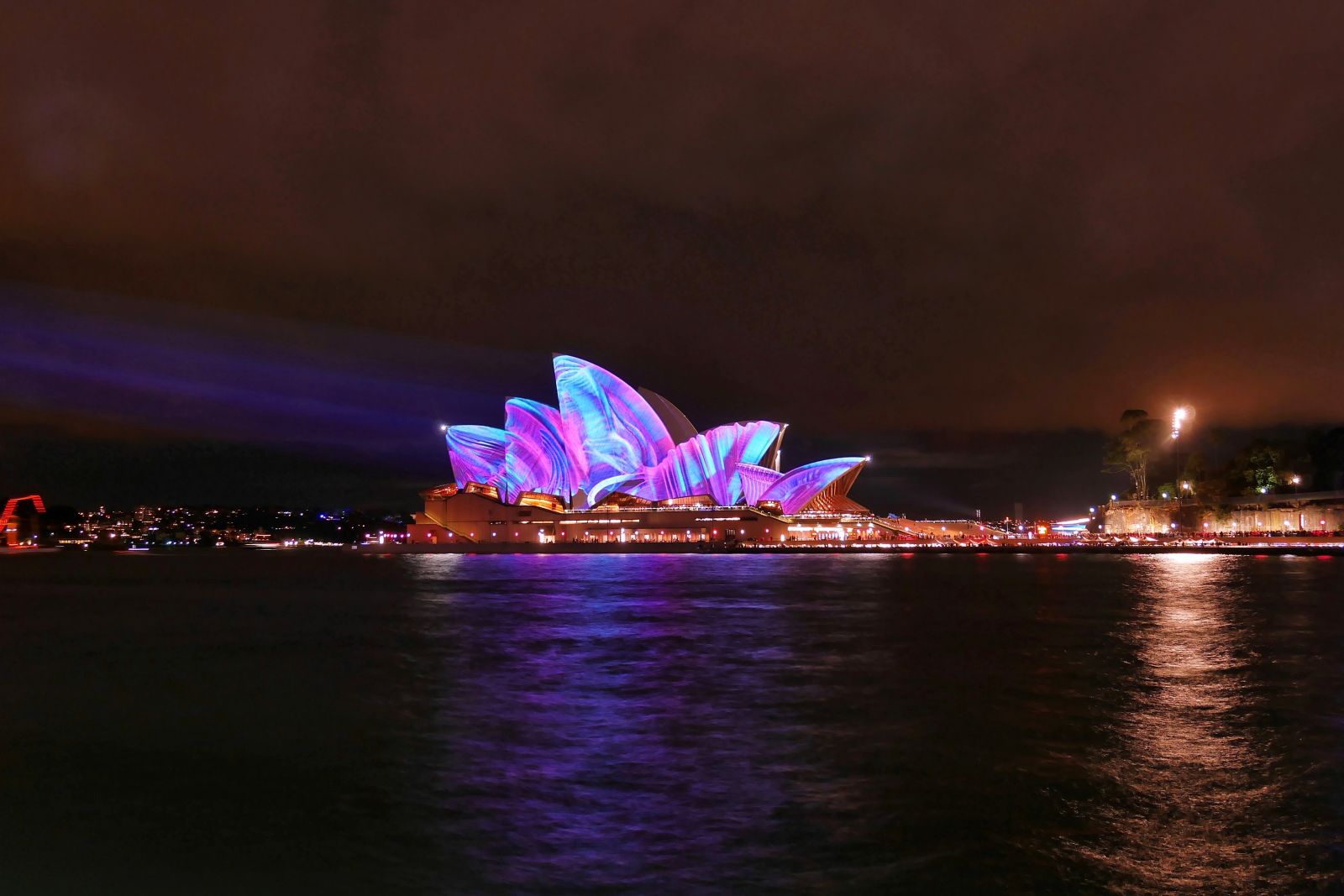 WHEN you hear that Australia is the third most popular destination for international students in the English-speaking world (behind the US and the UK), you know the Land Down Under must be offering some pretty great things for students. But if you think it's just about the beaches, kangaroos, and cheap wine, think again!
Not only is it the awesome lifestyle you'd be free to enjoy, the laid-back nature of the people, the excellent choice of universities and colleges, or the high standard of living that Aussies boast – we've rounded up some of the key reasons this Antipodean country is a great place to study.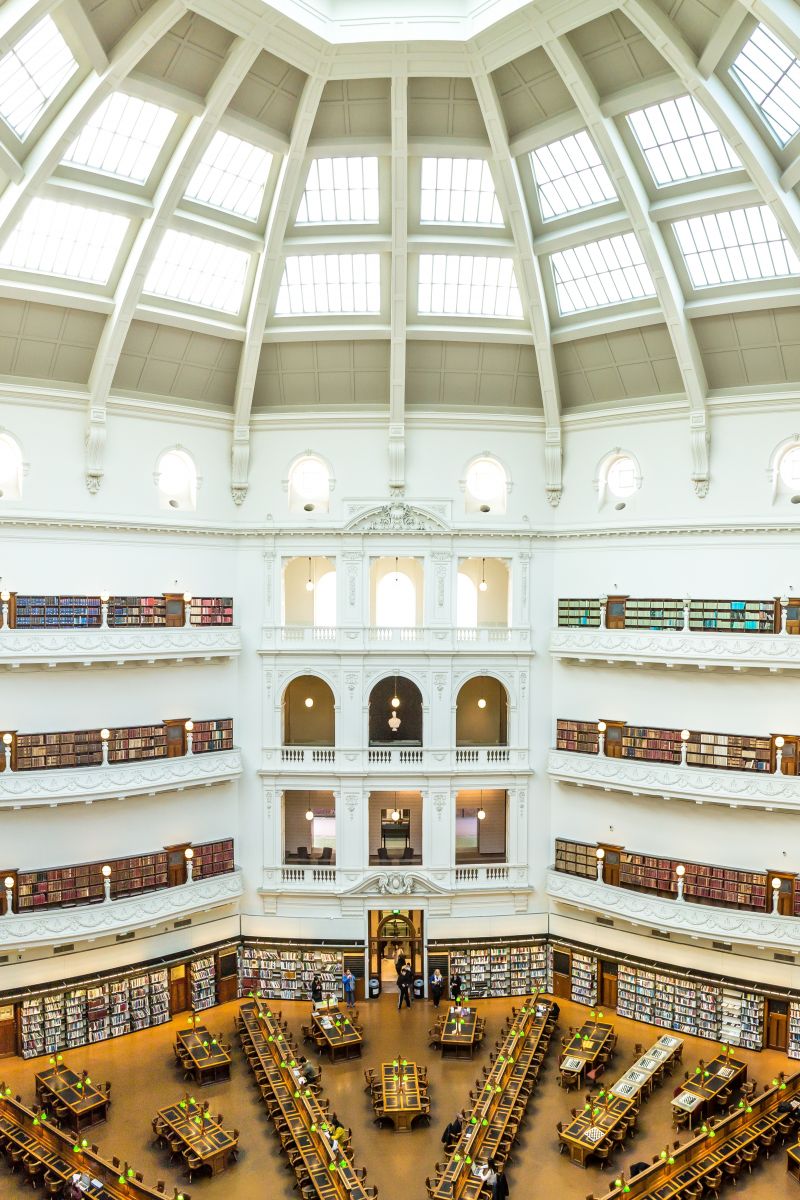 1 - Great quality of education
Employers from all across the world admire degrees from Australian institutions. Thanks to the country's international reputation for education, graduates are often highly sought after and can often expect to go on to lead great careers.
The country's world-class colleges and universities regularly make appearances into the global rankings – eight are in the top 100 – thanks to recognition for academic credentials, employer reputation, and international student ratio. Australia is also incredibly strong when it comes to contributing to global research, so you'll be learning amongst the best.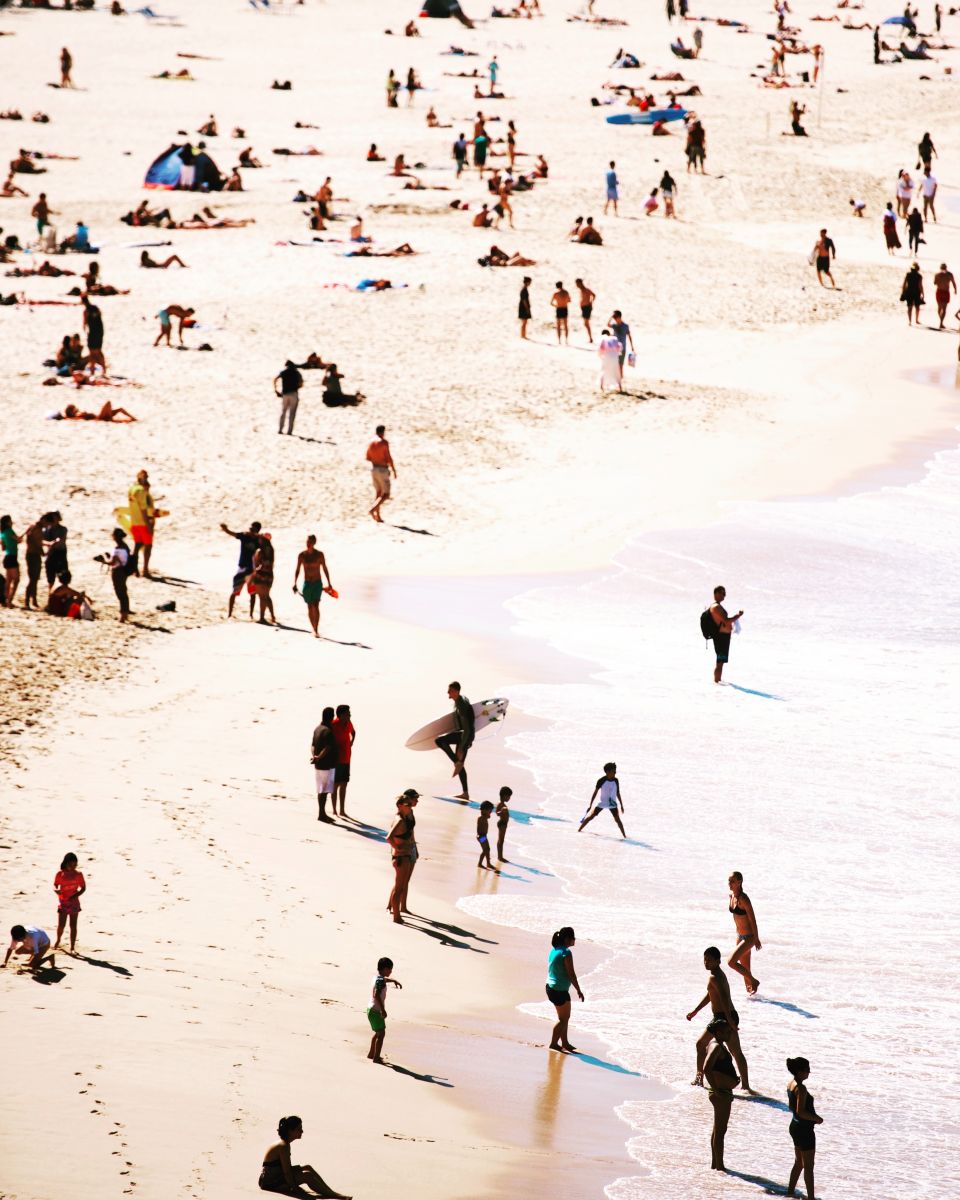 2 - People from all walks of life
Australia is an extremely diverse country, with a huge population of international students, meaning you never have to go far to find someone from the same country as you, or to make friends with someone with similar interests.
All that without even mentioning all of the incredible global food, restaurants, and cultures you'll discover! There's also a great diversity of education, with institutions offering a wide range of courses so that you can choose the right school and course for you, feeling confident you'll be supported.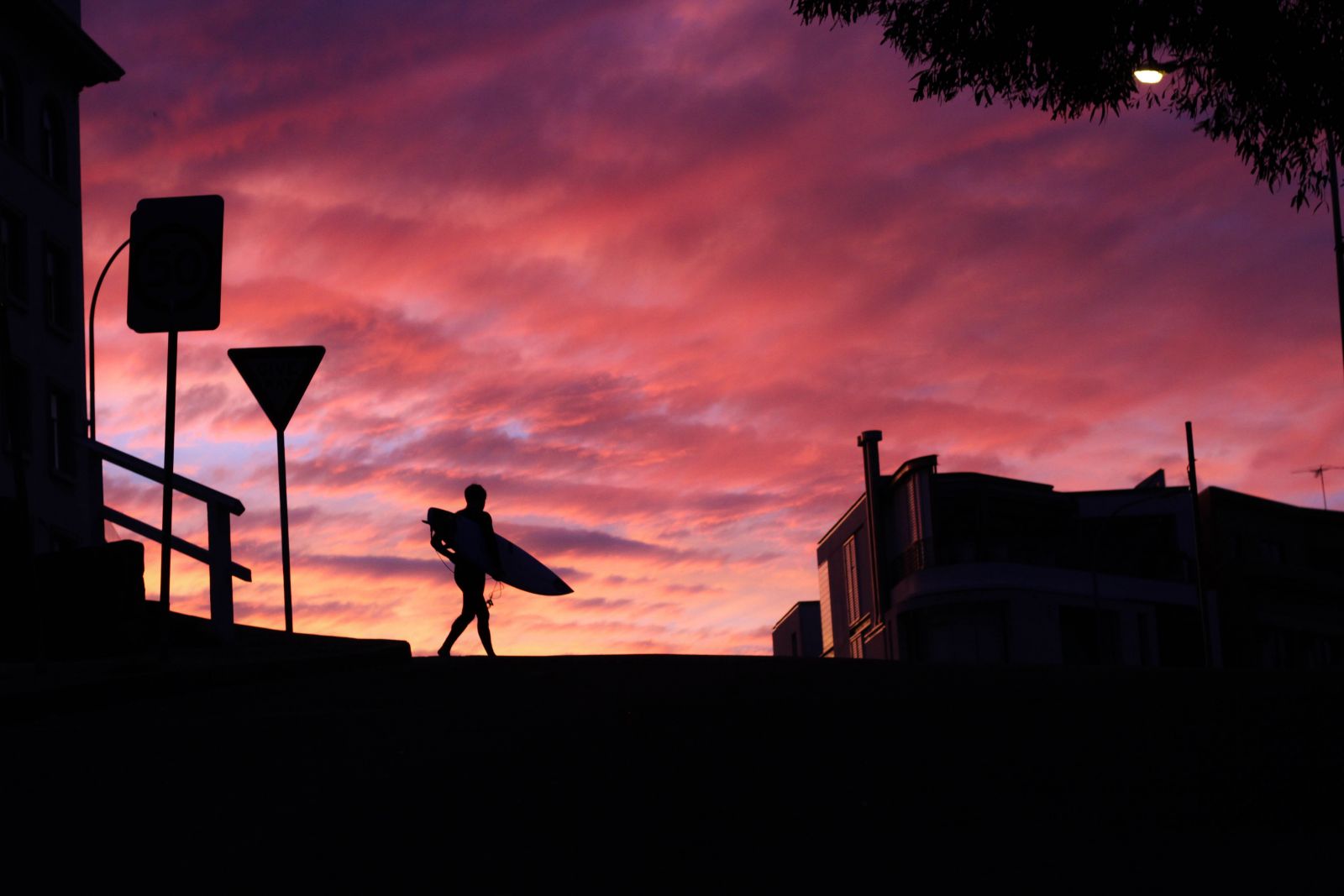 3 -

Top

standard of living
Australians' quality of life is some of the best in the world, and particularly so for students. Tuition fees and some living expenses can be considerably less Down Under than many other countries including the UK and the US.
A wide variety of scholarships are also available to help reduce the costs of education in Australia for international students, and students from all over the world are allowed to work up to 20 hours a week to help with living expenses, which is also a great opportunity for getting hands-on work experience.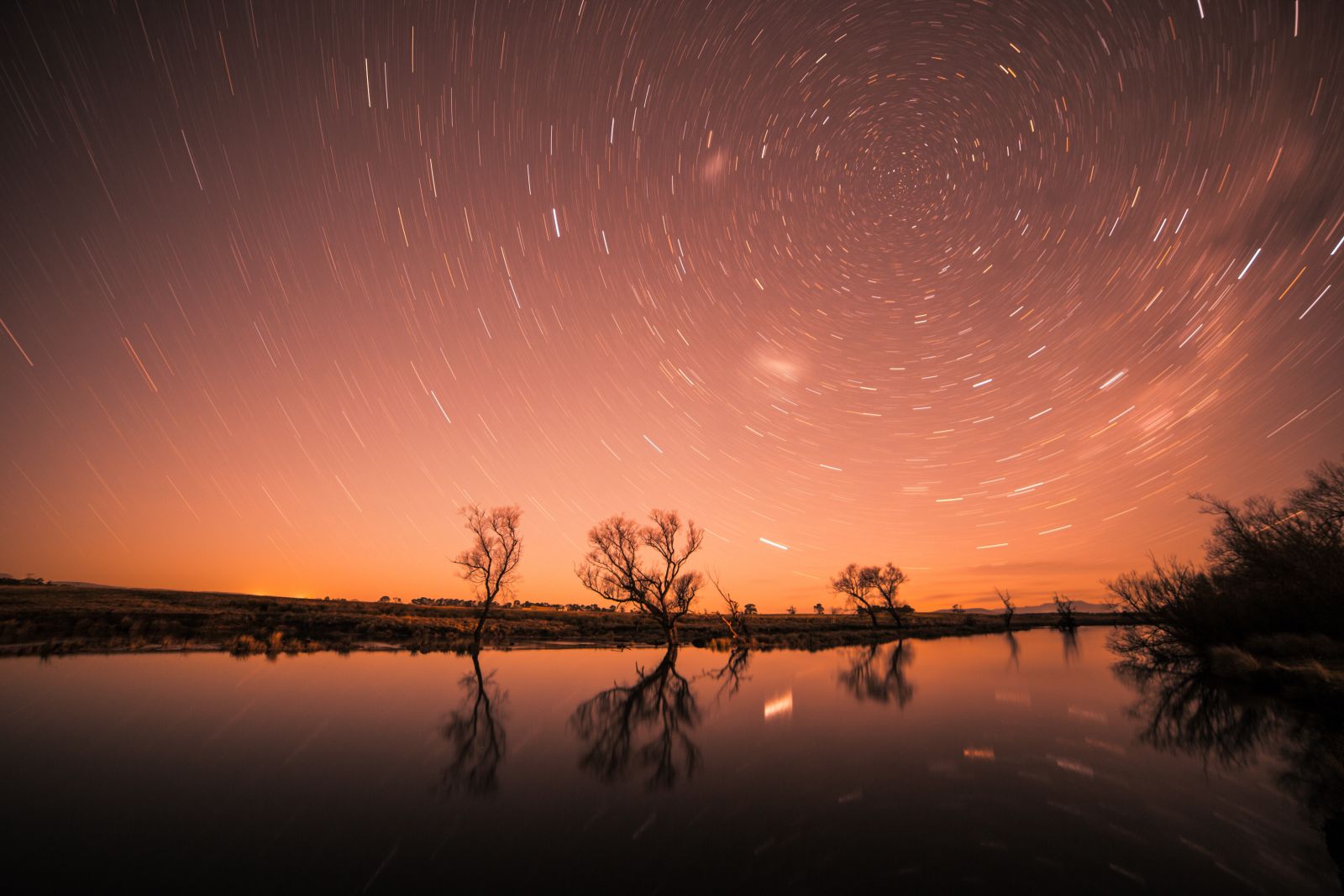 4 - An awesome life experience
Australia is one of the most desirable travel destinations in the world, with its landscape offering something for just about everybody. Not only are there some incredible beaches perfect for surfing, as well as rainforests and deserts, you may get time to explore some of the country's incredible landmarks including the Sydney Opera House, Victoria's Great Ocean Road, Uluru in the Northern Territories, or Queensland's Great Barrier Reef. It's time to make the most of those long summer breaks and get out and about with your new uni friends!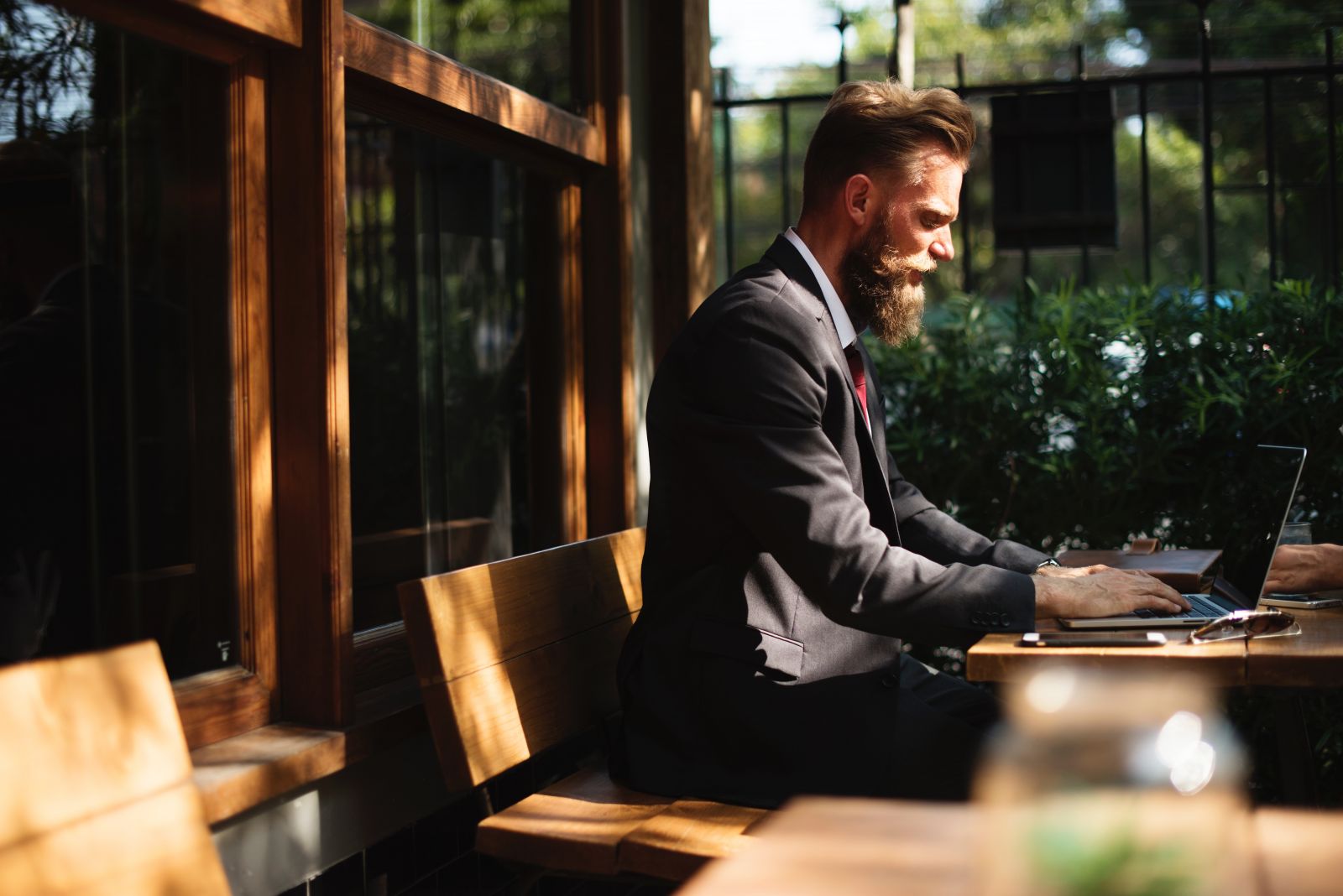 5 - Incredible work opportunities
Not only are you able to work up to 20 hours per week during your studies to help fund your education and lifestyle, but opportunities, once you've graduated, are also pretty sweet. Students can take advantage of the post-study work visa to continue to stay in Australia, and there is the additional chance for accounting, IT or engineering graduates to gain experience in an Australian workplace.