HOW time flies, and Student World Online said goodbye to both of our interns after three weeks. Whilst we were sorry to see them go, we're glad to see they had such good times with us. Before she left, Madeleine wrote about how she found her three weeks in England...
After my three weeks interning in England, I want to tell you about my experience at work and with my host family. Everybody who gets the chance to do an internship abroad, I can say: do it! Nothing improves other languages, self-reliance and self-confidence more than living and working in a country with native speakers. Although, maybe you should go for more than 3 weeks because it is crazy how quickly the time is over.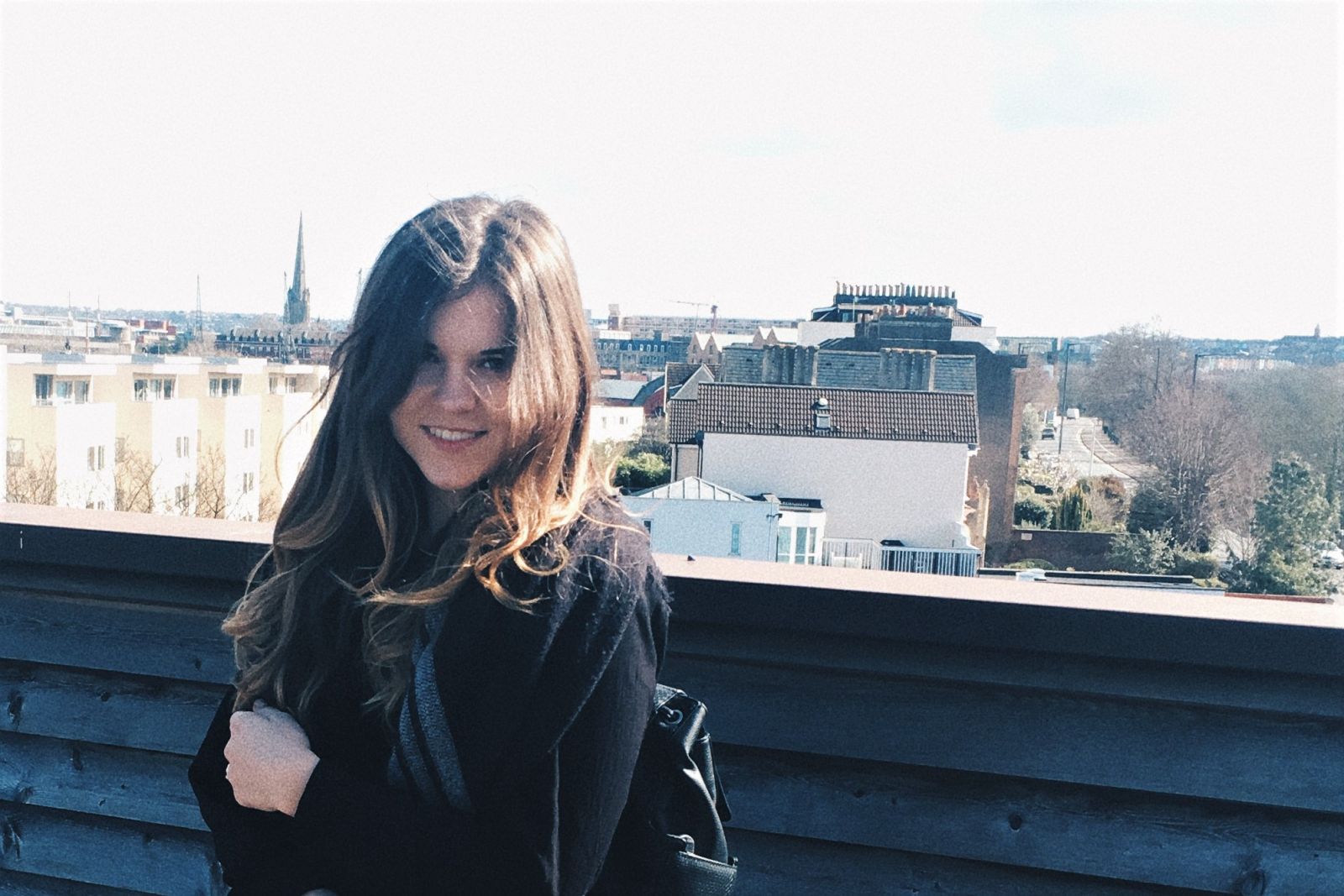 I think myself and Lisa couldn't have had better colleagues or a better company, because they tried hard to give us a very good start. We were asked some questions about what we wanted to do, what we expected and who we are. That supported our speaking and listening, because they also told us about themselves. Honestly, I didn't understand everything at the beginning but they started to explain in different ways.
They gave us a lot of tips about where we should go (like Bath, where we got great food and drink) and what we needed to see. The first weekend, we spent the evening together at a bar called "Steinbeck". It was a great idea because after that, we spent many evenings there and saved a lot of money.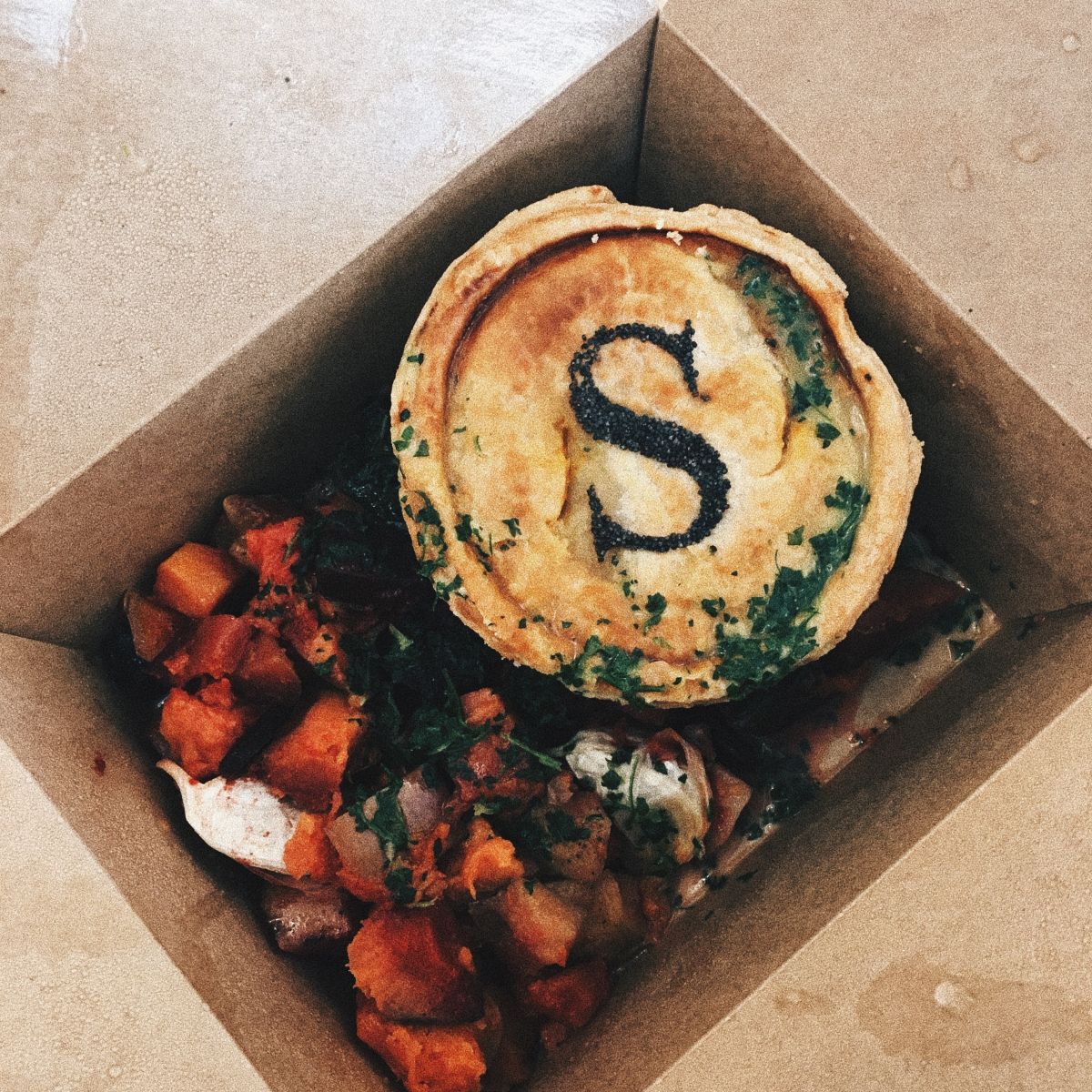 I've also learned a lot of new things at work. They gave us interesting tasks so that it wouldn't be boring, such as phone calls, creating pictures for social media, writing articles and more. We spent our lunchbreak together, where we spoke about a lot of things, like the weekend or upcoming plans.
They allowed us to drive to Bath. We drove with two other girls and made our own fudge. It was interesting and I think after we gained 10 kilos. In the last week, we had a competition against two other interns. We had 8 places in Bristol where we should take pictures of us. We got to see some new places and had a great variety.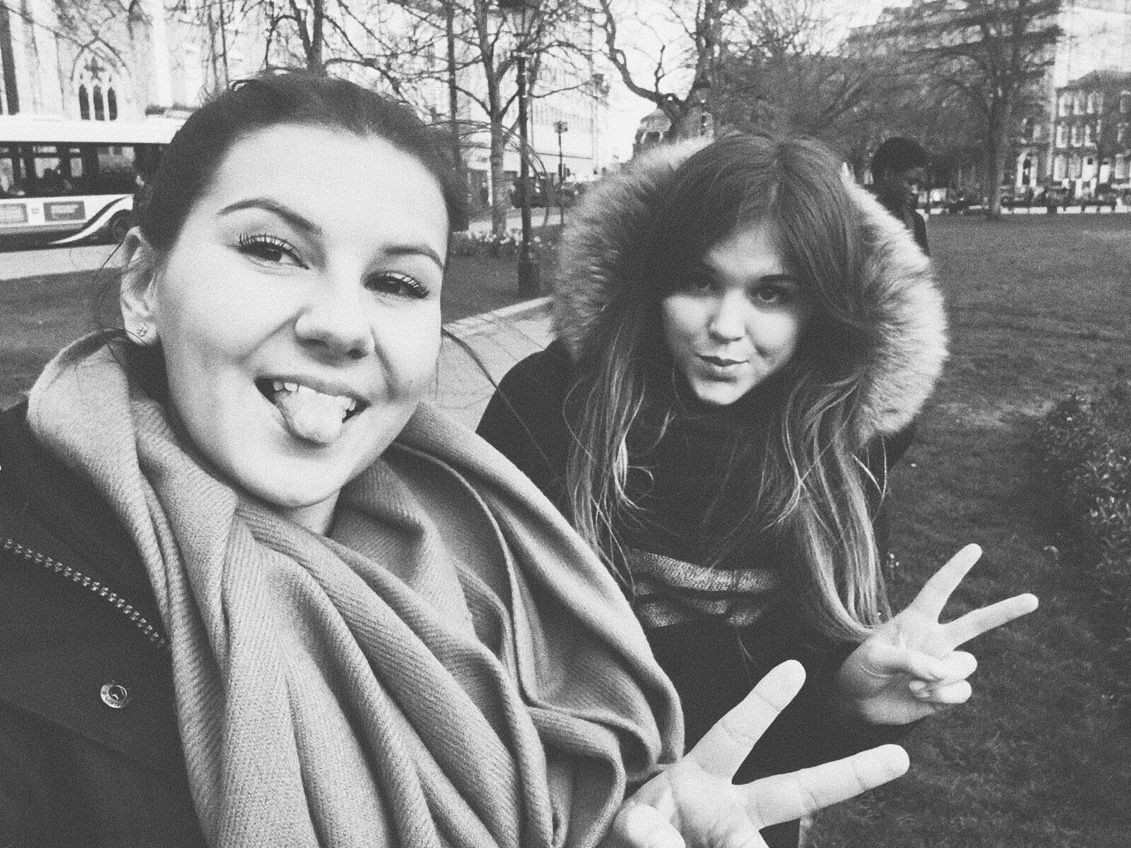 My host family was lovely and crazy. It was a couple with a dog. They have a band and put heart and soul into it. If I could live in my own flat or room in Bristol, I could stay so much longer here. There were also two other interns with my host family and the home wasn't big. It was quite different to my home in Germany and I'll be glad to get my personal space back!
But it was a great experience to see the daily life of British people and how they live. I've watched movies with my host family, they took us to a recording studio, to Wales, spoke a lot with us and corrected grammar mistakes.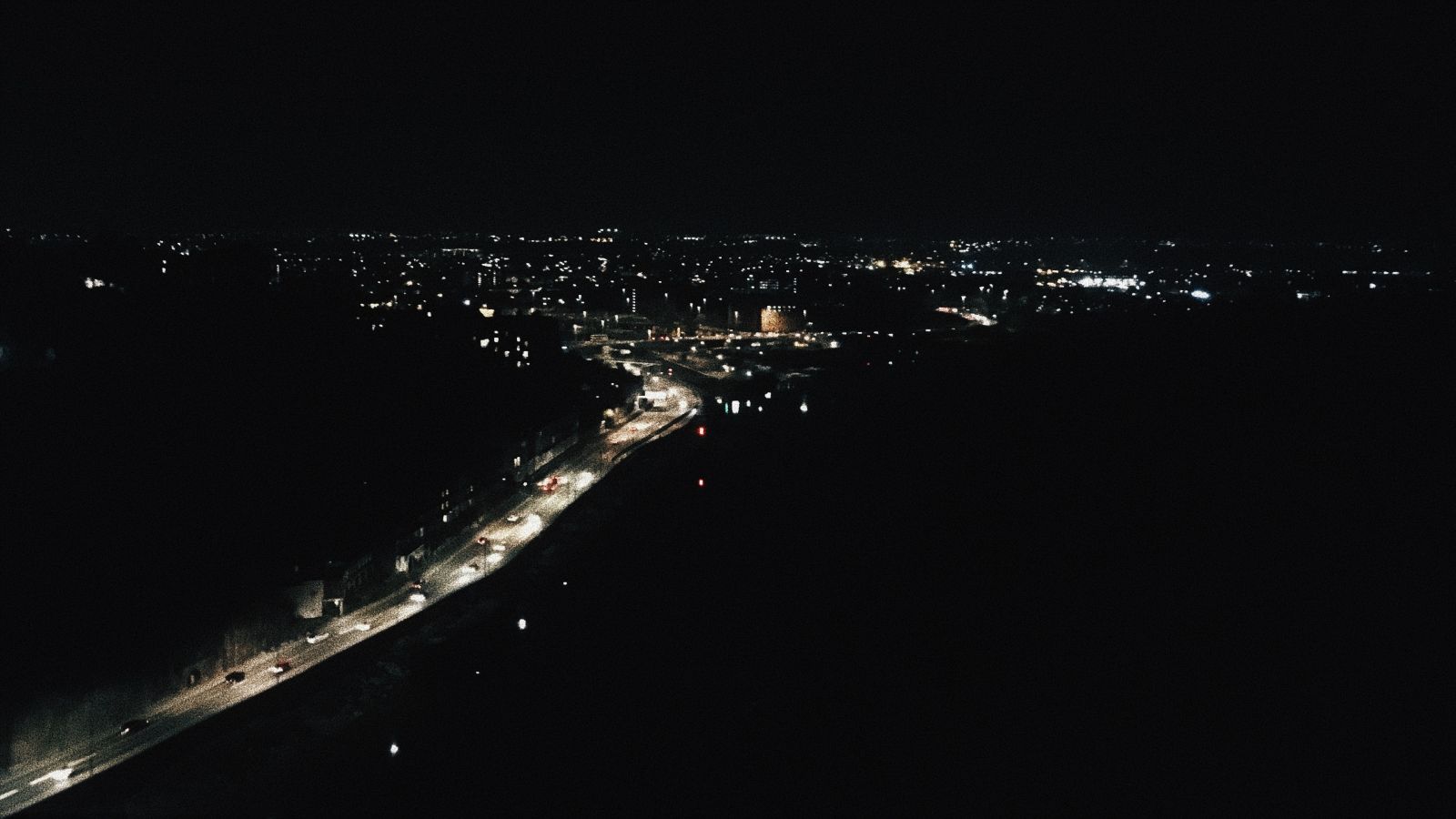 I'm totally in love with Bristol. The people are friendly, helpful and there are so many different cultures living together. There are a lot of beautiful green parks, wonderful architecture, many good restaurants and pubs. It's relaxed, clean and quiet. If you look different, nobody's interested in it. (That's different to Germany, where most of the people wouldn't understand it if you're different.)
This experience has helped me decide to do another work experience or something like that after my apprenticeship. AND I WILL COME BACK TO BRISTOL <3
I'll miss everybody who was a part of my internship.
And we'll miss you! If you want to read more about Maddy's internship, click here to read how it began and click here to read Lisa's story