WE know that moving abroad can be a daunting concept for prospective international students. From housing to making friends and the impact of Brexit; we asked Ahmd Emara, Egyptian SU president at UWE to give us an insight into some of the things to consider before you make the move.
AHMD: When I first came here it was only for one year, this was the plan, only for my master's. So I said I want to make the most of this one year and meet as many people as I can and make friends. For me there was the Arab society – but I tried on purpose to avoid Arabic speakers and people who are coming from the same background.
STUDENT WORLD ONLINE: So what would you say is the best way to meet people who speak English, or another language to yourself?
A: When it comes to university there are different ways: you can join societies, depending on your interests. I started going out and asking how I can meet people, and I met with people from the SU: in every university there is a cafeteria or bar.
You're only at university for a definite time – one year or two years, three years, four years – when you leave here, what are the things that you can say "I'm leaving this country but I have not only my degree…" You can get a degree anywhere – it's about the things you put on top of your degree.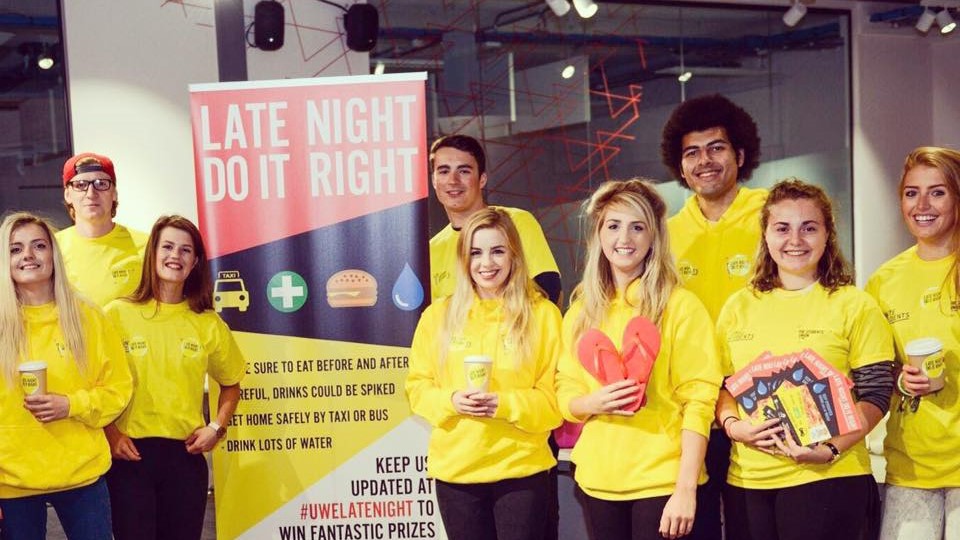 SWO: How do prospective international students chose where to study?
A: From my experience, it is mainly about word of mouth and where your friends are. A lot of the students from Egypt joined UWE because their friends are at UWE, and usually when you have a friend somewhere, you are inclined to go to this place. You say "he is my friend and he has done it, so can I".
SWO: Would you say, from your experience, international students prefer campus accommodation?
A: A lot of them look at campus accommodation for different reasons. Private accommodation you might find something is broken, you might have to go to the landlord and say 'it's not my fault.' Whereas with the university, you pay a deposit but it is just £250 and you get it back at the end of your accommodation if nothing is broken. It is very convenient. It makes you feel more comfortable. Also you are on campus so you will not have to travel, or anything like this.
I live on campus still. This was the cheapest accommodation on campus at the time, which was very convenient for me. Although it was cheap, I really love the style, it's like houses, but I was really enjoying this experience because back home I miss the tall building, but this house style is not really there.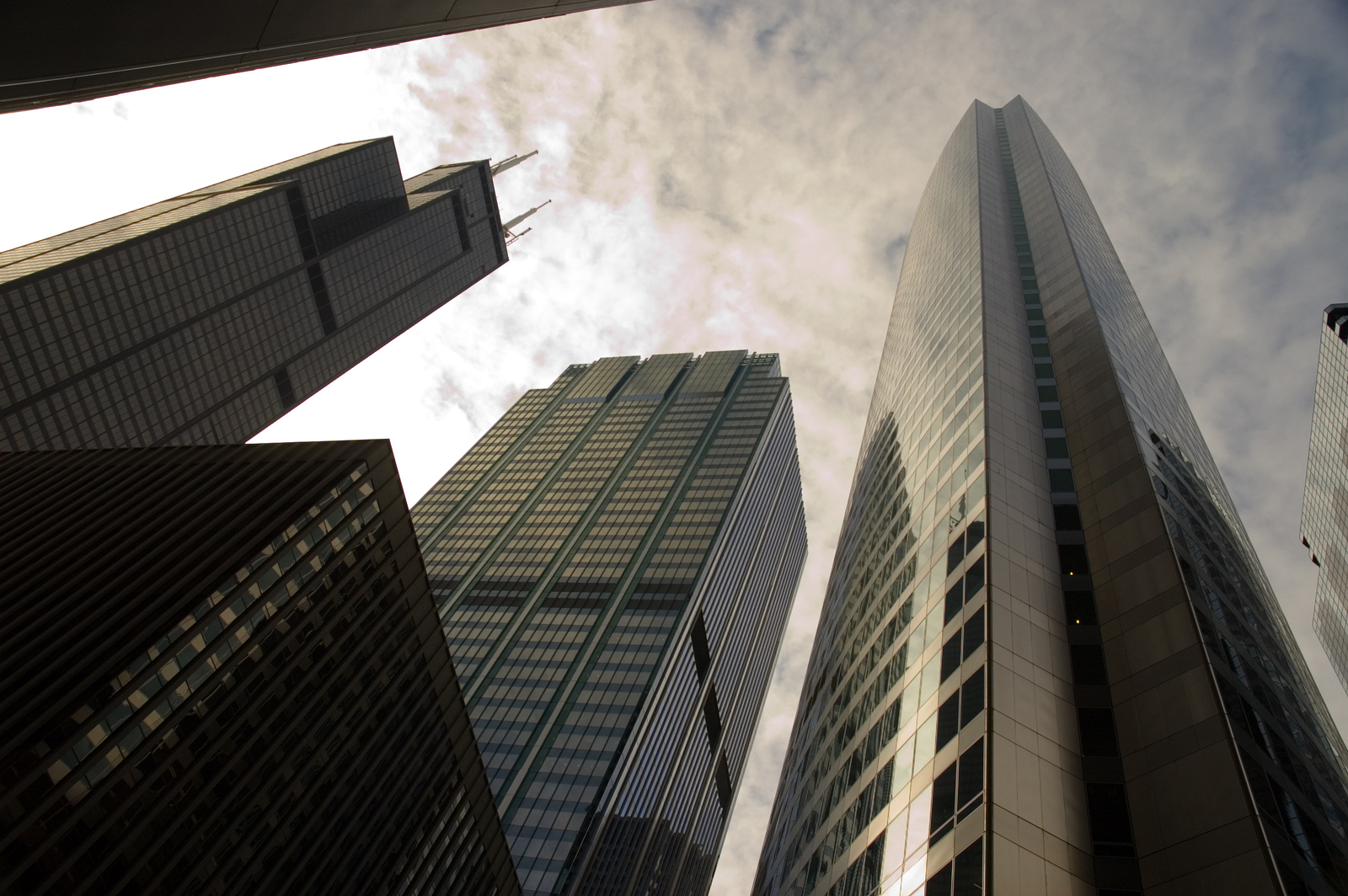 SWO: All the information about the housing, was that clear before you applied?
A: It wasn't that easy when I applied. They sent you some information on how to find campus accommodation, if you'd like to get private accommodation these are the options. But I still can't imagine how you can select off-campus accommodation without being in the city. It is almost like gambling.
SWO: How have you found the student body has reacted to the concerns about visa etc. especially in the last twelve months, and Brexit?
A: The SU have issued a statement in response to Brexit for the students at the university – but from my own perspective, I know this is not enough to make people feel assured because it is not in the hands of the university what they do, it is in the hands of the government. If it's in our hands, we'd like everyone to be here… I'm sure a lot of students now are thinking about different things, thinking about going to different countries.
SWO: What advice would you give to an Egyptian student right now that is thinking of coming to the UK? Would you advise them to do it?
A: Of course I would advise them to do it, it's a really good experience. A lot of my ideas, thoughts, the way I think, have changed a lot since I came here, just because the way I see things is different now.
SWO: If there was one thing you could say to students who maybe aren't as confident as yourself, what one thing do they have to do at university?
A: Discover yourself. I discovered a lot of things about myself: I never thought in my life I'd like elections and now I've run 3 times. If there's something you like, keep doing it, if there's something you don't like you can give up on it.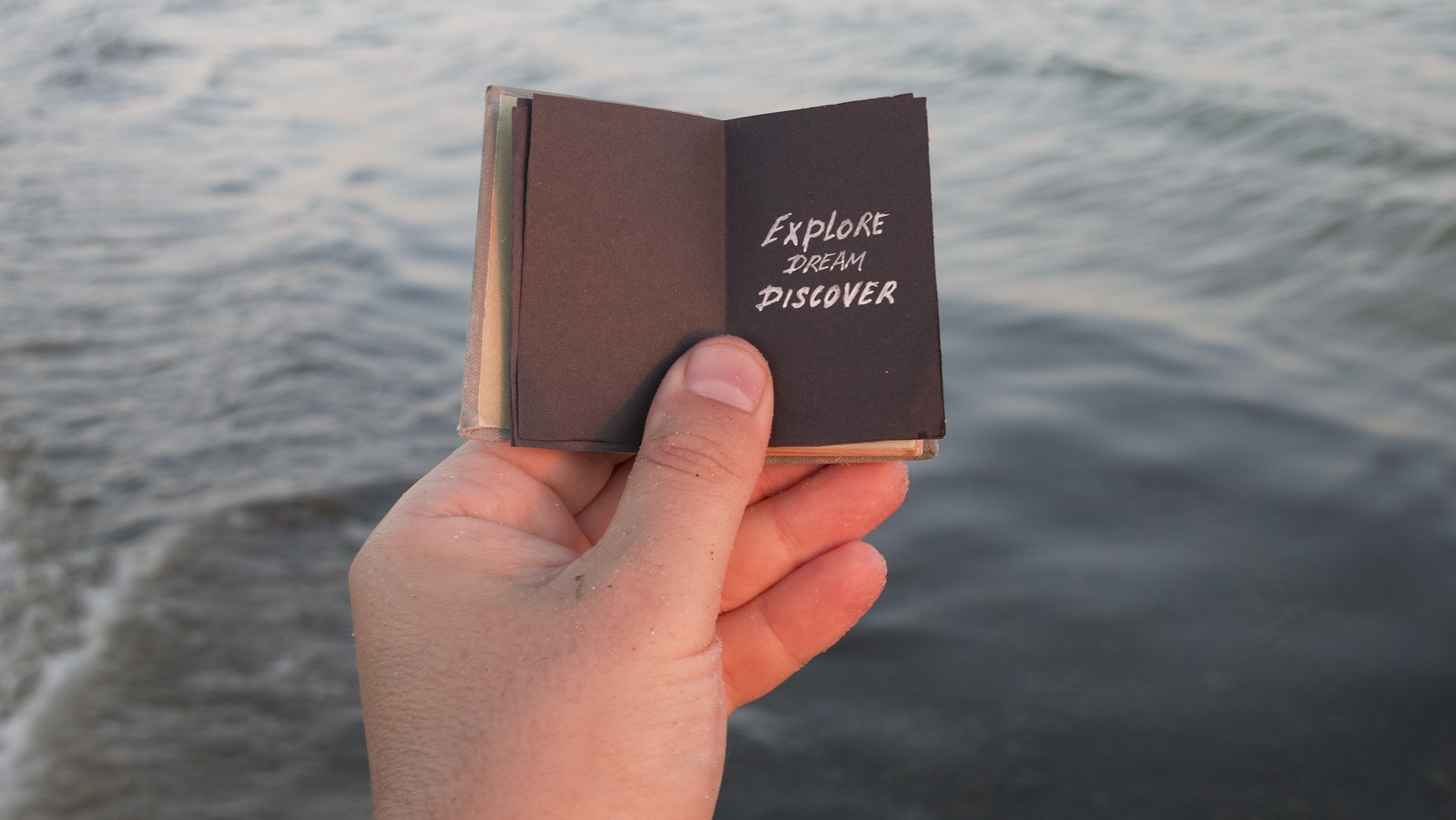 SWO: So giving up can be a good thing?
A: Someone told me, if you focus on what you are bad at, you might improve but you'll only be average. If you focus on what you are good at, you'll be exceptional.
Read more from our interview with Ahmd in Journey to SU President and An Egyptian in England: Talking British Culture
Head to the Student Life section for more inspirational interviews.