NOWADAYS, there's a lot of pressure on people (especially young people) to be the best. The news constantly displays evidence of socio-economical and political volatility, and social media supplies us with a never-ending stream of inspirational quotes and images. And whilst bettering one's self is a welcome process, it takes time and effort – and having these constant reminders of our perceived unsuitablity can be highly damaging.
Arguably the fiercest battle is led in the realms of education and employment. Ironically, because today's youth have unprecedented access to quality education, competition for graduate employment has gotten more intense in the process. Coupled with the media pressure that I mentioned before, many young people are appealing to their inherent fight or flight mechanism – and looking for an easy way out of a stressful predicament. One example is the rise of fake university certificates.
According to recent news, instead of investing time and energy into actually getting a university education, there is proof that some people use online services to provide them with fake university degrees. These websites operate in the UK as well as abroad and are said to provide "novelty degrees" (as is the legally correct term) in the thousands. The Higher Education Degree Datacheck (HEDD) has identified 220 such organisations and, with financial endorsement from the Department of Education, is in the process of closing down as many as possible.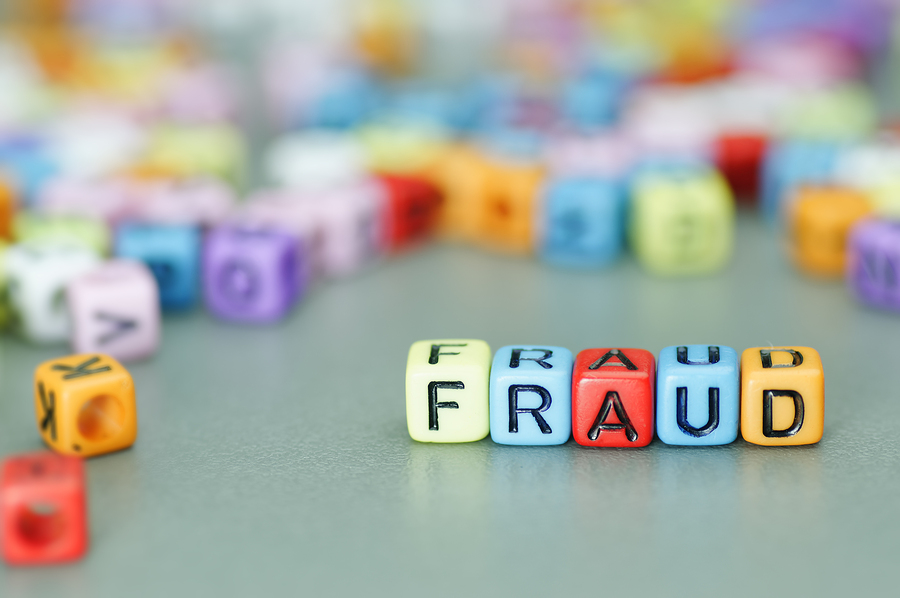 As outlandish as the idea sounds for most hard-working students, fake degrees are a reality – one that has been starkly under-addressed. The increasing costs of higher education, learning difficulties that are not addressed and sheer idleness are all reasons why young people flock towards the 'solution'. But realistically, this is a lose-lose situation for all parties involved: the websites that are knowingly operating a quasi-fraudulent business will sooner or later be shut down, while those who use their services won't go very far with a fake degree certificate (as HR departments in any company have sophisticated methods of checking the authenticity of a degree).
In an attempt to provide help for those who may be doubting, for whatever reason, their abilities to obtain an authentic university degree, here are some options:
Search for places where universities provide affordable degrees:
The cost of university studies is a massive contributor to whether or not young people will pursue higher education. Even with financial support from parents, scholarships or Governments sponsors, many bright and talented young people opt out of university in favour of more lucrative endeavours.
Although gaining a valuable education from institutions in the United States, the United Kingdom, Japan or South Korea might be far too expensive, there are equally valuable institutions in countries that offer affordable university education. Germany and the Nordic countries don't charge students for their undergraduate degrees and may charge comparatively smaller sums for postgraduate degrees. Furthermore, countries like Greece, France, Czech, Belgium, the Netherlands and Argentina offer undergraduate courses for anything between 140 and 2000 Euros a year – a bargain!
Options for affordable degrees in the US:
Despite the United States being at the top of the list when it comes to expensive higher education, there are less costly alternatives which provide a quality American education. Choosing a community college degree is a more affordable alternative to university education in the US.
This is an especially good opportunity for international students to experience the American higher education system. While they still provide a vast array of specialisations, tailored by each institution for prospective students, the fees they charge are nearly 50% lower than in other US colleges and Universities.
Part-time or Distance Learning:
Since today many students choose to hold down a job while they are pursuing their academic studies, part-time degrees are viable options. Many universities in the UK offer options for part-time study of both undergraduate and postgraduate degrees. The benefit is not just in the fact that you have more time to complete your degree, but also that yearly tuition fees are considerably lower.
Distance learning is also a useful alternative nowadays especially for international students who prefer living abroad to coming to the UK, or mature students, who may need a higher degree of flexibility in their studies. Reputable universities, such as the University of Birmingham, SOAS, Imperial College London or Edinburgh Napier University are just a few accredited institutions offering high-quality, authentic, distance learning accreditation at all levels.
All in all, even if the traditional route to getting a higher education is perhaps not best suited to your needs, that is no excuse to fraud yourself out of a certificate with a "novelty" degree! Bear in mind that whatever the outcome, a dishonestly obtained degree will only float above you like a dark cloud for years to come…
For more details on the countries which offer affordable university education and their rates, why not give this a read, or find out specific details about community colleges and the chances they offer students here.