IT can seem a little daunting when you're moving to a new city to start a new university or college course, particularly when you're not too familiar with the city and don't know the best places to live. We've pulled together some research on the best student spots in the city to help with your search for accommodation so that you can focus on getting excited for your studies, making new friends, and settling in.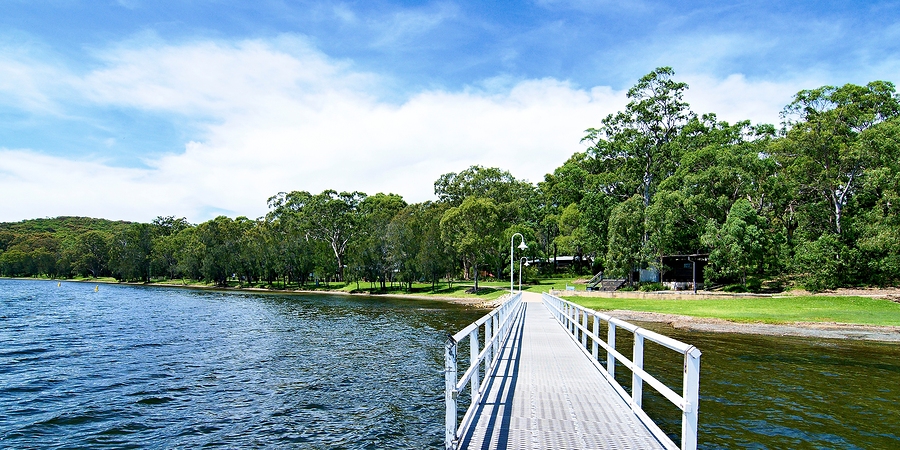 The northern suburbs
If you'll be studying at Macquarie University, the northern suburbs is perfect for you! With the university located close by, the suburbs of Marsfield, North Ryde, and Eastwood have a student population that has grown to over 34,000. With a vibrant culture, it's a fun place to join other students in the Macquarie Park area, although suburbs in the south-east of the university are more affordable options.
The inner west
The regions of Camperdown, Ultimo, Newtown, and Glebe are perfect for any students taking courses at the University of Sydney or the University of Technology Sydney, as they're both located pretty close to the Central Business District. In these cool suburbs, there's a wide range of choice in terms of accommodation, and you're likely to have plenty of fellow students in the neighbourhood, whilst being close to everything you could possibly want in the city. Surry Hills is an ultra trendy suburb and still reasonably close to these institutions, but you would need to travel a little further out of the city and rentals are often more expensive due to the high demand for accommodation in this area from young professionals.
You might also be interested in:
The eastern suburbs
One of Sydney's oldest institutions, the University of New South Wales, was established in 1949 and is located on a huge and impressive campus in the district of Kensington, which is several kilometres south of Sydney's Central Business District. Whilst many students choose to live on campus in modern apartments in Kensington, those who would prefer to be a little further out can easily find rental in the suburbs of Randwick or Bondi Junction, which are still pretty close by. For the beach bums out there, Coogee is a great and beautiful spot that offers close proximity to its famous beach for ideal study breaks, and is still just a short bus journey from the university campus.
The western suburbs
For students that will be starting courses at the University of Western Sydney, this institution rather confusingly has six campuses located in different areas in the west of the city. One of the largest campuses with great student services access is Penrith, which is situated in Kingswood, with plenty of modern restaurants, bars, and shops – great for living. Other accommodation options are in the nearby campuses of Bankstown, Campbelltown, Parramatta, and Hawkesbury. Rental properties can vary from comfortable bedrooms in houses to terraces just for students, to old warehouses that have been converted into trendy apartments in suburbs like Woolloomooloo. Just make sure you start your accommodation hunt as early as possible!