MANY have heard of the famous activity called "Open Days", which are offered by the universities in order to attract students to the respective courses they offer. This is the perfect opportunity for people wanting to develop academically and professionally, to dissipate all sorts of doubts before enrolling in a higher education programme. As the goal of a successful career is studying something one likes and is able to profit from, it is very important to choose the best option wisely.
At Student World Online, we want to help students benefit from universities' open days and we have narrowed down the most important questions to ask a university when attending this activity. With the answers you will have the tools to decide which option suits you best.
1. Do you think university is right for me?
Perhaps many youngsters dream of going to university but when they enrol, they find out it wasn't what they really wanted. Despite being a unique experience, some don't find it necessary or interesting – which is okay! Then there are the opposite cases: people who have dreams, but don't know how to achieve them and studying could be a career step to doing so. Therefore, it is overriding to know beforehand what is expected of you when studying at university and what you expect from the university in return.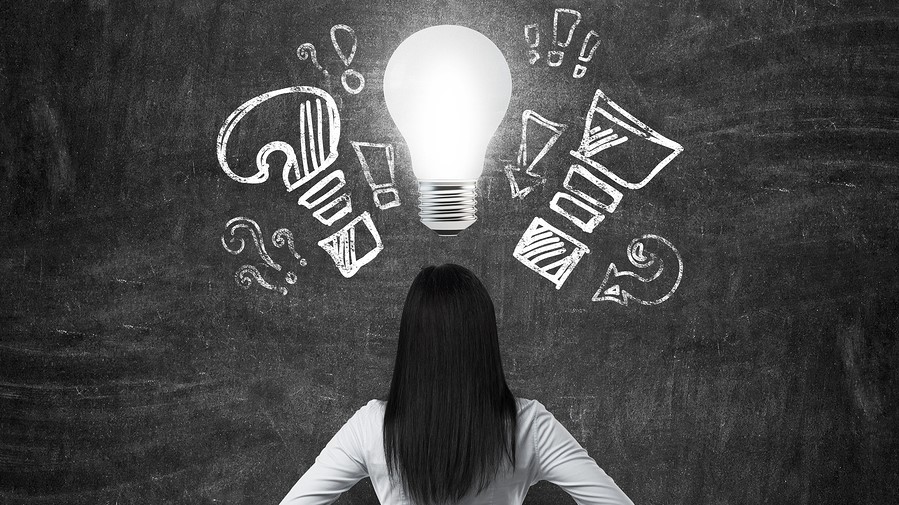 2. How do you feel about gap years and deferred entry applications?
For many people, going from secondary school to university can be overwhelming, hence they take a gap year to gather experience or just to relax before focusing 100% on getting a degree. Future students may want to know if the institution is flexible with this matter and allows entry deferral.
3. Do you run job fairs?
One of the main concerns for students in general is the uncertainty in the working environment, making it difficult to find a job in competitive fields. You need to know that tuition fee money is an investment instead of being wasted when you've finished the course. Job fairs are extremely important because you not only get to know the type of opportunities you could land after you graduate, but more importantly, you get the chance to do networking and perhaps secure something before your studies are finished.
4. What have previous graduates gone on to do?
It's very important to know where previous graduates work after the course has finished because there's a directly proportional relation between the quality of the course and the quality of the graduate and the kind of jobs they get. Who wouldn't consider studying the same course as the C.E.O of their dream company? Besides, universities and courses are like fraternities that help each other – employers often (perhaps subconsciously) prefer an applicant if only for the fact they went to the same institution.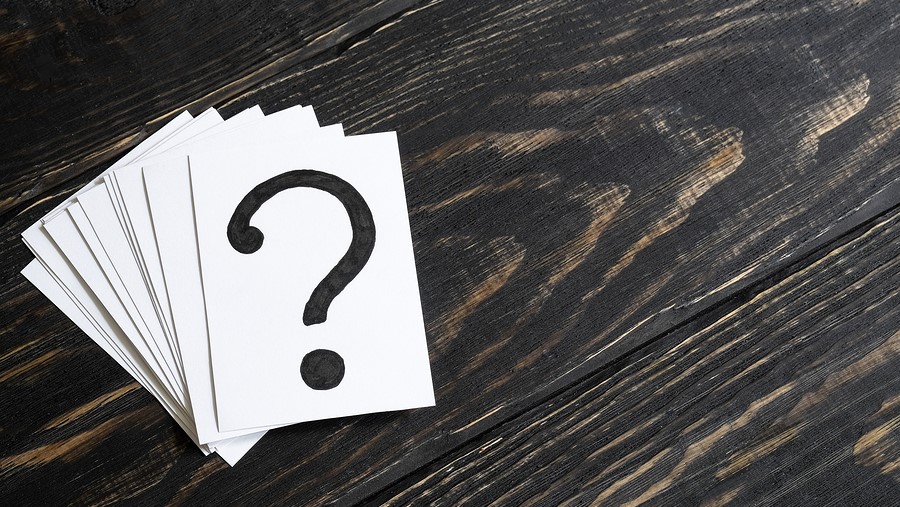 5. How is your course ranked compared to other universities?
Everyone wants to go to the well-known universities. However, it's normal that all universities have their strong courses and others not so much. Students must find out how universities' courses stand in comparison to others. In this way, they could get an insight of which option is the best.
6. What are the campus and surrounding area like?
A good learning process comes from quality teaching in a comfortable atmosphere: it's very difficult to guarantee learning in uncomfortable or unpleasant circumstances and the place of study could add to or subtract from your educational endeavours. The institution's facilities play an important part, so ask about the best and worst bits on campus. Whether they have open fields with sports courts, swimming pools and gyms, or they are more urban with many tall buildings, consider your preferences and what you think will be better.
7. How big is your library?
Pretty much 80% of your time at university will be spent studying in the library and furthering your knowledge (okay that might be exaggerating a bit). But you will most likely have to do some in-depth research in your field, hence the importance of library's physical and online resources. The bigger the library, the wider your reading and the less books you'll have to buy.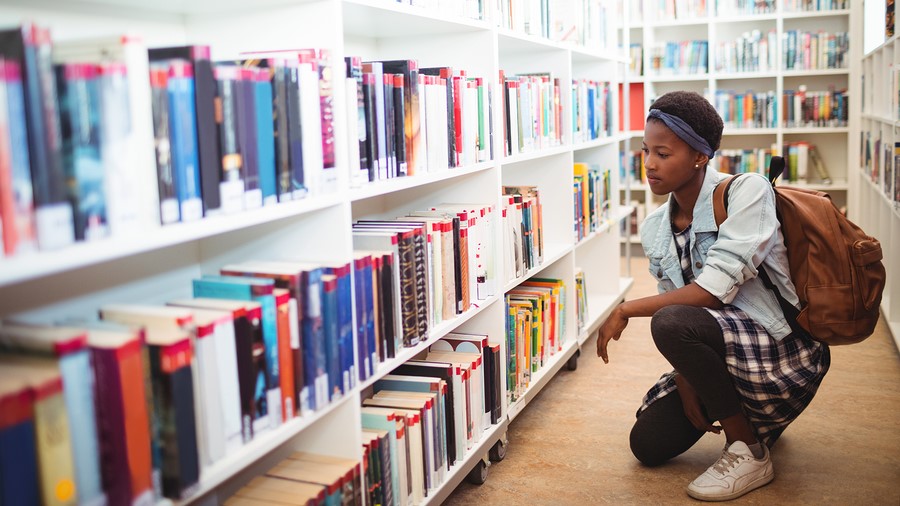 8. What are the financial agreements for tuition fees?
Despite the fact that many think education should be free, the reality is that students pay in most countries, but this shouldn't be an impediment to fulfil their dreams. Nowadays, universities offer several financial options so that as many as possible can benefit and not be left out of furthering their knowledge. It's worth asking what sort of payment plans there are, what sort of scholarships they offer or if there's any financial incentive for academic excellence etc.
9. What social and extra-curricular activities do you have?
The transition from secondary school to university can be a little bit abrupt for youngsters who might feel they have to start over in a new chapter of their lives. Any aid that universities can provide in social aspects will definitely make the students' lives more pleasant. Many institutions have pubs or clubs where students can mingle and a large choice of interesting extra-curricular activities can help you make the most of university.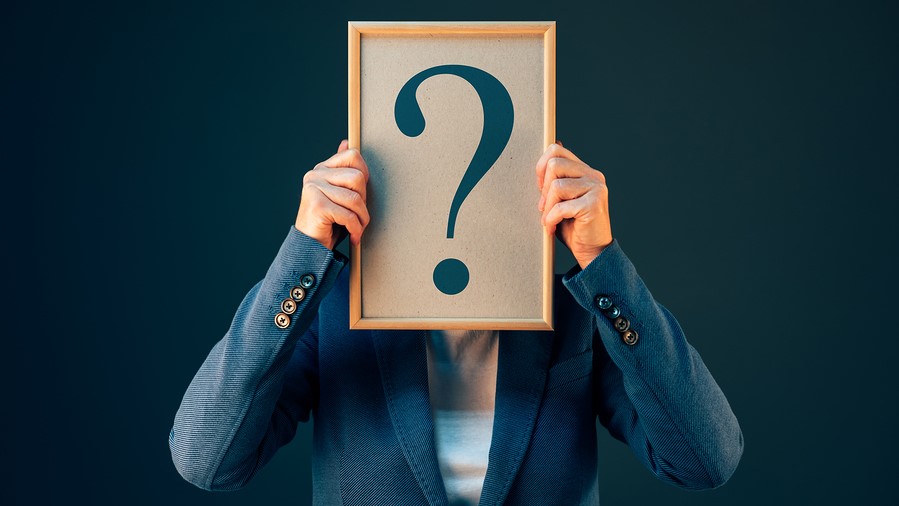 10. What sort of non-academic support do you have?
College time is exciting. However, workload, relationships, illness, home sickness and many other issues can come up. It is very important to cope with them and get the help you need so that university doesn't become a bad experience. Counselling, subject clubs, religious societies, academic skills services, on-site health services and so on, are aids that are worth asking about.
Can't Make it to an Open Day? Don't Panic! Check out our handy article instead.
Read more about making the most of university with extra-curricular activities.