IT IS one of the most important questions you will ever have to ask yourself: Where should I go to university? You've looked at league tables, you like the look of the courses and, of course, you are doing your research on websites like ours – but how do you know which university is right for YOU?
The best way to make an informed decision is to attend a university open day before applying. These are a great opportunity to meet lecturers, speak to current students and see the city you'll be living in. But realistically, you might not be able to visit a university.
This is particularly true if you are hoping to study abroad – flying to another country for a one day event is time consuming, expensive and (let's face it) not likely to happen in most cases. But don't panic! There are a number of other ways you can get a feel for a university and decide if it is the right one for you.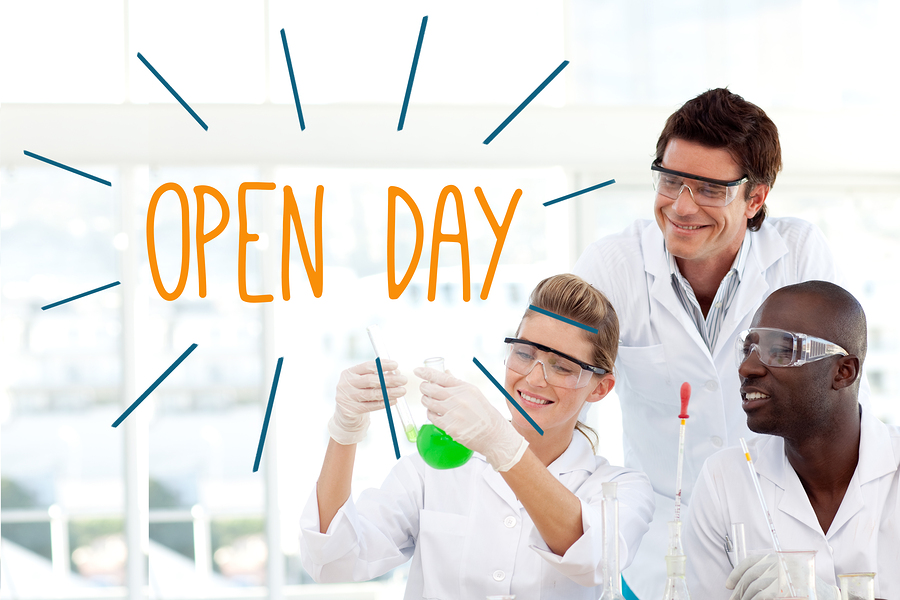 Contact the International Admissions Office
This is always a great place to start with issues that arise as an international student, even before you have applied. The international office will be able to tell you if there are any open days abroad, where you can meet staff and speak to someone in person. Even if there isn't one in your country, there may be one in a country that is closer to you than the university is.
Contact Lecturers Directly
One of the good things about an open day is getting to meet and speak to lecturers, but this is not something that is limited to face-to-face meetings. Most lecturers will be happy for you to contact them directly, and their emails can often be found on the university's website. If you like their response, you can always suggest a Skype or telephone call to discuss any further specifics in detail.
Virtual Tours and Virtual Open Days
Websites are getting more sophisticated, and some universities have taken the time to set up Virtual Open Days specifically for international students who cannot physically attend an open day. The University of Lincoln Virtual Open Day shows you videos, pictures, facts and opportunities to contact staff. Other universities might have virtual tours, where you can follow a camera round the campus in a 360 degree view. If the university you're looking at doesn't have a specific virtual tour, you could always try having a look at it on Google Street View.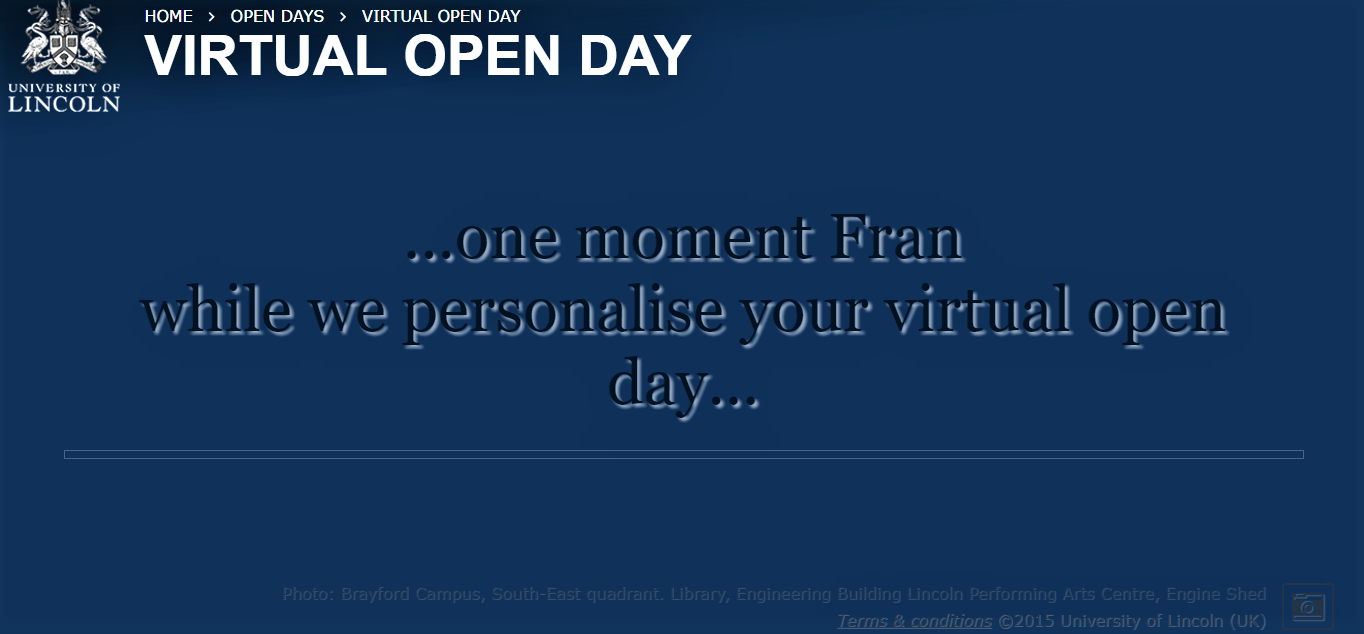 Look at Social Media
Social media platforms such as Twitter, Facebook and Instagram are a great way of connecting with universities from abroad. Following universities will show you how the university communicates with its students, and offer extra tips and knowledge they might not have on their website. Some universities run Q&A sessions on Twitter, which are a great way of getting quick responses, whilst others might have opportunities for followers. If it is a dual-language university, they might have accounts in different languages, like University of Wales Trinity St David, which has accounts in both Welsh and English!
YouTube
Similar to Twitter and Facebook, it is worth searching for university channels on YouTube. This is a great way to see events, listen to staff and students talk about the uni, and even get a look at the campus. YouTube is also a good place to find clear answers to questions: This Information for International Students video from Aberystwyth has a lot of information in one place.
Talks and Open Lectures
Many universities will have talks and open lectures where members of the public are invited to watch. It is worth keeping an eye open to see if there is one for your subject at a suitable time for you to attend. If you can't, many universities will record open lectures and have them to view on their website or YouTube.
Arrange a Visit When It Suits You
You might not be able to make it to the open day, but can you visit at another time? Universities will often be very accommodating with informal tours, and you will get the added bonus of seeing the university on a regular day. Perhaps you can arrange to see a few universities over a couple of days when you can find cheaper flights and take the time off. You could even make a holiday of it and do some sight-seeing too!