The University of Lincoln
At Lincoln, we welcome students from around the world, offering an immersive community experience in a safe, friendly and historic city. Located in the heart of England with excellent academic credentials and a proud heritage dating back to 1861, the University of Lincoln provides an outstanding campus with inspirational teaching and fantastic facilities. We have a rapidly growing international reputation for academic excellence and research and that's why a number of our courses are ranked in the top ten in the UK for student satisfaction. All of our programmes offer students business-relevant teaching and learning from leading academics. Many of our programmes are rooted in industry and our courses have excellent links with major global employers to ensure that you have the best opportunities for your future career.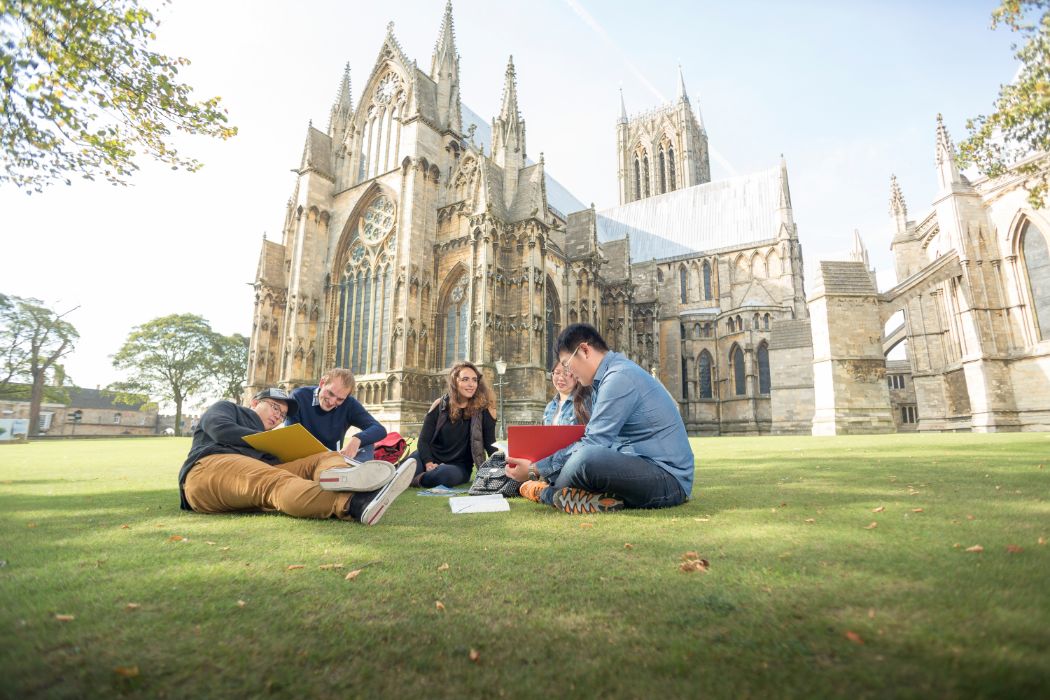 For students wishing to join us on an exchange, we have Erasmus partners across Europe and outside of Europe partnerships in the USA, Canada, Mexico, Brazil, China, and Japan.
Our mission is to pursue the highest standards of research excellence with the most talented academics, researchers and students attracted from across the UK and globally. See our Research in Arts, Science, and Social Science.
Through continued development and investment, the University of Lincoln supports a vibrant culture of inquiry and initiative, building leadership and research capacity. Come and Join Us!
Find us on Social Media:



Facebook.com/UniversityofLincoln


Twitter: @UniLincoln


Youtube: /user/UniversityofLincoln


Instagram: UOL_International_Office