Scholarships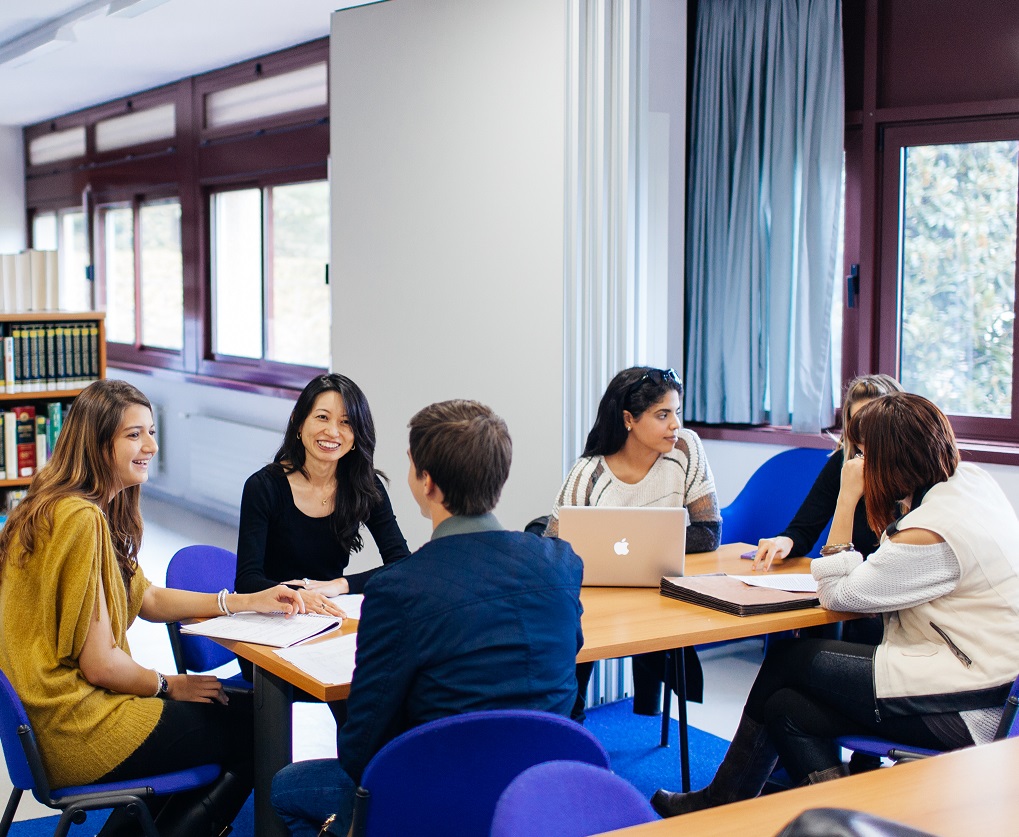 Scholarships at Franklin
At Franklin, we see financing your education as an investment and partnership among you, your family, and the University. About 70 percent of Franklin students receive financial aid in a variety of forms, such as need- and merit-based scholarships, government and private aid and engagement incentives.
Each year Franklin University Switzerland offers scholarships, based on merit, to qualified students who demonstrate academic promise. Below is a range of awards available for the incoming class of Fall Semester 2018. Applicants are considered for merit awards as part of the admissions process. Awards are announced on an ongoing basis between February 15 and April 1.
Tuition credits are available to eligible students who apply early and/or visit campus. Applicants interested in being considered for a scholarship should contact the Admissions office to schedule an interview and apply for admission by December 1, 2017. While funds are limited, some additional aid may be available to students outside the US, who are applying to university after April 1.
Find us on Social Media:



Facebook.com/FranklinUniversitySwitzerland


Twitter: @FranklinSwitz


Youtube: /user/FranlinSwitzerland


Instagram: FranklinSwitzerland