Study with a scholarship
CEU is committed to attracting talented students and scholars from around the world and provides generous scholarships available to accepted students from any country.
Financial aid is awarded based on a combination of academic merit and financial need, Scholarships are available for most CEU master's programs to students from any country. Make sure to check the information on the relevant departmental website before applying.
Doctoral candidates applying by the relevant application deadline are automatically considered for the CEU Doctoral Scholarships.
Master's candidates should make a responsible assessment of their financial situation before requesting CEU financial aid and also seek other sources of support, such as foundation grants, employer support or state scholarships.
Master's candidates who applied by the relevant application deadline, and who have received an acceptance offer or been placed on the waiting list will have the opportunity to apply for CEU financial aid.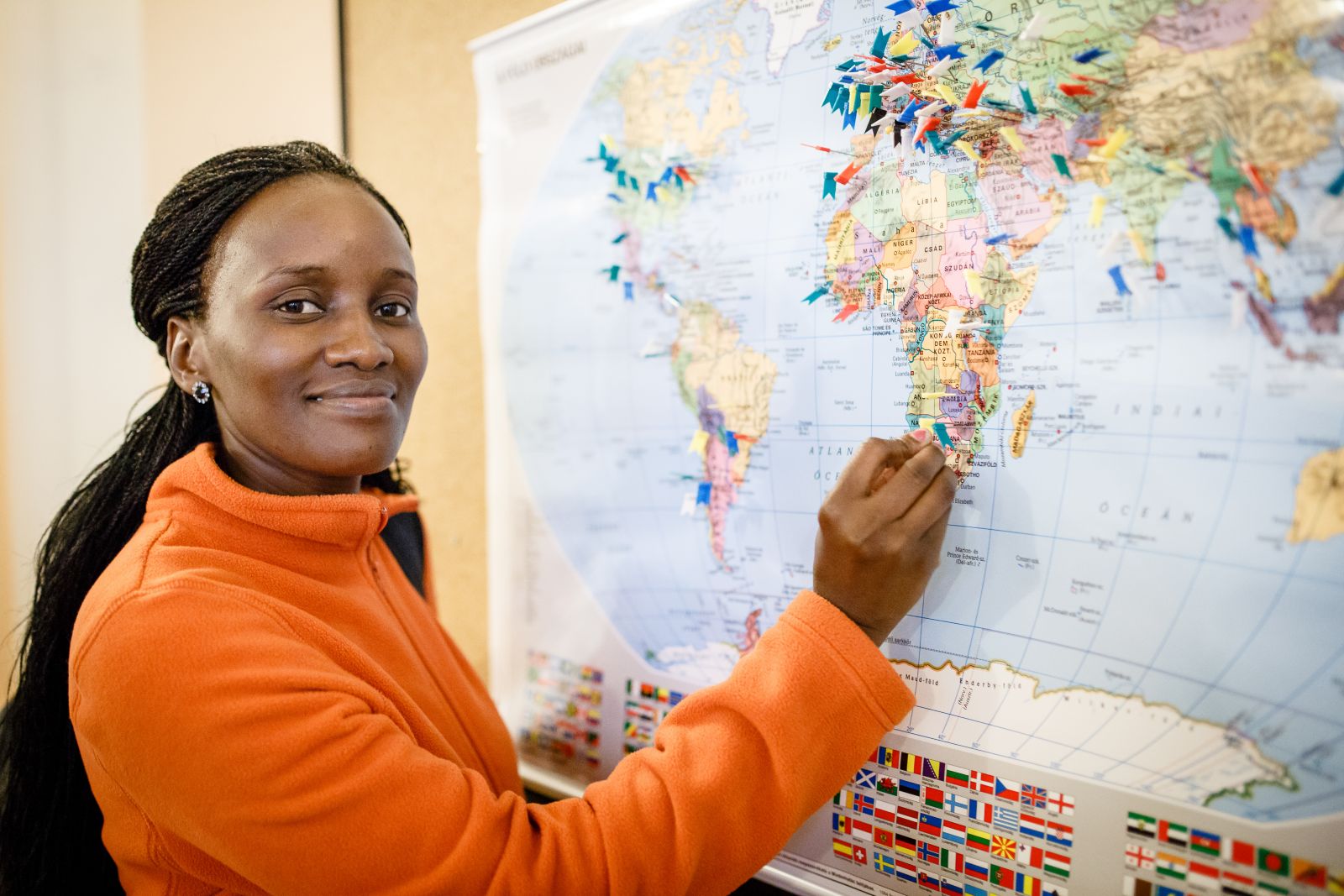 Please note: The following CEU master's programs do NOT offer CEU financial aid: MA in Global Economic Relations, MS in Technology Management and Innovation. Moreover, financial aid is not available for part-time study tracks.
Find us on Social Media:



Facebook.com/ceuhungary


Twitter: @ceuhungary


Youtube: /user/ceuhungary


Instagram: ceuhungary