ADVANCE YOUR CAREER WITH LSBF'S EXECUTIVE AND PROFESSIONAL DEVELOPMENT PROGRAMMES
At LSBF Executive Education, we equip you with the tools and skills you need to build a successful career. Our classrooms are the ideal environment for you to engage in a vibrant exchange of knowledge, interests and experience, guided by our team of industry experts.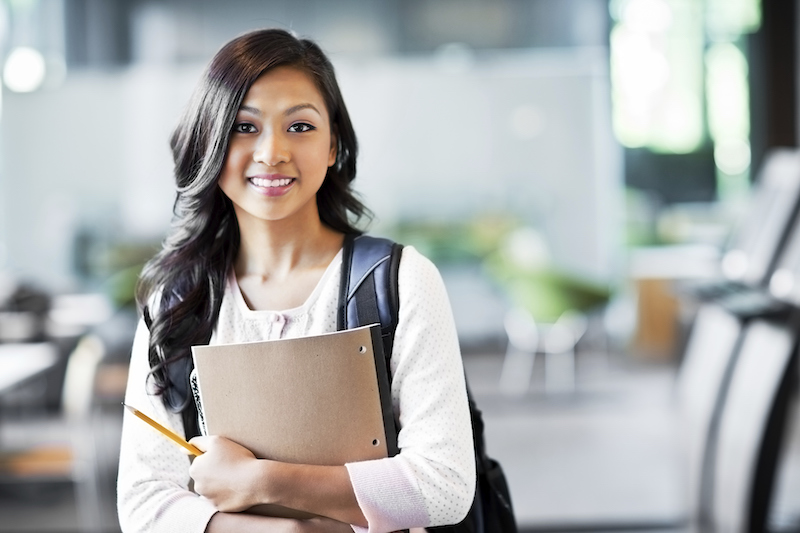 Our executive programmes have a practical approach, so you can put your new skills into practice through case studies and see the benefits that they will bring. Every student has a unique journey and destination; together, we can gain a deeper understanding of ourselves, our businesses and the road to success.
Our Teaching Faculty
Our faculty come from a diverse range of backgrounds, with a perfect balance of industry experience as both practitioners and academics. This gives our teaching methods solid foundations, allowing students to understand and apply knowledge through the experience of our faculty.
Learning Culture and Environment
LSBF's Executive Education programmes bring together delegates from diverse industries and nationalities to collaborate, network, develop their skills and refine business ideas together. We create an interactive and participative learning environment where students are able to share their own experiences and ideas, and join in with group discussions. All of our programmes place emphasis on practical elements, applying theory to real life case studies.
Programme Advisory
Our dedicated team of advisors will provide extended support, ensuring the programme you choose matches your career ambitions. Our advisors will be on hand to provide you with all the information you require to make your choice of study as straightforward as possible.
Student Support
Our student support team will be on hand to ensure your time on campus is enjoyable and your programmes run smoothly, allowing you to concentrate solely your studies. You will be assigned a team member, who will remain your point of contract throughout your time at LSBF.
Career Services
Our careers team is dedicated to helping you maximise your career potential. With their assistance, you will improve your chances of promotion within your organisation. You will also increase your marketability to potential employers.
Find us on Social Media:



Facebook.com/LondonSchoolofBusinessandFinance


Twitter: @lsbf


LinkedIN.com/company/london-school-of-business-&-finance-lsbf-