Cass Business School
Sir John Cass Business School is a modern, forward looking institution with over 40 years at the leading edge of business education. Established in 1966 as City University Business School, it was renamed Cass Business School in 2002. Since then it has continued its upward trajectory.

Cass's triple-crown accreditation from AMBA, EQUIS and AACSB puts it in the top one per cent of business schools worldwide. At Cass, we never stand still. We always aspire to excellence and we constantly seek new ways to serve our students and the global business community. We attract people from all over the world and our global connections ensure that our students are immersed in a truly international environment. For example, through study-abroad options on our undergraduate courses and electives on our postgraduate courses, our students can experience business in countries such as Brazil, China, France, Germany, Italy, the Netherlands, Poland, Singapore, South Africa, South Korea, Spain, the UAE, the USA and Vietnam.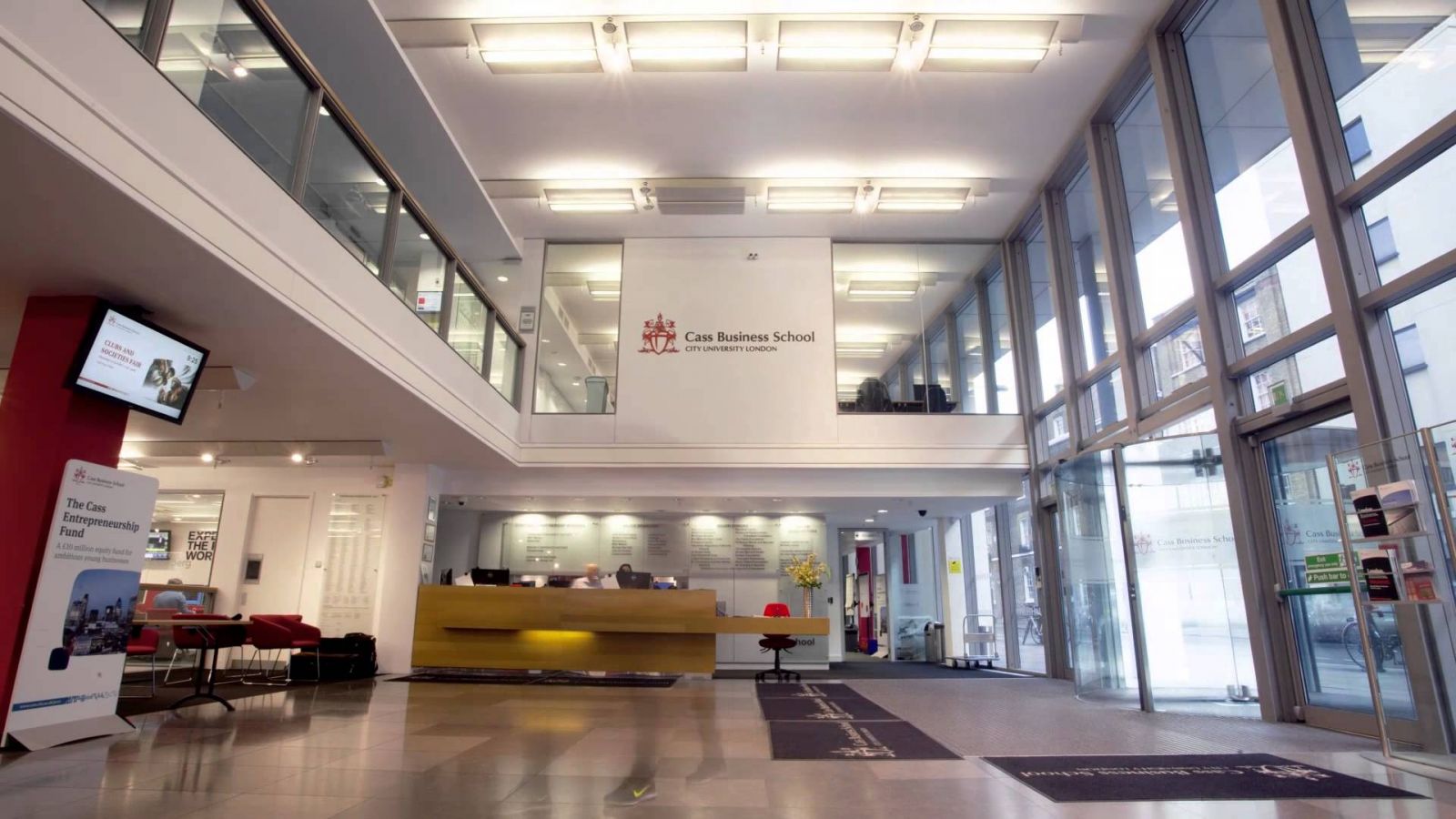 Our enviable location means we are perfectly positioned to support the diverse interests of one of the world's most powerful business and finance capitals. Naturally, living next door to London's rich mix of world-leading businesses, professional services and financial institutions informs our education and research strengths. And we have strong connections to our close neighbours in Tech City, London's innovative digital hub.