‹

Back
Weekend Adventures in London
27th April 2017
Posted by: Student World Online
COMING from Germany, Tina Salpeter spent three weeks interning in the West of England. But she had to visit London whilst she was here…
I spent the Easter weekend with my parents in London. For us the best way of getting to know a new city is walking around as much as possible. So we didn't buy a card for the tube or the bus and explored this beautiful city by foot.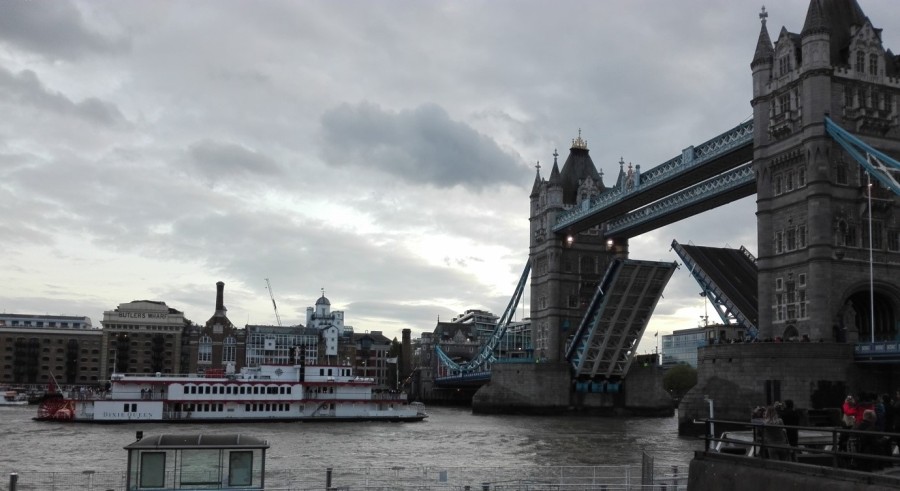 Our accommodation was near Tower Bridge, so we started our walk and crossed Tower Bridge and were impressed by this building. Fortunately the weather was great and it was not rainy or foggy. In the near surroundings of Tower Bridge you can find buildings like The Shard or The Gherkin. These buildings are quite modern and it's strange how well the old and the new buildings match in the cityscape.
Our next stop was The London Eye. We arrived there early so we didn't have to wait long to get our tickets. We bought a combined ticket for the sights we wanted to visit. After enjoying the beautiful view from the top of The London Eye we also visited Shrek's Adventure and The London Dungeon. It was fun but it was very busy. Afterwards we visited Big Ben and Westminster Abbey, which can't be missed at a trip to London.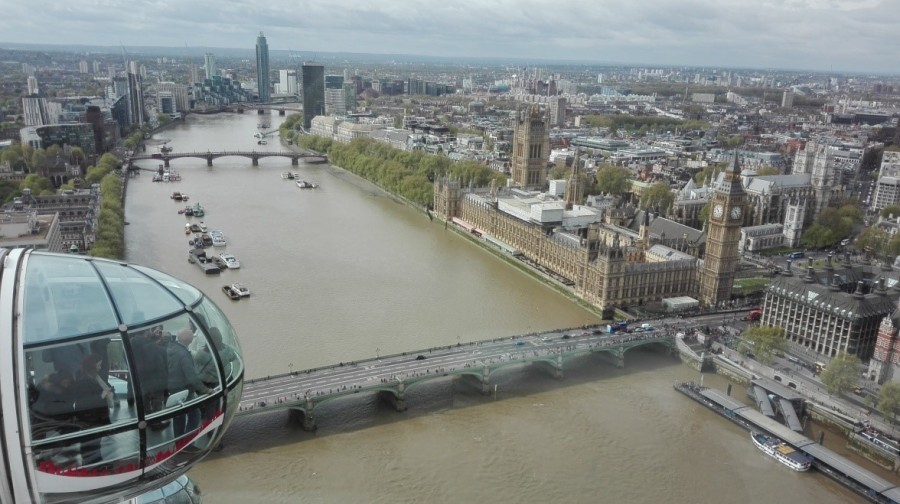 Madame Tussauds was our destination on the next day. On our way, we were walking through St James's Park and watched the Changing of the Guard in front of Buckingham Palace. The weather was great for watching the ceremony where the Old Guard hands over responsibility for protecting Buckingham Palace to the New Guard.
Madame Tussauds is also definitely worth a visit. It's incredible how real the wax figures of famous people look. On our way back to our accommodation we went along Oxford Street and passed Trafalgar Square, which is surrounded by galleries and museums. The atmosphere there was absolutely great.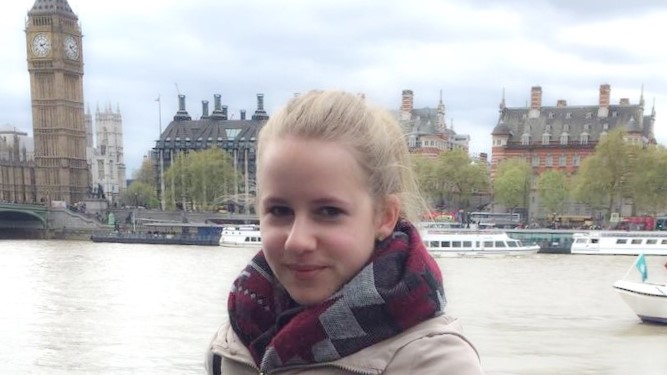 Finally, I can say that London is a city of diversity and offers many things to see and to do. I had a great weekend there but three days are definitely not enough for exploring such a stunning city.
Find out how Student World Online interns got on in Bristol:
Work Experience in England: Definitely Yes!