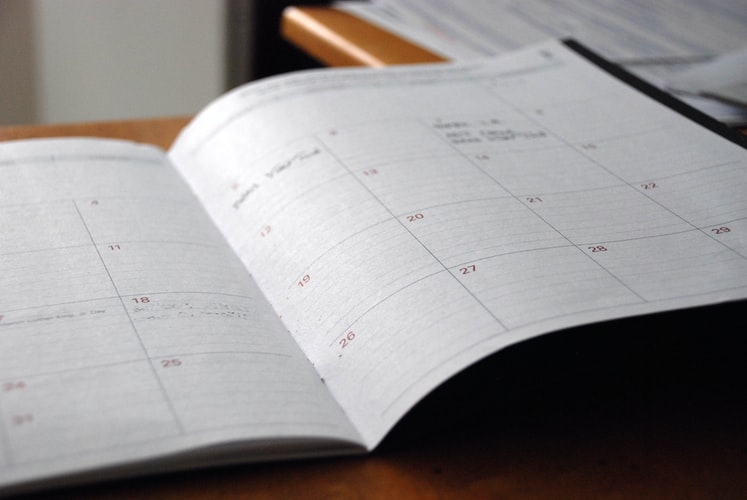 With no end in sight to the global COVID-19 crisis and an increasing number of universities exploring the viability of remote teaching, prospective students around the world are facing a huge restructuring of traditional higher education. With major institutions around the world confirming that, for at least the first term of 2020/21, they'll be delivering courses solely online to reduce health risks to students and staff, should you be thinking about deferring your place?
Universities attract students from all around the world and a wide range of socio-economic backgrounds, but there's no denying that, for everyone that attends, it's a huge life event. Not only is it a unique and memorable experience, it allows you to develop lifelong skills and sets you up with a qualification that enables you to follow your passion. However, without the full course offering - including things like one-to-one time with tutors and lecturers, hands-on experience with equipment and the chance to engage and debate with fellow students - is university worth the money? Or time?
The financial burden of university is a major strain on thousands of students around the world. So, if you're someone who has to think seriously about the costs of attending university, is it worth it if you're not getting the full package? Should you be spending all that money on a course being taught online if you can probably find the same thing elsewhere for a fraction of the price?
If any (or all) of those questions have been running through your head this summer, you're far from the only one - The Guardian reported in May that as many as one in five students in the UK were considering deferring due to the coronavirus crisis. The last thing you want to do is arrive at university to attend a half-baked online course and feel like you've wasted your money.
But what can you do? If you've already got your place at uni confirmed, you might want to explore the possibility of deferring your place to next year and holding off until next September in the hope that courses will be running as normal again by then. Read on for a brief guide to deferring, including exactly what it means to defer your place, how to find out if your university will allow you to defer, and a guide to deciding whether or not it's the right move for you.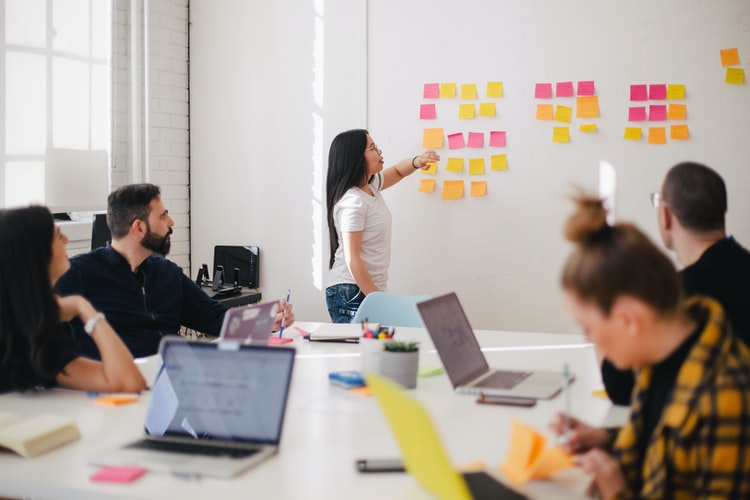 What is deferred entry?
Deferring your course essentially means applying for a place, getting your place then taking a year out before attending university. You could, for example, apply in October 2019 to start university in September 2020. Once you've got your place, you can then, in some cases, defer your place until the following year, which would mean you'd start in September 2021.
Some institutions don't allow deferred entry for some subjects (medicine, for example), but will consider applications for deferred entry to other courses. In any case, the best way to find out if you're eligible for deferral is to get in touch with your university or course leader directly. Before you go ahead with an application for deferred entry, make sure your university or college is happy for you to do so. In some cases, your uni might not be offering your particular course the following year, or they might be changing it - it's always good to double-check before you make any changes to your application.
Some universities and colleges do not allow deferred entry for some subjects, such as medicine, but will consider applications for deferred entry for other subjects and courses. Make sure you check with the university or college that they're happy to consider an application for deferred entry – they may not be offering the course the following year, they could be changing it, or may prefer students not to have a gap in studying before they start their degree.
In order to defer your place, you'll still need to meet the conditions of any offers in the year you initially apply for university. For example, if you receive a conditional offer in 2019/20 to start a course in 2021, you must have the exam results/grades to meet the conditions of your offer by 7 September 2020 unless the university tells you otherwise.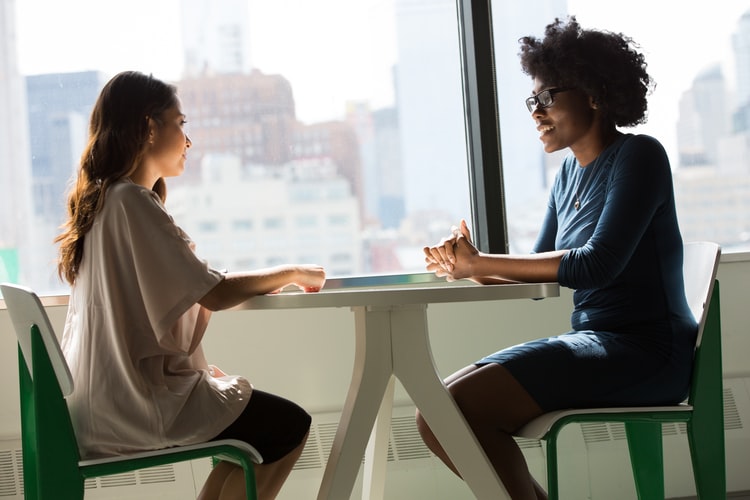 Why defer my place?
For many students finishing school or college and looking to attend university, taking a year out (or a gap year) before studying is a good opportunity to work and earn some money, maybe do a bit of travelling or earn some life experience through things like volunteering and charity work.
If you want to hold your university place back to start the following year, and want to take a year out, you'd need to think about how you'd spend that extra twelve months. Will you use your time productively? Do you plan on enhancing or supporting your studies? Could your plans enhance your job prospects? There are no rules or regulations for spending a year out, but it's a great opportunity to spend some time wisely before you commit to a university course.
It's also important to be totally sure you want to keep your place on your chosen course, because once you've secured a place, you're committed to taking it. You won't be able to apply for another course at another university during your year out, and you can only restart the application process if your university agrees to withdraw your place.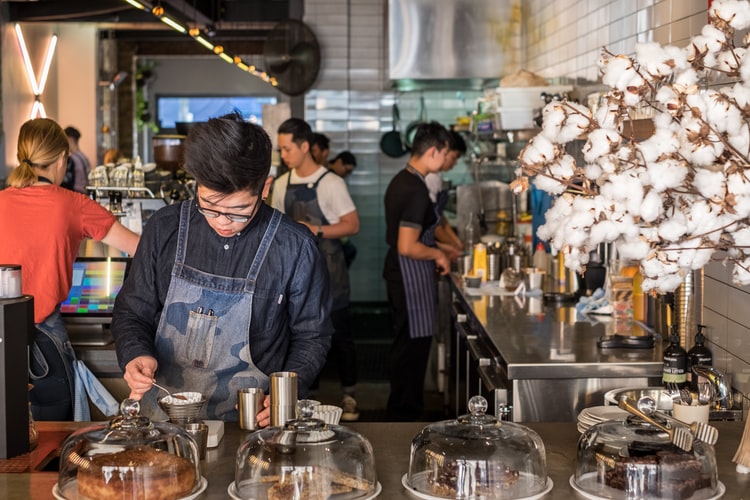 How to defer your application
Different countries have different university application processes - prospective UK students use UCAS for example - but to avoid confusion we'd recommend simply getting in touch with your chosen university directly to discuss your options. Call or email your course leader or the admissions office and explain that you're thinking of deferring your place, and ask for your options regarding your course specifically.
It may be the case that the university is unable to offer a deferral for a place on your course, but if you're serious about deferring, or have a plan for your year out, your university should always be prepared to explain the process to you and make the decision as easy as possible. Remember: deferring does not put your place on a course at risk, it simply holds your offer back until the following academic year.
Deferring - is it right for me?
There's an endless list of reasons for deferring your place at university, from unexpected personal circumstances to a desire to travel, a drive to work and earn money before studying and simply wanting to stick around your home city for another year. Add the COVID-19 crisis into the mix and there are real, plausible reasons to hold on to your university place until September 2021.
In a recent article we discussed the pros and cons of distance learning (i.e. working from home), and explored why it might work for some people but not for others. If your university course has been moved online for a term, or for the entirety of the 2020/21 academic year, and you still feel like you can make the most of your course, that's great. But, there are thousands of students around the world who will certainly be considering deferring in order to wait for university courses to return to normal.
It's important to remember that, in the same way that being offered a place at university doesn't mean you're obliged to attend, deferring your place isn't a sign that you lack commitment or are having doubts about your studies. If you don't feel ready to start uni this September, you're worried about the impact COVID-19 might have on your course or you're unsure about anything else, contact your university to discuss your options and work out the best decision for you.
Is your university running courses online due to the COVID-19 crisis? Find out whether distance learning is right for you.