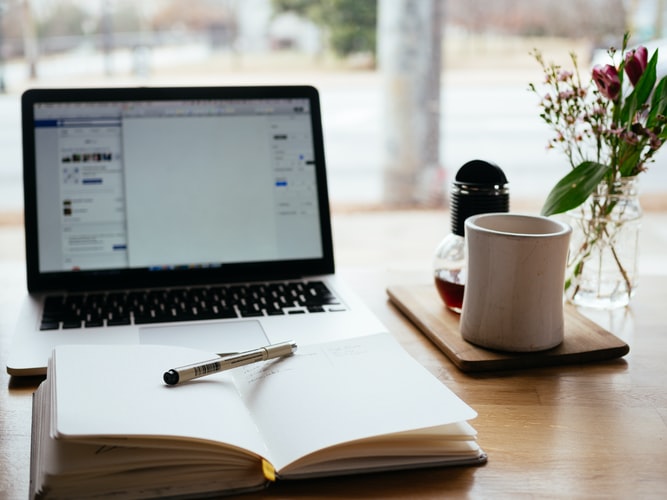 As the global coronavirus crisis continues and more universities explore the viability of remote teaching, students around the world are facing the prospect of a total structural overhaul of their studies when they resume in September. Many institutions in the UK and around the world have confirmed that, either for the first term of 2020/21 or for the duration of the upcoming academic year, they'll be delivering courses solely online to minimise the risk of infection to students and staff.
From a health and safety perspective, it looks as though the decision to move online is the only way to safely continue university courses, given that so many nations around the world are still struggling to contain the virus. But how will that affect your university experience? What will it mean for individual students if they can't get hands-on with equipment and purpose-built facilities? What impact will it have on grades if students are unable to discuss their work and studies with tutors and peers in person?
We've put together a quick rundown of a few pros and cons of distance learning (defined as a method of studying in which lectures are broadcast or lessons are conducted by correspondence, without the student needing to attend a school or college), to help you decide whether or not it will work for you.
Pros
There's more flexibility when it comes to your learning schedule
This can be a positive or a negative depending on your own work ethic, but distance learning is a good opportunity to take more control of your workload and study at a time that's best suited to your lifestyle.
Everyone is different, and whether you're up bright and early to get your work done first thing every day, or wait until the sun goes down to get stuck into some reading, learning from home will allow you to set up a schedule tailored specifically to your own demands.
Online lectures will still take place in the daytime, and lecturers and tutors will be available inside regular working hours, but not having to travel to actually attend university and be there in person for a certain amount of hours each day will give you that bit of extra freedom to decide how you want to work.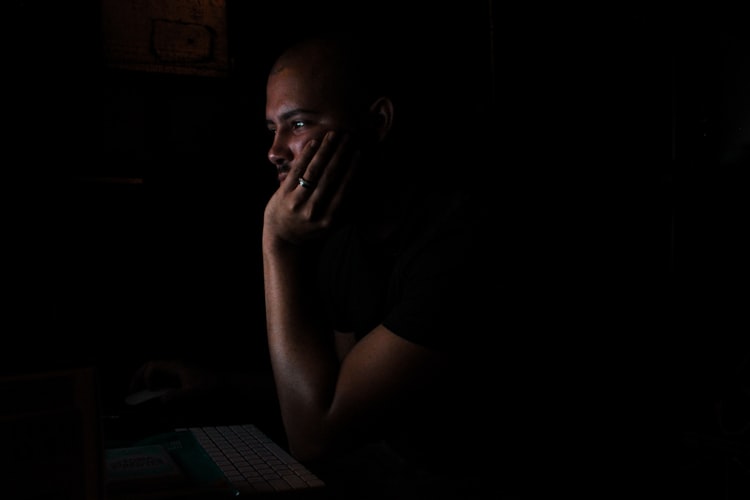 You can fit your learning around your work and home life
A lot of prospective students and young people have responsibilities that others don't, such as caring for friends or relatives, having children or having to work part-time or full-time jobs to support themselves.
One benefit of an online university course is that, similarly to the point above, you'll be able to work around the most important things in your life, making time to study and complete assignments whenever it suits you best.
This is especially relevant for students who expect to be working alongside their studies, as it will allow you to take that extra shift or work that extra weekday without fear of disrupting your studies.
You get to decide exactly when and where you study
Some of us don't work too well in a classroom, some don't work too well at home. The beauty of a distanced learning schedule is that, regardless of your personal preference, you can pretty much work wherever you want.
On a normal university course you might be expected to be on campus for several hours a day, but learning and working from home means that you could go and do your reading in a coffee shop, over at a friend's house, or even outside while you're travelling from A to B.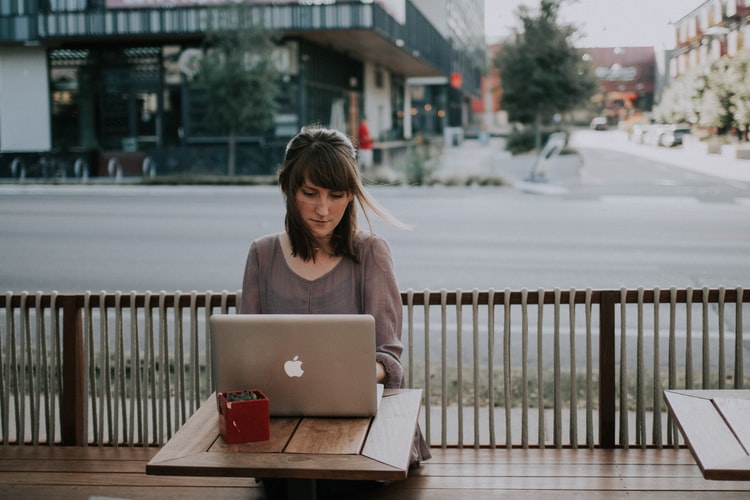 You can get your degree from anywhere in the world
Distanced learning courses mean that, essentially, you can complete your course and gain a qualification from anywhere in the world. For international students this can carry a huge range of benefits, from saving on travel to being able to spend more time with friends and family.
You can save money studying from home
The financial burden of university is often a big drawback for a lot of prospective students, with course fees rising, travel costs to consider and the small everyday costs of things like food and social activities often overlooked. Studying from home should allow you to save on everyday expenses, which certainly add up over the course of an academic year or a term.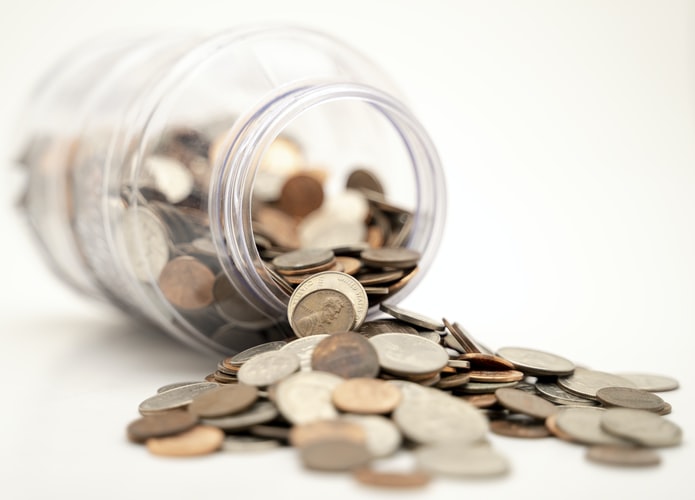 Cons
You don't get the same social experience you would with a normal term/year at uni
It may make your life easier not to have to travel to uni and to be able to work from home, but the social side of university is a massive part of the overall experience. Missing out on classes and lectures means you're missing out on the chance to make friends and build relationships with your peers, which could lead to feelings of isolation and loneliness.
Of course returning students can keep in touch with friends and fellow students via video call and other online communication platforms, but you can't quite replicate proper person-to-person interaction online.
Lack of opportunity to get hands-on with equipment, techniques and resources
This is a big one for students on more practical courses. Not being able to attend lectures in person is one thing, but when your course relies on getting to grips with equipment and learning practical techniques, you'll struggle to get the most out of your course while studying from home.
This is particularly true of creative courses, with students unable to practice using film equipment, for example, or photography studios. Medical students might struggle, too, unable to access lab spaces or get practical experience in a real-world setting.
If you're thinking of applying for a university course that involves some sort of practical or hands-on learning, you may want to think twice if your chosen uni has confirmed that it will be delivering classes online in the coming months.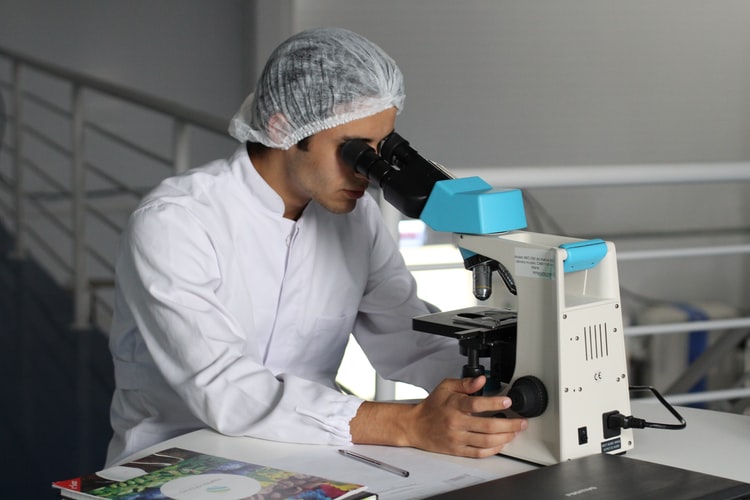 Limited opportunity to share ideas and notes
There's a lot of inspiration and motivation to be gained from your time at university, and it can come from anywhere, whether it's in a lecture hall or through a conversation over lunch with peers.
It's not uncommon for students to be struggling to find inspiration for a piece of work, or motivation to study at all, and there's always a chance you might hear something or take part in a conversation that kickstarts your week or pushes you to do that extra bit of reading.
It's a small part of the overall university experience, but the buzz of activity in and around campus can have more of an impact on your studies than you might think, and working from home may mean you'll miss out.
Does distance learning represent good value for money?
As mentioned above, the cumulative cost of attending university is only going up, leading many to question the value of a course that you can't actually attend in full. If you're paying so much for your education, are you getting a good deal if the whole course is delivered online?
While there are valid points to be made on both sides of the argument, the simple fact is that only an individual can decide if they believe an online course to be worth the money. You might see the social side of university as an essential, and so decide that you don't want to pay for an online course. Alternatively, you may believe the qualification you'll eventually gain to be worth the money you'll pay to gain it.
Distance learning is certain to work for some, just as much as it won't work for others. Given the pros and cons listed above, only you can decide if an online course is right for you as campuses around the world remain closed.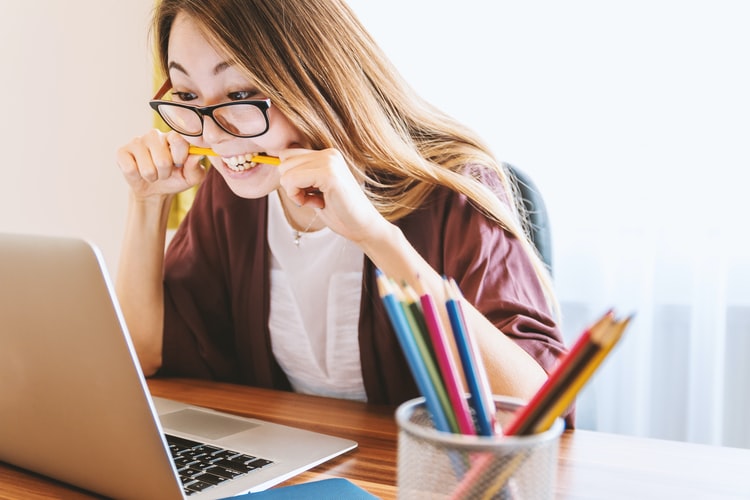 Be sure to follow us on Facebook for more useful hints, tips and updates.