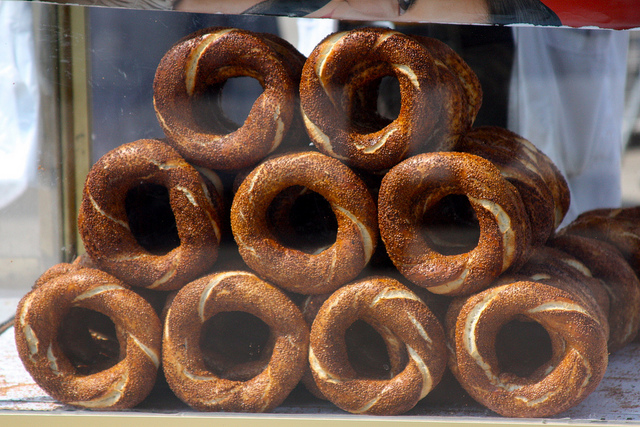 Turkey has been prospering since the dawn of civilisation, a land of contrast, blending forward thinking modernity and historical tradition. Believed to be among one the oldest permanently settled regions in the world, with some of the greatest and most written about civilisations in history, such as the Byzantine and Ottoman empires, Turkey stands as the 'gateway' between Asia and Europe. Its main cities are Istanbul, often thought of as the capital of EurAsia; Ankara, the nation's capital and political home; and Izmir, located in the west of Turkey on the Aagean coastline.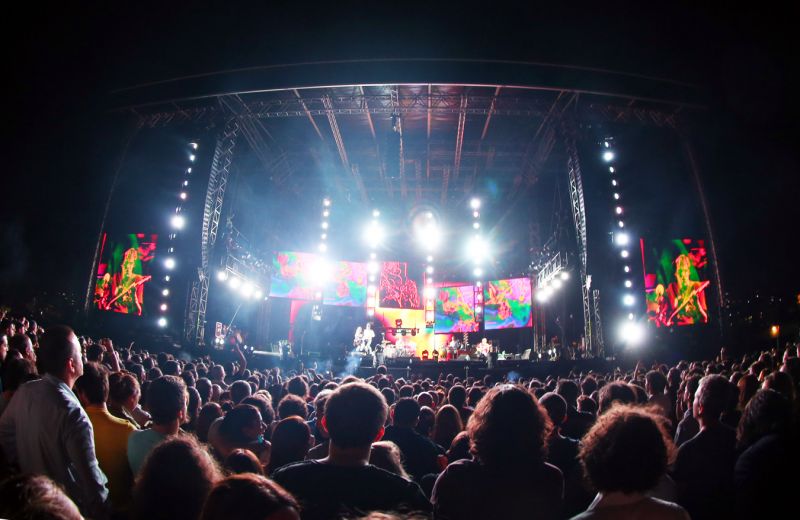 Over recent years Turkey has emerged as a fantastic choice for international students. Since 2005 there has been a two-fold increase in the number of international students choosing Turkish universities, bringing the count in the last academic year to well over 30,000. While students from neighbouring countries such as Azerbaijan, Turkmenistan and the Turkish Republic of Northern Cyprus form the top three in terms of international student representation, there are growing numbers coming from continental Europe, Africa, the United States and Asia.

A combination of vast and varied landscape, beautiful coastlines and vibrant culture, sees Turkey as a popular destination for international students. Other contributing factors are Turkey's current global stature as the second fastest growing economy in the world and strides being made on the world stage of both politics and diplomacy. The ambitions of Turkish Universities to be a leading choice for international students have been bolstered by the Turkish government's significant investment into the education sector, with the Turkish Ministry of National Education's budget three times the size of what it was in 2002.

With a growing number of programs taught in English and internationally recognised courses in areas such as Engineering, International Relations and Business, an increasing number of international degree seeking students are opting for this unique study experience.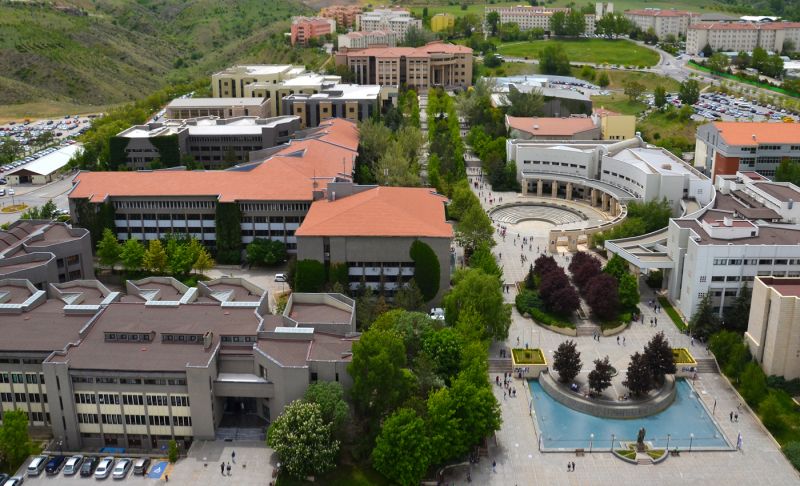 Here's our breakdown of some of the best universities in Turkey.

YASAR UNIVERSITY
Located in the city of Izmir on the crystal blue waters of the Aegean coast, Yasar University was founded in 2001. Highly regarded for its welcoming and friendly atmosphere, Yasar is an English language university, offering a wide variety of courses for prospective international students. The university is home to seven faculties, two graduate institutes and a graduate research centre which offer programmes including Engineering, Art & Design, Economics & Administrative Sciences, Social Sciences and Law. Boasting strong links with industry and the business world, the university offers its students great opportunities both during their studies in Izmir and following graduation. On campus, Yasar University's students enjoy modern facilities in a purpose built setting in the heart of the city, which includes a comprehensive library, great sports facilities and a state of the art Media Centre.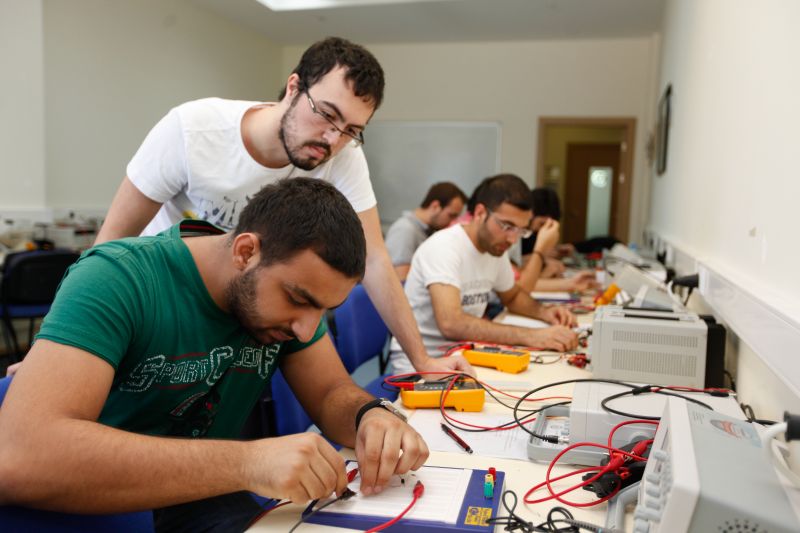 BILKENT UNIVERSITY
Founded in 1984, Bilkent University was Turkey's first private and non-profit university with the simple aim of becoming a leader in education and a centre of excellence in research. The name 'Bilkent' is an amalgamation of the phrase 'BILIM KENTI' which in Turkish means 'city of learning and science'. Located just outside the capital city Ankara, Bilkent is often ranked as a leading university in Turkey and boasts a student body from Europe, America, Eurasia and Asia, combined with a teaching faculty that comprises approximately 40 different nationalities. Amongst the educational options on offer, Bilkent's faculties of Business Administration and Engineering are globally accredited to the standards of AACSB and ABET respectively. Making waves around the world, Bilkent University has been ranked by Times Higher Education in the Top 100 Universities for Engineering and Technology and as the number 39 in the Top 100 Under 50 league table.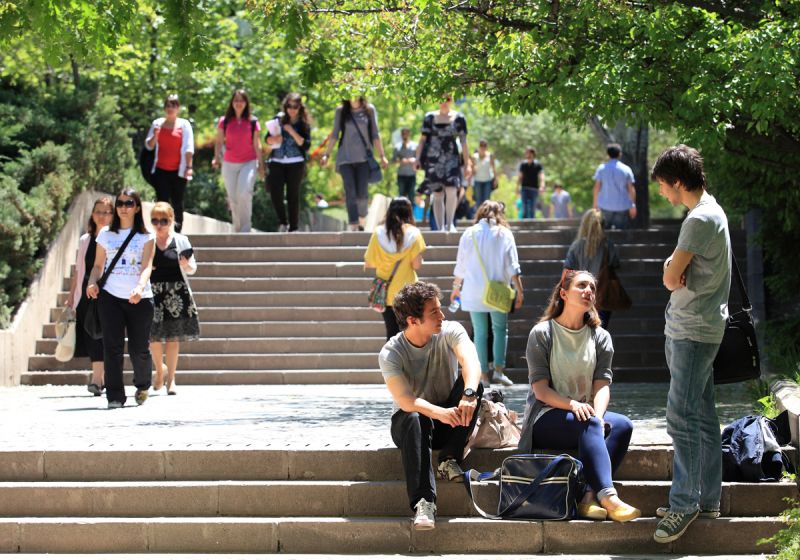 ISTANBUL BILGI UNIVERSITY
Located in Turkey's biggest and most visited city, Istanbul Bilgi University is one of the country's top ranked private universities. Istanbul is one of the world's most highly regarded cities and the allure of such a city to an international student cannot be ignored. However, Istanbul Bilgi has created its own set of reasons that make it an excellent choice for an international student. It's commitment to international cooperation is evident in Istanbul Bilgi University's status as a member of the Laureate International Universities Network, the European University Association and the International Association of Universities. In terms of student life, Bilgi has created a dynamic and unique environment allowing for a true melting pot, making the university very popular with international students. The courses on offer for international students are housed within three key faculties; Economics and Administrative Sciences, Arts and Science, and Engineering. Another way in which the university demonstrates its commitment to high quality international education is through its partnership with the University of Liverpool offering dual degree programmes across all three faculties.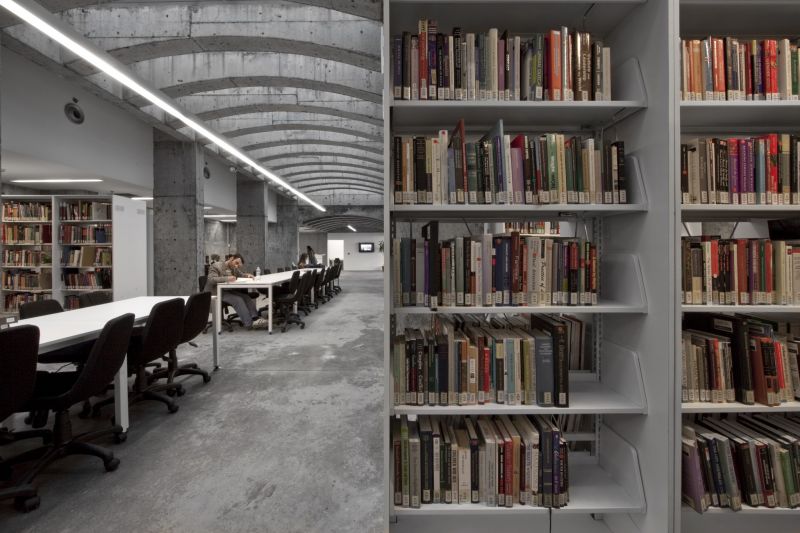 SABANCI UNIVERSITY
Sabanci University, also located in Istanbul, was established in 1996 following a conference the year before that brought together leading scholars, students and industry leaders from around the world to lay the groundwork for the new Sabanci University. What emerged from this conference was the pivotal philosophy of a "World University" and Sabanci University was finally completed and opened for its first academic intake in October 1999. The university is renowned for its policy of assuring all teaching staff of their freedom of expression in what they teach and how they teach it. The university has courses within the following four schools; Faculty of Engineering and Natural Sciences, Faculty of Arts and Social Sciences, School of Management, School of Languages.

KOC UNIVERSITY
Koc University, located thirty kilometres north of Istanbul, is a non-profit private university that was established in 1993. A leading research and liberal arts university, Koc offers a comprehensive array of courses under faculties of Social Sciences and Humanities, Economics and Administrative Science, Engineering, Law and Nursing and Medicine. With over 95% of all courses being taught in English, Koc University appeals to an international student audeince.