AS one of Australia's largest cities and the capital of New South Wales, Sydney is an awesome city to go and explore, whether you're visiting for fun or embarking on a course as an international student in Australia. If it's your first or twentieth visit to this unique and beautiful city, here are some fun things to do when you get some time off from your studies.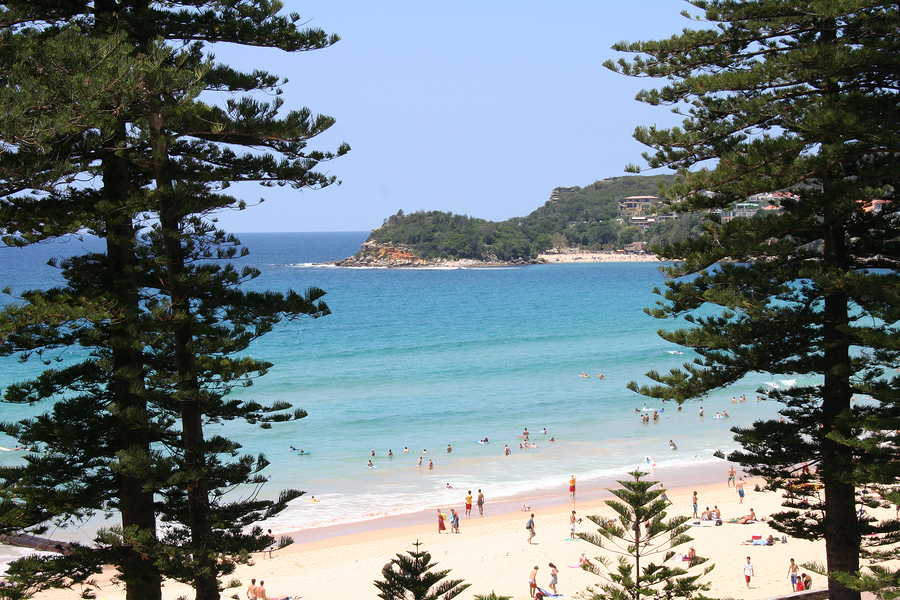 Visit the city's many incredible beaches
Where better than to bring your studies (or take some time off!) than one of Sydney's gorgeous beaches? Manly Beach is a true favourite with Sydneysiders, and can be accessed by a short – and super scenic – ferry ride from Circular Quay. Not only is it beautiful, the surfing is world-class and it's a great place to take your books, sunbathe, and people watch. The stunning white sands of Bondi Beach make it one of the most iconic in the world, so don't forget your swimmers before heading over to ride the waves or take a dip in the Icebergs ocean pool. The best thing about visiting Sydney beaches? They're some of the best you'll see and visiting them is completely free!
You might also be interested in:
Take a walk to explore the city
There are so many amazing sights in Sydney, you're virtually spoilt for choice. Another cheap activity, you can choose from the various areas of the city to get those perfect Instagram photos to share with your friends and to get a break before settling down at a coffee shop to plough through that revision. If the coast is your thing, check out the Bondi to Coogee Beach Walk for amazing views of beaches, cliffs, and parks. Or, walk along Circular Quay taking in the Harbour Bridge, Opera House, and sparkling waters of the harbour. Check out the Rocks district of the city to take in a little history with hidden streets and markets, or check out the Royal Botanical Gardens for a little breather and some beautiful garden scenery.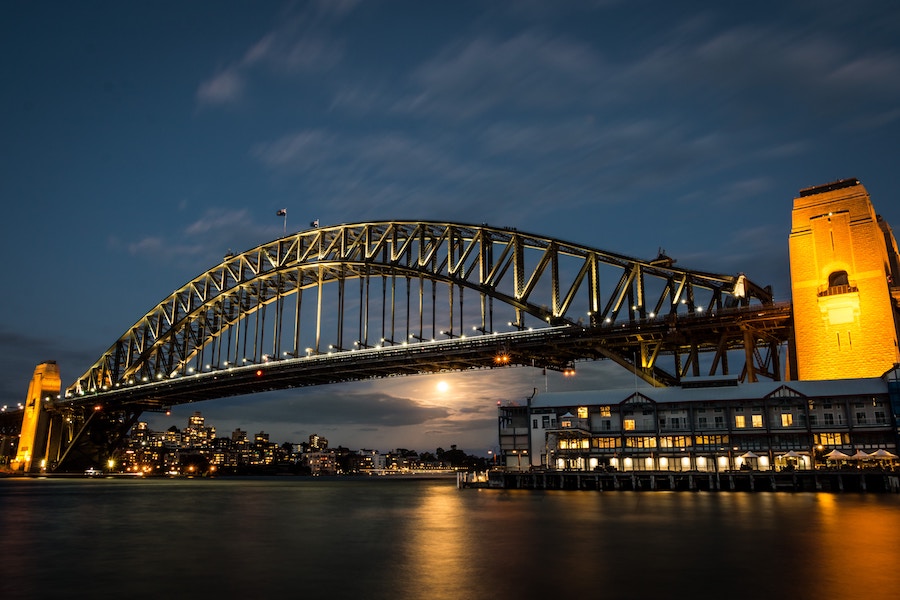 Climb the Harbour Bridge
It's a little more expensive than lots of other activities in Sydney, but a must-do if you want to get a truly authentic Aussie experience during studies in your new home. Don your jumpsuit and climb up the bridge in a guided tour – you'll learn loads about the city, history, and culture of one of the world's most famous bridges. Whether you pick a day tour, sunset, or nighttime, the views from the top really are pretty magical. Don't worry, there are plenty of photo opportunities throughout the experience too!
Experience the city's nightlife
As a student in this exciting and vibrant city, you're bound to get a taste for the varied nightlife of Sydney. Head to the Surry Hills neighbourhood for more intimate bars, and Newtown for a hipster vibe and trendy drinking spots. A couple of spots you need to check out if you're celebrating an occasion include the Shangri La for a tasty cocktail and a rooftop view over the harbour and city. Whatever your scene or music taste, you and your course mates will surely find the right spots for you!