Our Students Say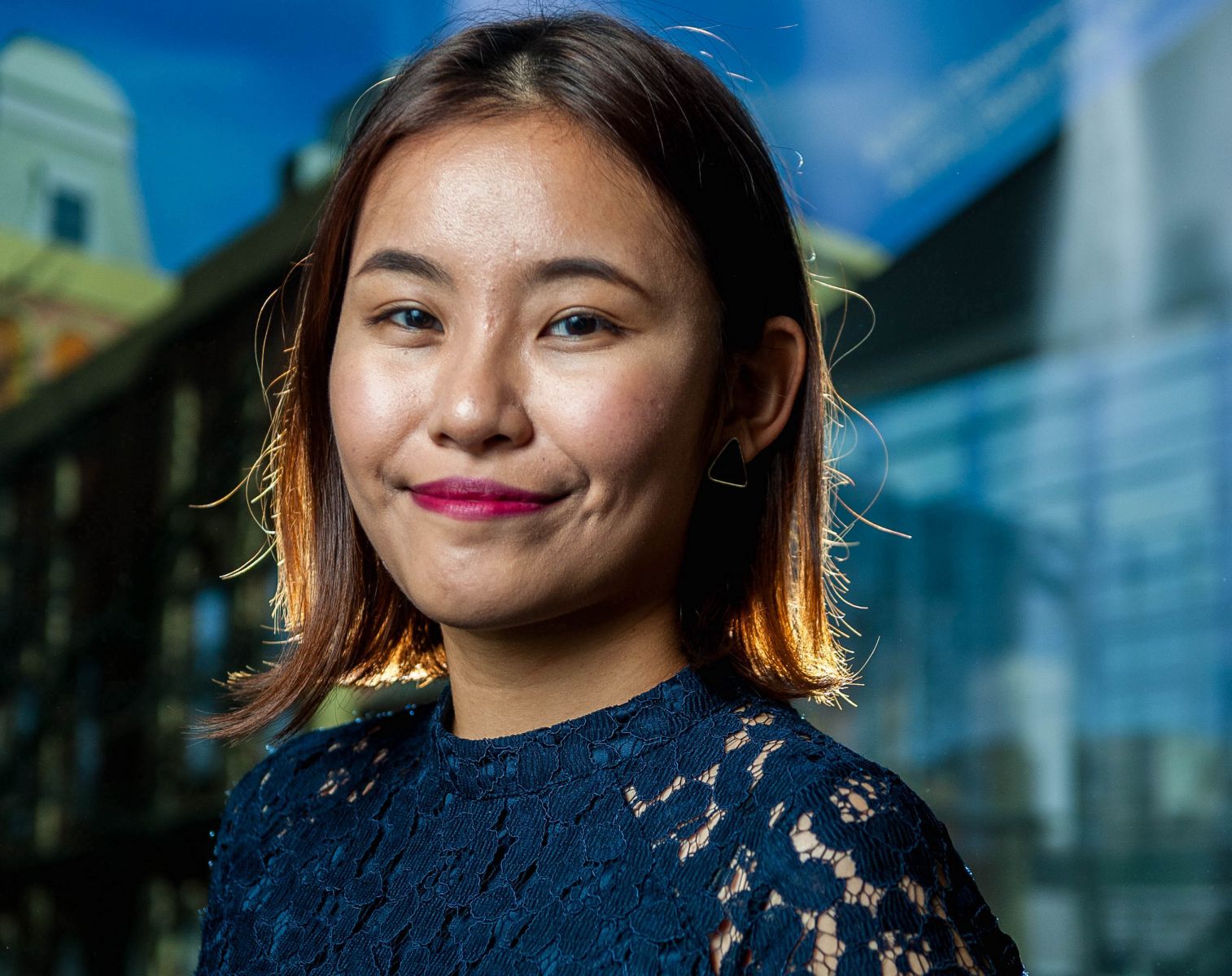 Charissa Gabrielle Ee Liang Ting, BA New Media Production, Malayasia
"My time at UWTSD has been influential in shaping my approach to my future in academia. I had an extremely positive experience not just with my studies, but also with the people I am now fortunate enough to call friends. The next step for me is to pursue my Masters in Creative Writing."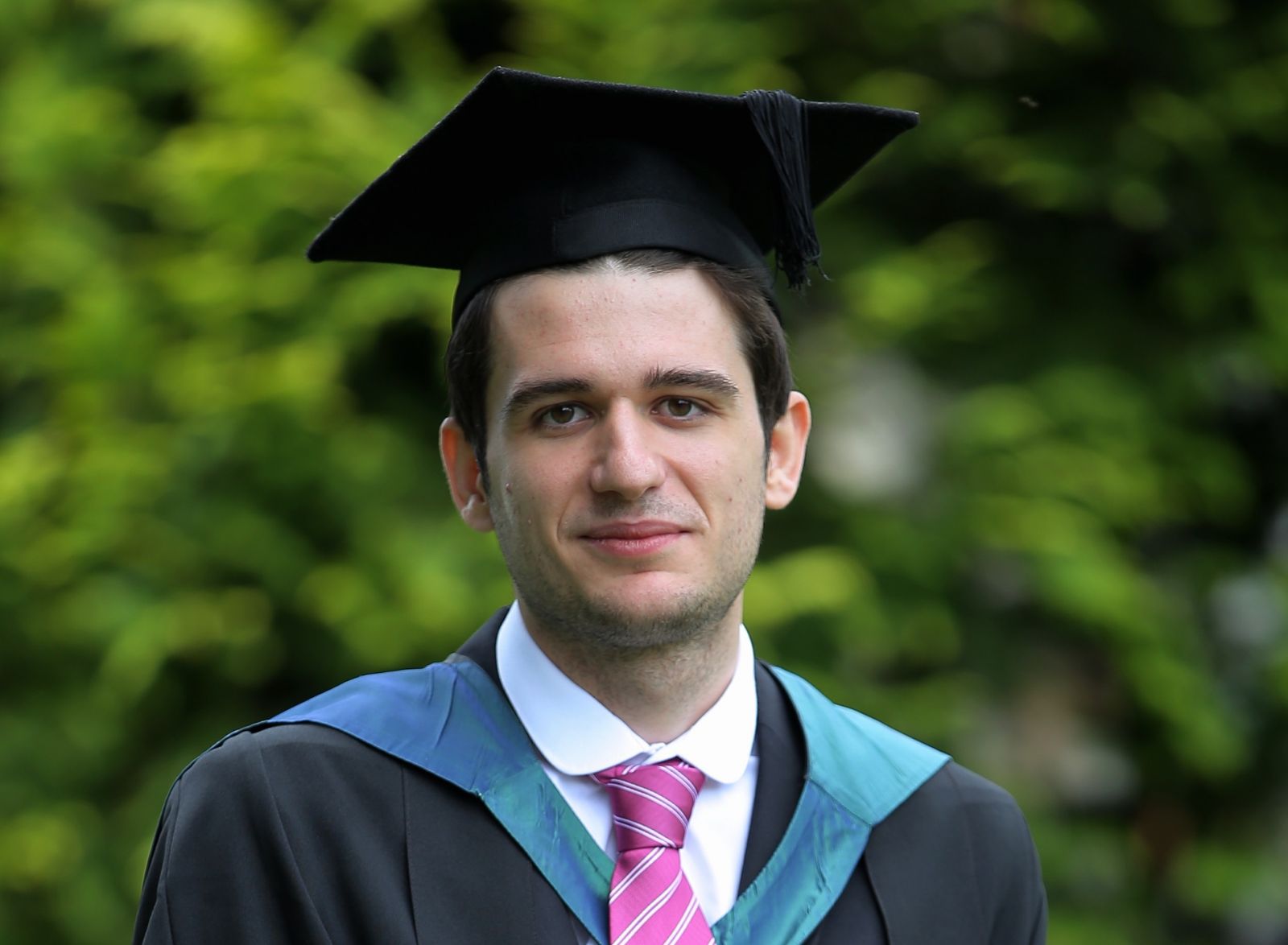 Odhise Myftari, BA Business Management, Albania
"Studying Business Management at UWTSD was a total life-changing experience for me. With the professional support and mentoring of my professors I further developed as a person and acquired new skills and qualifications. My professors taught me how to question my thoughts, speak carefully, think critically, and act courageously. They were a constant source of motivation and with their professional guidance they helped me to surpass myself and achieve to receive a scholarship as the best student of my Faculty. As far as the future is concerned, I would like to continue studying, probably following a Master or a PhD, since from my experience in UWTSD, there is nothing better than studying and meeting people that are willing to help you develop and progress as an individual."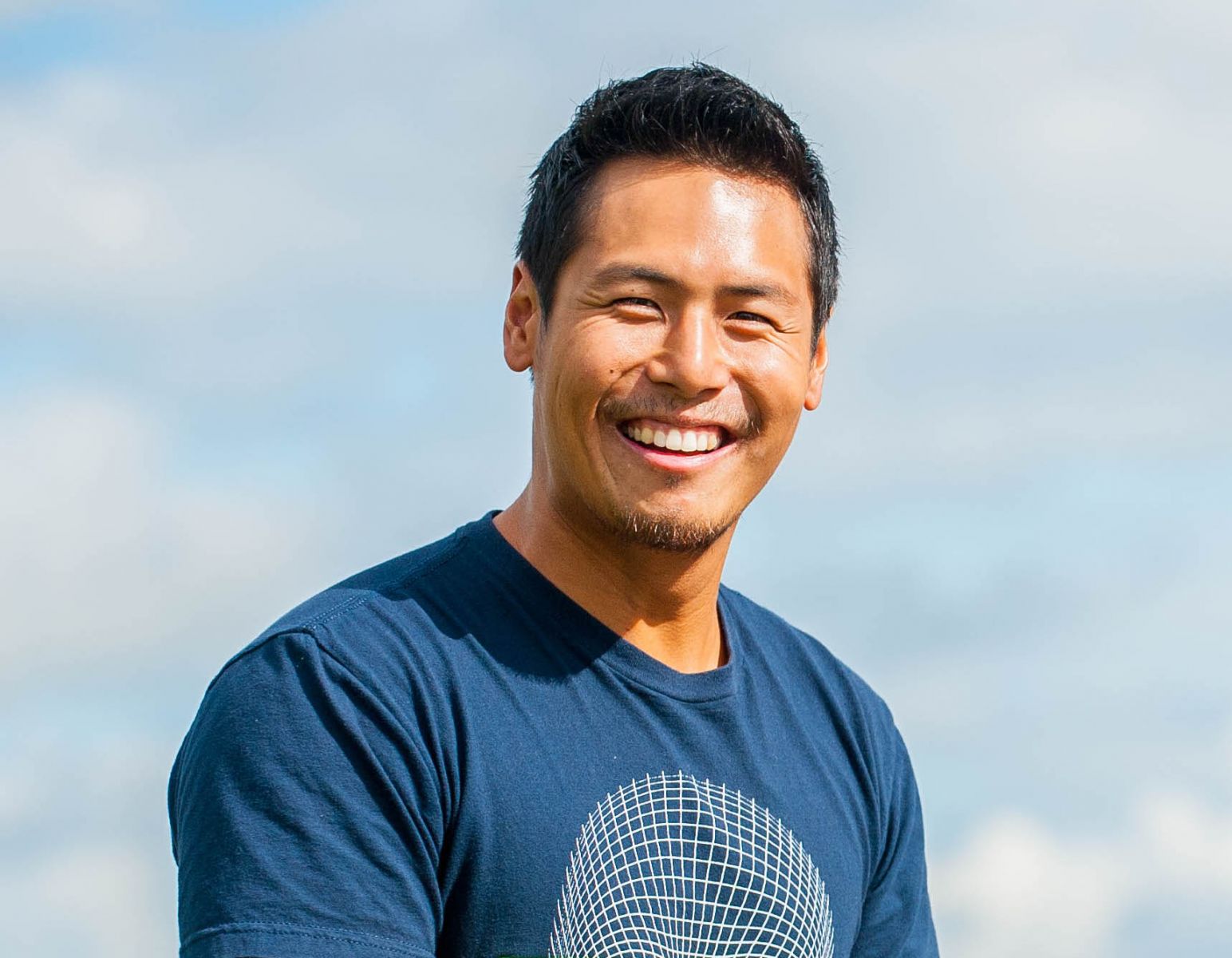 Shaun Liew, BA Sport and Health, Canada
"Throughout the year, I've had the opportunity to explore a few landmarks such as beaches, castles, and cities. Tenby Beach and Whitesands Beach are my absolute favourite places to visit. They are white, sandy beaches with clear water that reflect the mountains in the surrounding. A few miles away from Whitesands beach is the home of the smallest city in Britain, St. David's. Swansea, the second largest city in Wales is also full of life, especially on a night out when semester time is on and a bunch of students are around. Mumbles is a beautiful beach area in Swansea, and has amazing ice cream!
Overall, my time in Wales has been an incredible and positive experience. If you have been hit by the travel bug, Wales should be a top country to visit!"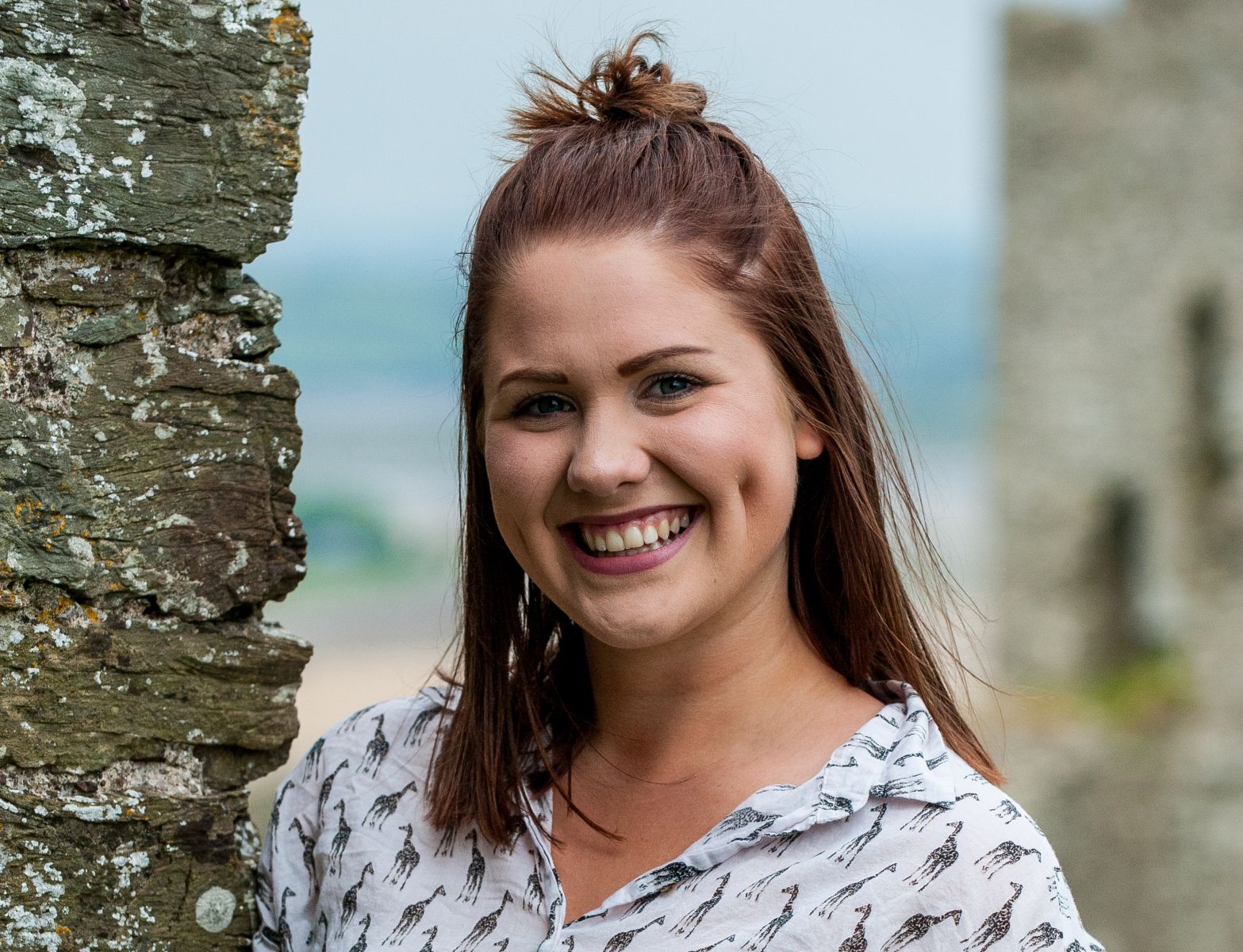 Kelsey Elizabeth Robertson, BA ACTING, Canada
"The course abled me to break out of my shell and comfort zone, take risks, and make new friends and memories that will last a lifetime. The lecturers and students were more than welcoming in the acting course and I am so blessed to have met every single one of them. Aside from that, the cultural trips provided for international students were also a huge bonus. It allowed students to interact with others who were not in your course, while exploring other beautiful parts of Wales. The university also offers events in the students unions which assists in increasing the interaction among students, and this really helps to keep you busy and meet new people while you're away from home."
Find us on Social Media:



Facebook.com/UWTSDGLOBAL


Twitter:@studyinwales


YouTube:/user/trinitysaintdavid


Instagram:uwtsd