Location
The University of Wales Trinity Saint David has three main campuses in South West Wales – Swansea, Carmarthen and Lampeter - each offering a different kind of student experience, although each with the same small and friendly, community feel.
All three of our main campuses offer:
Stunning locations near some of the world's most spectacular coastline and countryside.

Safe, friendly, communities of learning, where you'll get to know people really quickly.

All the learning resources and student support services you'll need to be successful on your course.

Local facilities and accommodation to enhance your student experience and help you feel at home.

A students' union on campus to offer advice and representation, plus clubs, sports, societies and entertainment.
Swansea
Founded in 1853, the Swansea campuses have a reputation for innovative industry-led and career-driven programmes. They are delivered in Wales's premier waterfront city, with sport and leisure opportunities on its stunning coastline, excellent shopping and nightlife, and a cosmopolitan atmosphere. Find out more here.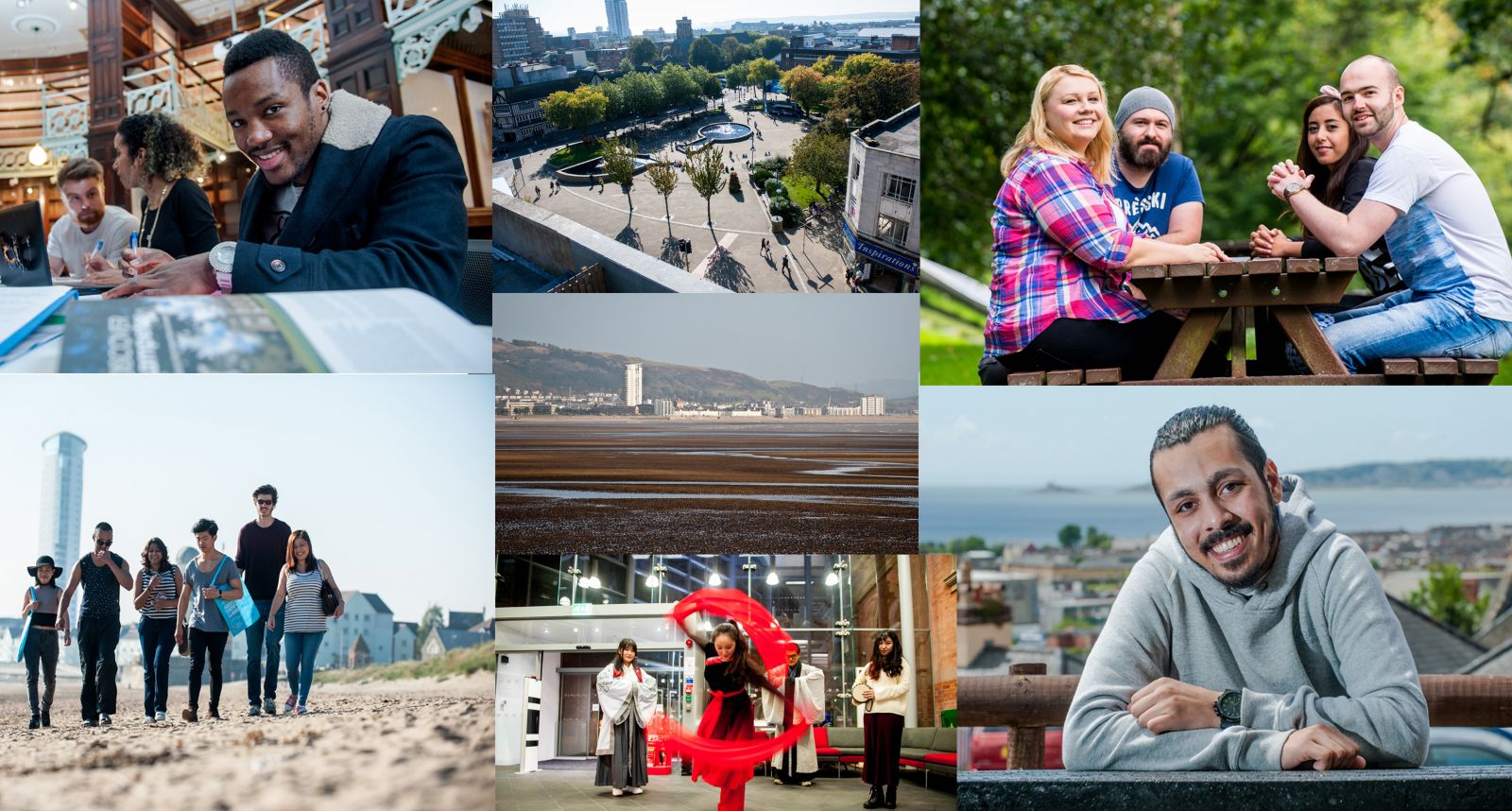 Carmarthen
Founded in 1848, the Carmarthen campus is a lively, friendly environment in this town near the Welsh coast. It has a real community feel and with accommodation, learning facilities, sports, entertainment and renowned arts and cultural programme all within a few hundred yards, everything you'll need is within easy reach. Find out more here.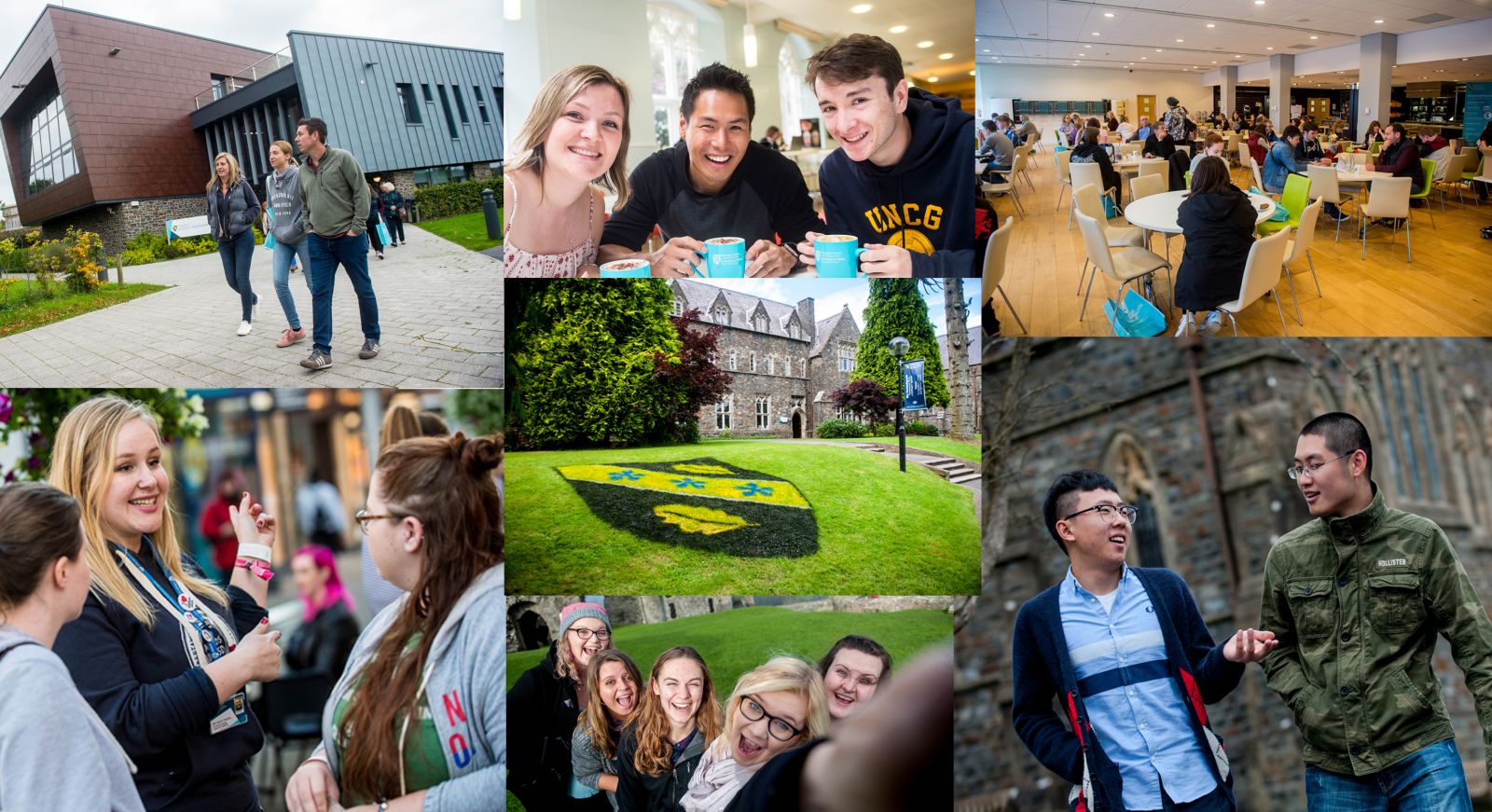 Lampeter
The Lampeter campus is home to the first Higher Education institution in Wales, founded in 1822 with the third oldest Royal Charter of any university in Wales and England after Oxford and Cambridge dating back to 1828. Set in an idyllic rural location it is home to the University's Faculty of Humanities, and provides a close-knit student experience in a supportive community environment. Find out more here.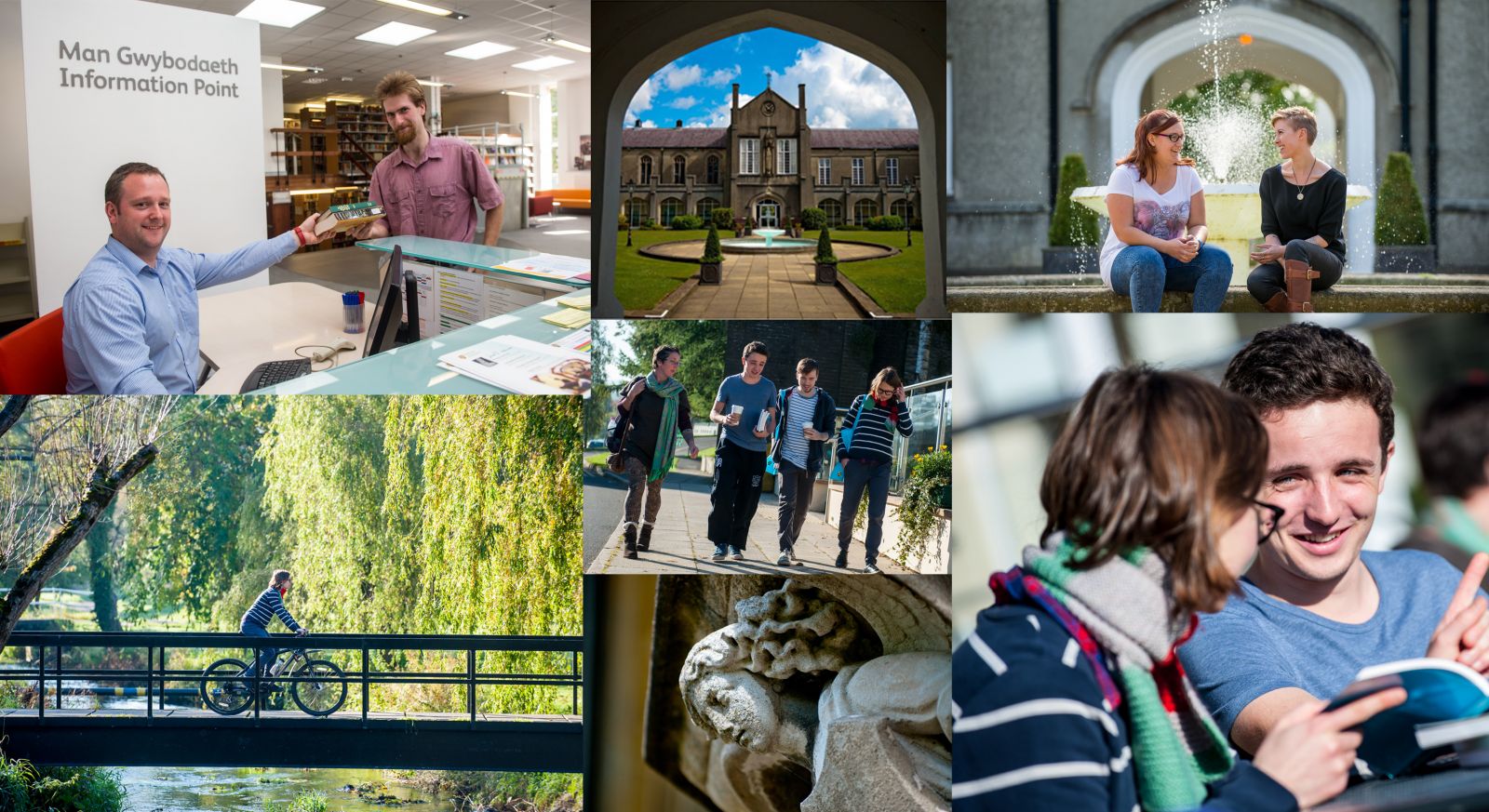 Find us on Social Media:



Facebook.com/UWTSDGLOBAL


Twitter:@studyinwales


YouTube:/user/trinitysaintdavid


Instagram:uwtsd