Accommodation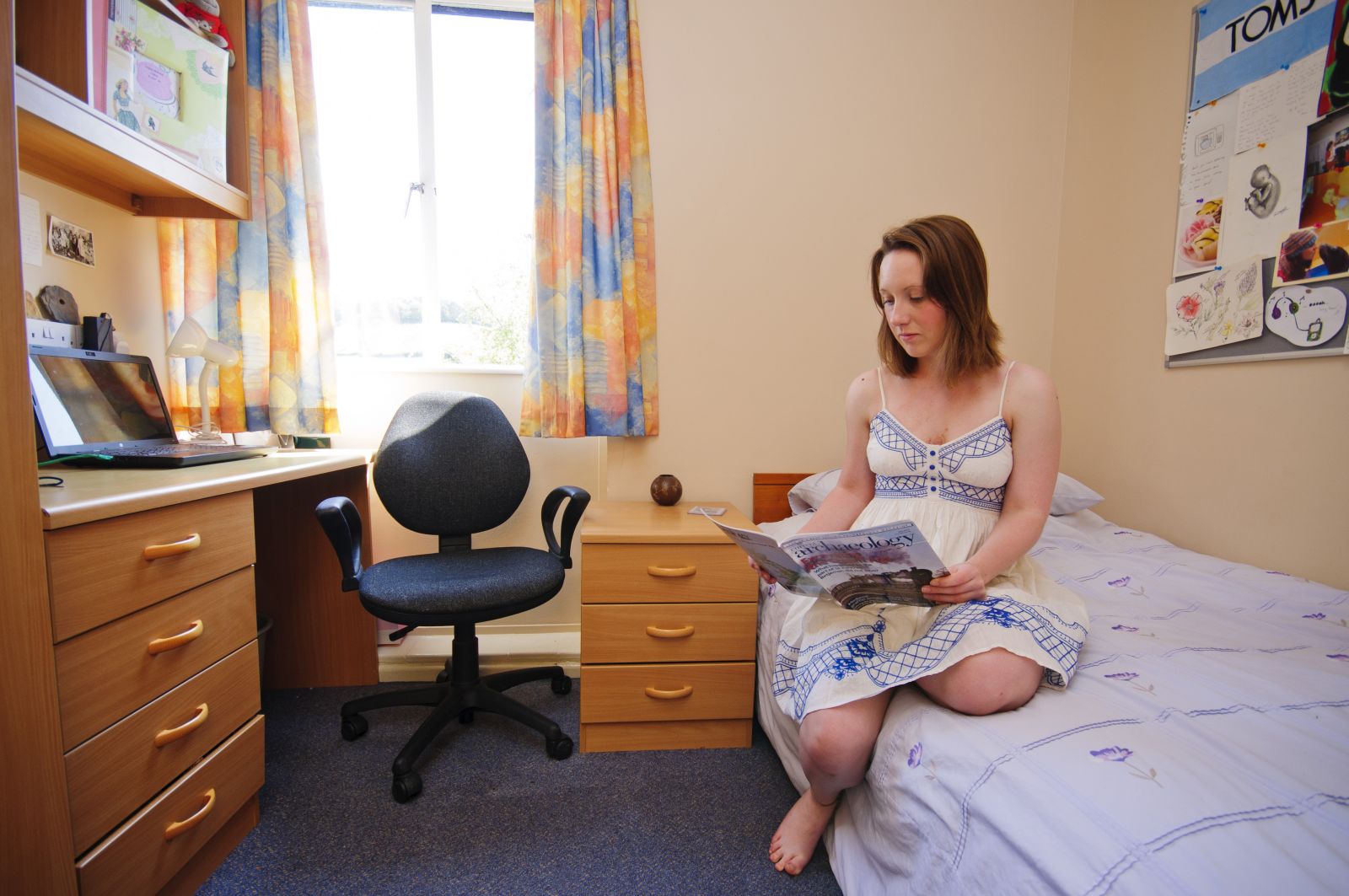 All three of our main campuses have on-site 'halls' or student accommodation, with many of these rooms prioritised for first year students.We have a range of different types of accommodation available, but all offering a safe and secure but independent 'home away from home' while you study.
Living on campus puts you at the heart of student life, and students in our accommodation benefit from a wide variety of on campus services. There are also plenty of options to find private rented accommodation if you prefer, either in privately run student halls or in private rented accommodation.
Click here to find out more about student accommodation options on each of our campuses and how to apply.
UWTSD was ranked #3 out of 46 institutions for 'Accommodation Office' in the Global International Student Barometer and Student Barometer, Autumn Wave 2015.
Find us on Social Media:



Facebook.com/UWTSDGLOBAL


Twitter:@studyinwales


YouTube:/user/trinitysaintdavid


Instagram:uwtsd