Our Students Say
Below is just a taste of what some of our students say about us. We have lots more students talking about their experiences on our website.
Tosin Oye, from Nigeria
MSc Environmental Sustainability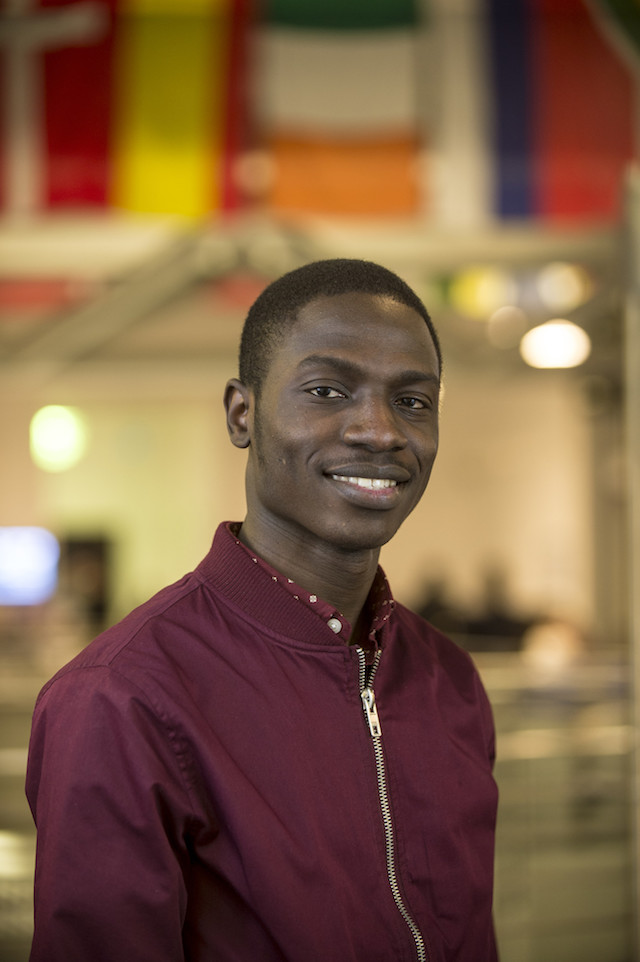 "The lecturers at Edinburgh Napier are very, very good, especially our programme leader Celine Garnier. We have great discussions. All our course module leaders are easy to talk to and have a good rapport with the students. The course is quite taxing – you have to work hard and make your deadlines. You have to be very, very focused. The lecturers will encourage you and put you on the right path especially if you have difficulty in any particular area.
"You get to mix with international students from all over the world, which is a privilege. The facilities are superb, really fantastic. The classrooms, the computers, access to the internet are all very good for learning. It's really welcoming and I can always recommend people to come here."
Beenish Haleem, from Pakistan
MBA with Leadership Practice
"This course will not only provide me with theoretical knowledge but also important practical skills - it has a work placement opportunity. As a result of the course, many alumni have started their own businesses in the past 10 years. I found the course here at Edinburgh Napier most suitable for me because of the entrepreneurial focus. I am highly satisfied with all the teaching staff as they are very helpful and are concerned about the development of each student."
Han Sumardi Ng, from Indonesia
MA Environmental Graphics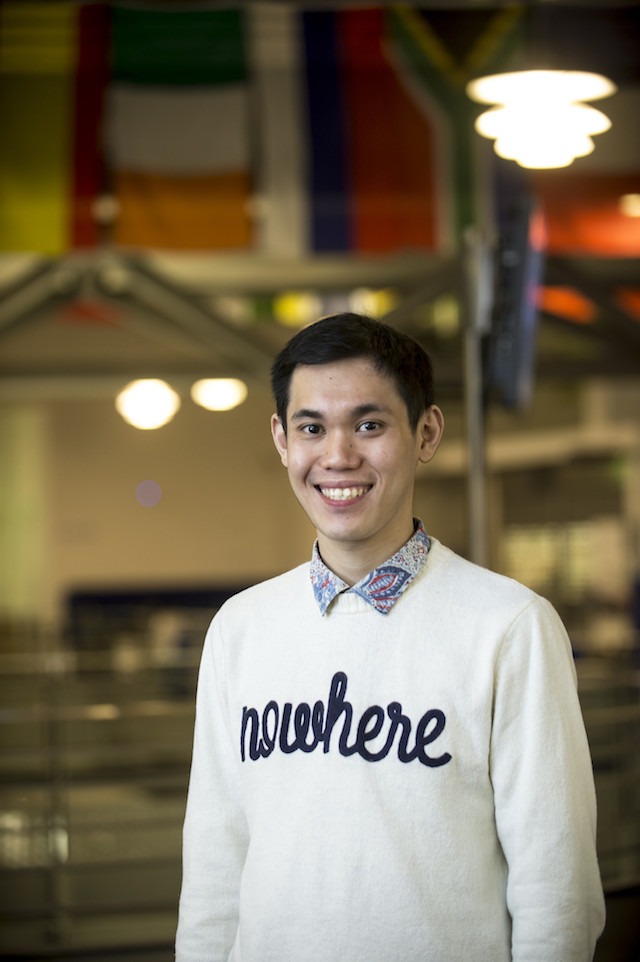 "What made me interested in my course was that it gave me in-depth knowledge of graphic design and also provided various different classes that enrich my knowledge in the design field. Edinburgh Napier is the only university in Scotland that provides a masters design course within a year.
"One of the things I love about studying at Edinburgh Napier is the facilities and help that is provided for my course. The design workshop is great, it's well equipped with 3D printing, laser cutting and various other pieces of equipment that really help in developing our projects. We are also given a personal and curated space in our master's studio, where we can complete our project work."
Find us on Social Media:

Facebook.com/ENUinternational


Twitter: @EdinburghNapier


Youtube: /user/EdinburghNapierUni


Instagram: EdinburghNapier