Key facts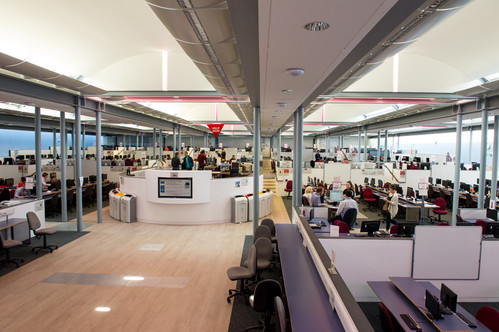 95.1% of our students are in work or further study six months after graduating (HESA 2014/15).
Our courses are accredited by over 100 professional bodies.
Many of our courses have a work-placement opportunity, giving you practical skills and experience to prepare for your future career.
Edinburgh Napier University has been awarded five stars for teaching and for employability by the prestigious QS Stars ratings.
Edinburgh is home to four universities and over 100,000 students. It is regularly voted the 'Best city in the UK' and was named as the "fourth most beautiful city in the world" (Rough Guide 2015).
We are a global community with 4,000 international students studying on-campus.
Our three campuses are equipped with cutting-edge, industry-standard facilities.
We have supported more than 350 student start-up companies in the last ten years.
We have dedicated support teams to help you every step of the way, from before you arrive to after you graduate.
You will have access to 1,600 computers and 500,000 print and audio-visual learning materials.
Find us on Social Media:


Facebook.com/ENUinternational


Twitter: @EdinburghNapier


Youtube: /user/EdinburghNapierUni


Instagram: EdinburghNapier