About us
Edinburgh Napier is an ambitious and innovative university, based in Edinburgh, the vibrant, prospering capital of Scotland.
Industry focus
Our programmes are created in collaboration with industry to give you the best chance of career success. Employers contribute in a variety of ways including course design, teaching, mentoring, placements and careers guidance, ensuring students will get the skills to move into employment or further study. Experienced staff also feed their expertise into course development and teaching.
Our schools
We have six specialist schools, each is an impressive institution in its own right, with world-class facilities, academics, researchers and international links:
The Business School

School of Applied Sciences

School of Arts & Creative Industries

School of Computing

School of Engineering & the Built Environment

School of Health & Social Care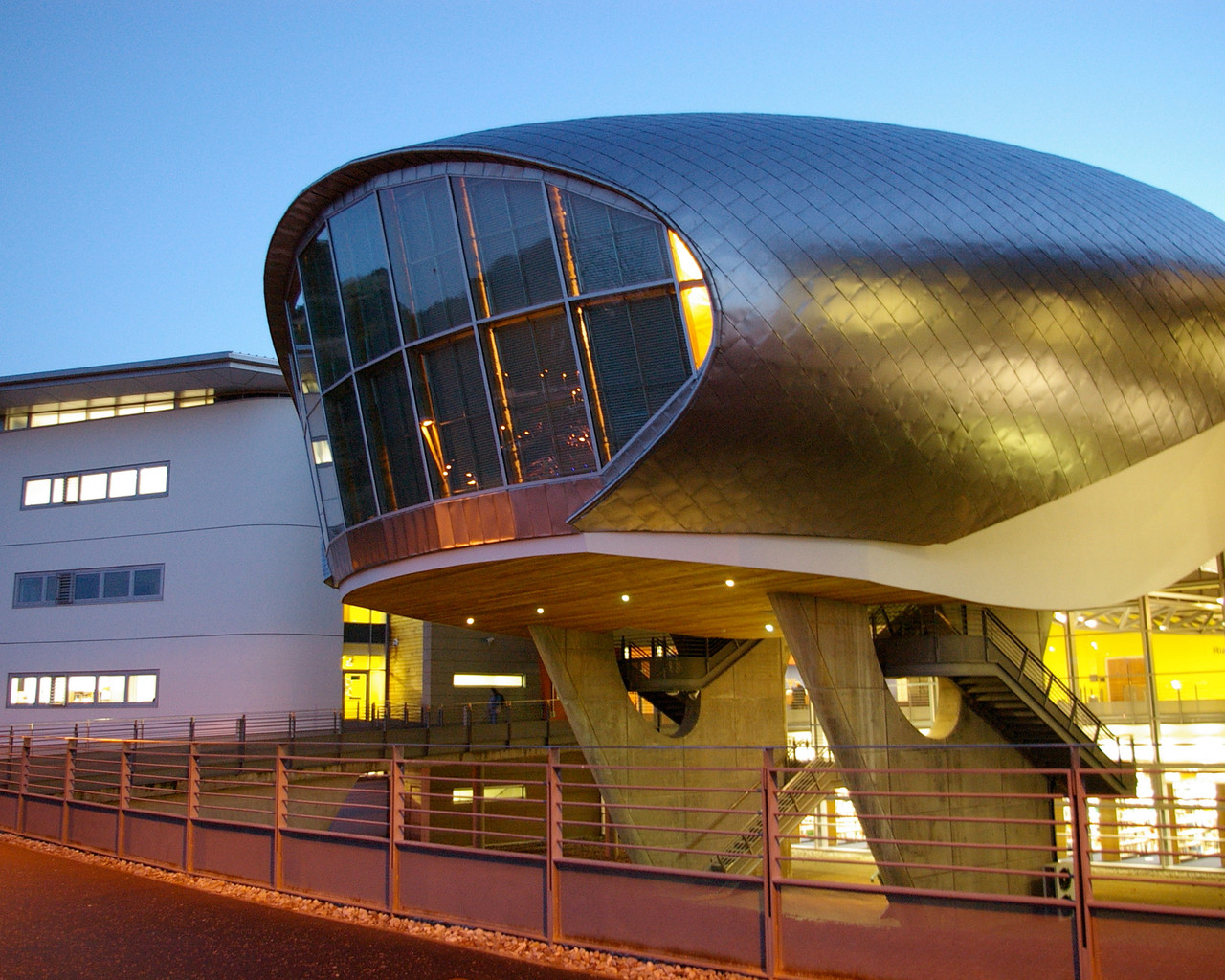 Edinburgh Napier's three campuses are equipped with cutting-edge, industry-standard facilities, including a biomechanics lab, journalism newsroom, games lab, and film, photography and music studios. You will be based primarily in one campus depending on your course choice, but you're welcome to explore all locations and use the facilities at each.
Craiglockhart: Home to the Business School, Craiglockhart Campus blends the old and the new. Set within attractive grounds overlooking Edinburgh, facilities include 200- and 400-seat lecture theatres and language and multimedia labs. It's also home to the University's innovation and enterprise centre, Bright Red Triangle.
Merchiston: Engineering and built environment, computing and creative industries students are based at Merchiston. Here, students will find the 24-hour Jack Kilby Computer Centre; the Edinburgh Napier Students' Association; a computer games lab; newsroom; TV, radio and photography studios; and soundproofed industry-standard music studios.
Sighthill: The Sighthill Campus serves more than 5,000 students and staff from the Schools of Applied Sciences, and Health and Social Care. Facilities include life-like hospital wards, a clinical skills suite, sports science labs and a sports centre.
Living in Edinburgh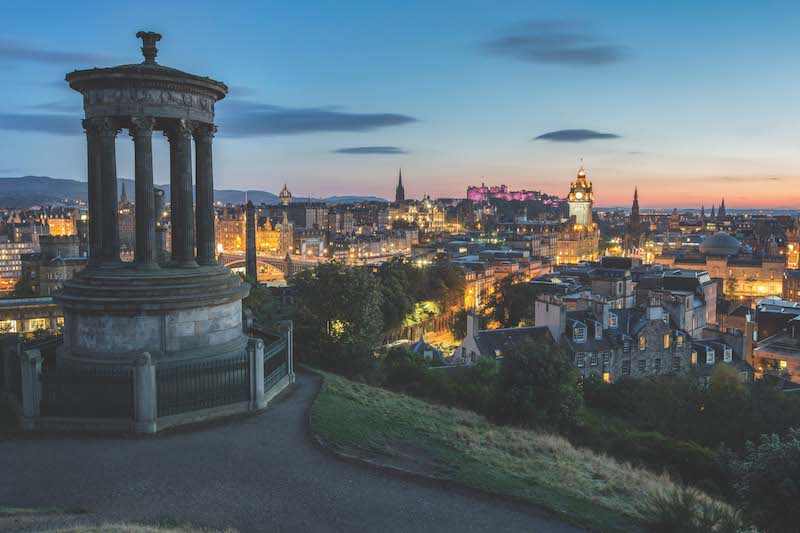 Vibrant, cosmopolitan and consistently voted one of the best cities in the world, Edinburgh is the perfect place to experience student life or build your career. It's big enough to have everything you need, yet small enough to feel like home, and is the 3rd safest city in the world (Post Office Travel Insurance, March 2015). No matter where you are from, Edinburgh is ready to welcome students.
Find us on Social Media:


Facebook.com/ENUinternational


Twitter: @EdinburghNapier


Youtube: /user/EdinburghNapierUni


Instagram: EdinburghNapier