Executive Education at the London School of Business and Finance
Since 2008, LSBF Executive Education (EE) has been helping talented professionals, executives and managers maximise their skill sets and gain industry-specific knowledge. Furthermore, the institution offers bespoke training programmes for the UK and international companies.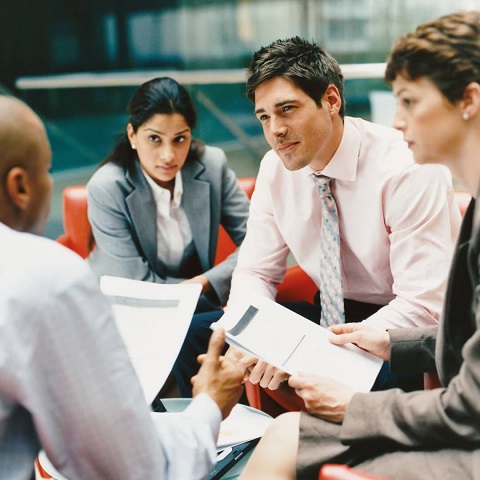 Course portfolio:
LSBF EE has a wide range of courses in marketing, management, finance and strategy.

The 12-week postgraduate Certificates consist of a number of individual courses that a professional can combine based on their career goals. It is ideal for junior professionals who have realised they have a knowledge gap preventing them from moving up in their career.

The Development Programmes have been designed for professionals who need specific managerial, leadership as well as soft skills to boost their career prospects.

The four-day short courses are ideal for professionals who want to focus on specific business areas or get advanced knowledge in a certain field.
The four-day mini MBA Development Programme is the most strategic course offered by LSBF Executive Education. It is ideal for those who want to gain the strategic and leadership skills needed to become head of a department or a director.
The institution also offers seasonal business schools in summer and winter. These seasonal programmes have been designed for undergraduate students who want to match their degree knowledge with practical skills in marketing, management and finance.