BA International Travel and Tourism Management
94% of UWTSD's Management Studies students were satisfied with their overall experience – NSS 2016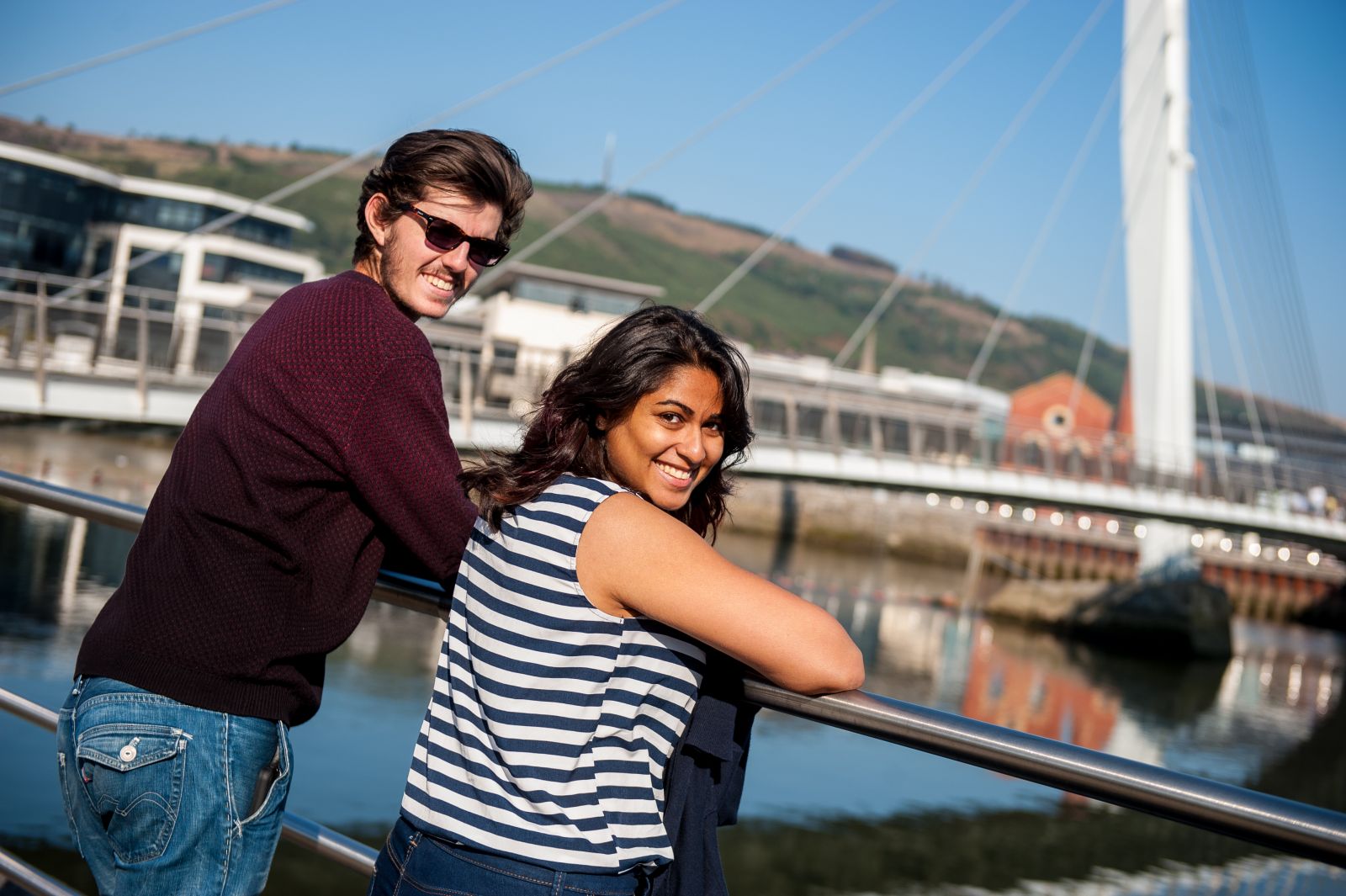 Duration: 3 years full time or 4 years with Sandwich Placement
Start date: September each year
This exciting programme will prepare you for a management career in the International Travel and Tourism industry. With a strong management focus you will gain a detailed knowledge and understanding of the Tourism and Travel industry helping to create distinctive global graduates with cutting-edge guest service skills.
The programme provides you with the Academic and Vocational Skills required to secure a highly successful career in tourism and travel management. Throughout the course you will focus on developing your employability skills and industry knowledge with exciting international field study trips, internships and placements as well as a range of supporting lectures and tutorials.
Modules:
In Year 1 students will undertake active, globally-based community engagement within an International Travel and Tourism organisation in order to further develop their industry skills and apply theory in a practical context.
Year 2 involves preparation for placement, the academic modules focus on developing managerial, interpersonal and leadership skills which are central to the Tourism and Travel industry. They will also gain a detailed knowledge and understanding of hospitality, food and beverage management which are core for organisations within this sector and a vital requirement for potential managers. Cutting-edge international guest service and empowerment skills are key areas of focus, enabling students to develop international attributes.
In Year 3 /4 students apply and develop the skills and knowledge gained through the internship with academic studies focusing on strategic International Tourism and Travel issues while providing students with the flexibility to undertake a choice of additional modules based on their specialism. Students will have the opportunity to develop both their managerial skills and understanding through project-based learning where they will simulate the role of an industry consultant, or their research and analytical skills by undertaking a dissertation in a Tourism and Travel topic of their choice.
Related Courses:
Events Management

International Travel and Tourism Management

Leisure Management

Tourism Management

International Hotel Management
Find us on Social Media:


Facebook.com/UWTSDInternationalOffice


Twitter: @studyinwales


Instagram: UWTSDInternationalOffice