Maths (Undergraduate) at Loughborough University
Mathematics is a thrilling and fascinating subject with a natural elegance and splendour, taking real world problems and creating mathematic models to aid understanding. At Loughborough, we aim to equip you with key skills while also opening up the many facets of this rich and stimulating discipline.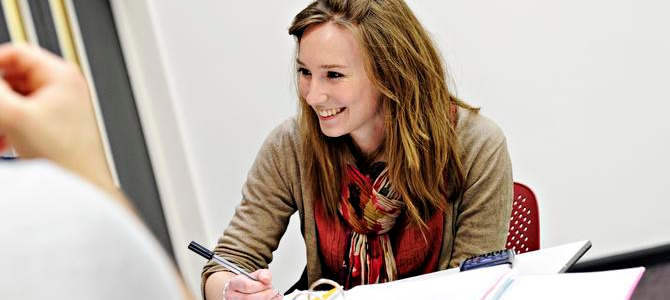 Ranked 16th in The Guardian University Guide 2017

94% in the UK for Overall Student Satisfation in Mathematics and Statistics (National Student Survey 2016)
The MMath course is especially suitable for those interested in research careers in mathematics in universities, industry or research establishments.
Progress on the MMath course is dependent on a high level of attainment at the end of Years 1 and 2. Transfer to the MMath course from the BSc course is also possible for students performing sufficiently well.
The MMath and BSc courses in Mathematics are the same over Years 1 and 2. The BSc courses present a balanced study of the most important aspects of mathematics so that you achieve a thorough understanding of the fundamentals of the subject.
To learn more please visit the courses page here.
Find us on Social Media:



Facebook.com/lborouniversity


Twitter: @lborouniversity


Youtube: /user/lborouniversity


Instagram: lborouniversity