Geography (Postgraduate) at Loughborough University
What makes the MSci Geography at Loughborough distinctive is our world-renowned expertise in hydrological and ecological systems, polar and alpine research, and coastal and continental dune systems. You will be taught by academics working on the cutting edge of understanding questions such as the role of lake systems in carbon capture, the impact of glacier retreat on the distribution of hydrological resources and the role of forests in mitigating the impact of climate change. Answers to these questions contribute towards our understanding of Earth's response to future environmental change.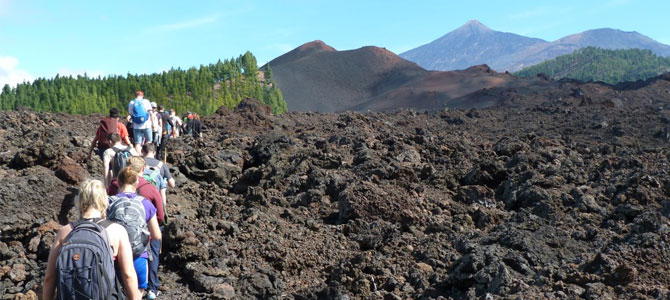 In the first year we introduce you to the major current debates and research areas in physical geography. Undergraduates will have a firm grounding in contemporary geography and have had the opportunity to meet almost all of the physical geography staff.
In the second year there is a core of physical geography modules and modules focusing on research design and geographical information systems. All MSci students go on a residential fieldtrip to better develop their skills of data collection and analysis. In addition to these, there are optional modules in specialist topics to choose from.
In the third year and fourth years all students must write a dissertation (see below), there is a choice of overseas residential fieldtrips and a wide range of other modules through which to develop yours interests.
To learn more please visit the courses page here.
Find us on Social Media:



Facebook.com/lborouniversity


Twitter: @lborouniversity


Youtube: /user/lborouniversity


Instagram: lborouniversity