MSc Advanced Computing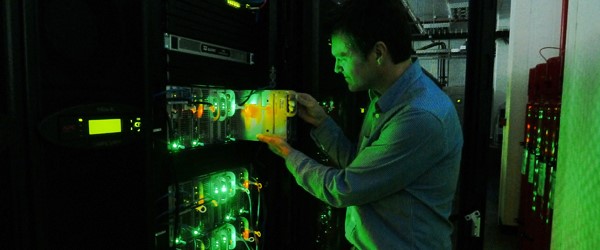 This MSc is for students who already have a first degree in computer science or a related subject. It allows you to gain expertise with more advanced material in a range of specialist areas and covers both theory and practical application. It is suitable preparation for either a career in industry or a PhD.
The Department of Computer Science is very active in research and, for example, has the largest cryptography group in the world and one of the largest intelligent systems groups in the UK. Staff have good links with leading researchers and industrial partners internationally.
Skilled professionals and researchers who are able to apply these technologies to current problems, and thereby push the limits of what computers can effectively do, are in high demand in today's job market.
Employability
This flexible programme allows you to cover both theory and practical applications of areas suited to your interests. It also allows you to design the MSc to suit your future plans either for a role in industry or to pursue a PhD.
Find us on Social Media:



Facebook.com/BristolUniversity


Twitter: @BristolUni


Youtube: /user/UniversityofBristol


Instagram: UniversityofBristol