BEng Aerospace Engineering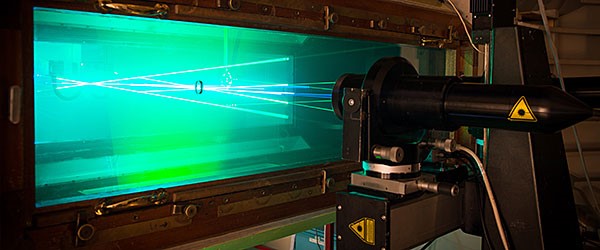 This three year course covers a broad range of subjects organised into three streams:
These subjects, which are specialised from day one, are taught with aerospace applications and examples.
The first two years are devoted to core concepts, taught via lectures and backed up by practical experience through coursework and lab work. Further context, such as space applications and aviation operations, are covered in specialist units. You will also learn skills that cross all the streams, such as computing, systems engineering and design. There is extensive mathematical content throughout.
In year three there is greater flexibility for you to pursue options that interest you. Some units relate to particular application areas, such as aeroelasticity or computational aerodynamics. Others units study particular technologies, such as composites analysis, experimental aerodynamics or optimisation.
The diversity of topics in Aerospace Engineering makes this a very challenging degree, but the reward is a uniquely broad education.
Employability/Careers
Our graduate employment record is excellent. Our links to industry and Royal Aeronautical Society accreditation ensure that our graduates are highly regarded in the commercial sector.
Our Industrial Liaison Office organises company engagement from year one, which continues through all years of the course, making the most of the many aerospace companies nearby.
Many graduates enter careers in other high-technology sectors, such as Formula 1, wind and marine power generation and defence contracting, while others go into further research.
Find us on Social Media:



Facebook.com/BristolUniversity


Twitter: @BristolUni


Youtube: /user/UniversityofBristol


Instagram: UniversityofBristol