POLITICS & DIPLOMACY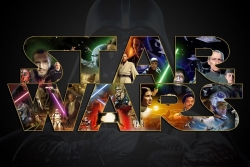 THE first teaser trailer for Star Wars: The Last Jedi launched a few weeks ago and people are already getting giddy and excited at the thought of a new addition to the franchise. For this reason, December couldn't...
Read More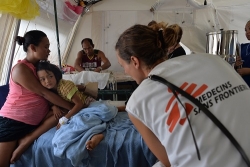 WORKING in a conflict zone demands passion, determination and the ability to work alongside people with diverse cultures, religions and world views. Whether you're distributing food in refugee camps, fixing a computer...
Read More